Acctivate for Ireland
Powerful supply chain software to run your entire business…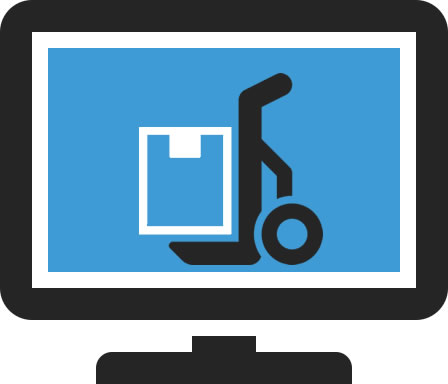 Manage acquisition, distribution & multiple location warehousing activities
End-to-end sales & customer service management with one click quote to sales orders & eCommerce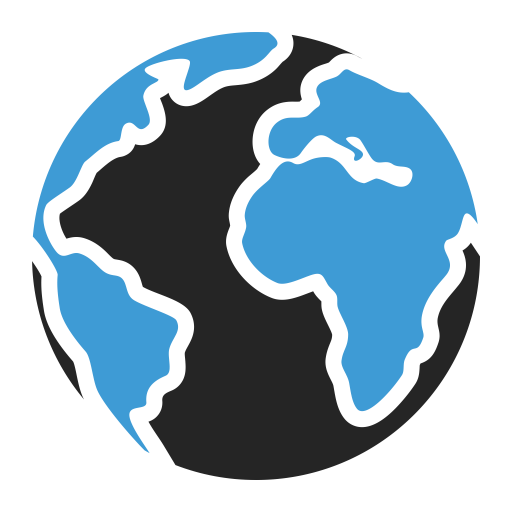 International operations management including multi-currency & landed cost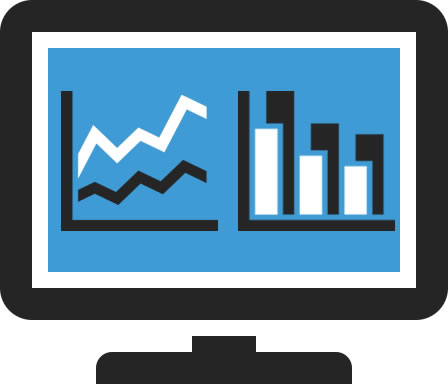 Real-time access to the information you need, organized how you want to see it
Acctivate for Ireland is…
Acctivate for Ireland seamlessly integrates with QuickBooks UK.
Acctivate for Ireland is a full-suite of advanced inventory & business management tools that will enable you to improve customer satisfaction, better manage your inventory, and run your entire business.
Acctivate for Ireland is packed with Inventory management capabilities including inventory control, advanced bill of materials, multiple locations, 3PL support, warehousing, purchasing, barcoding, mobile computing, picking & shipping and EDI.
Acctivate for Ireland has powerful business management tools with decision support, multi-currency, landed cost, workflow management, reporting capabilities, demand forecasting and a customizable dashboard to help you run your business with ease.
Acctivate for Ireland has CRM tools to equip the entire company to manage the sales & order process, deliver customer dazzling customer service and maximize opportunities before, during and after the sale.
A solution to your business needs
A solution with over four decades of developing wholesale & distribution software for wholesale & distribution businesses, we have a good understanding of the functionality required and desired by small and mid-size distribution companies and include those hundreds of features in our standard software package.
We also understand that every business is unique. Acctivate is built on a flexible foundation that allow us to work with you to understand your specific environment, and then create a custom solution to meet you business needs.