Acctivate South Africa
Powerful supply chain software to run your entire business…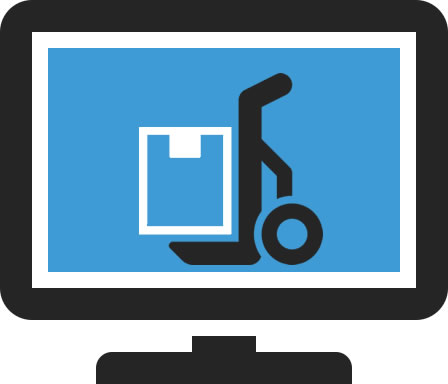 Manage acquisition, distribution & multiple location warehousing activities
End-to-end sales & customer service management with one click quote to sales orders & eCommerce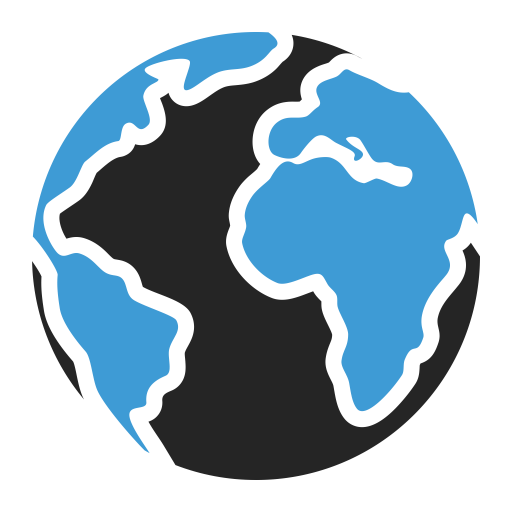 International operations management including multi-currency & landed cost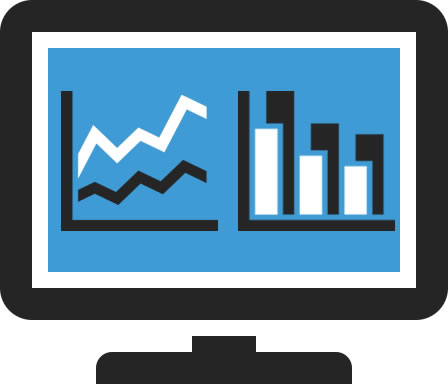 Real-time access to the information you need, organized how you want to see it
From small businesses to larger organisations, Acctivate helps companies throughout the world manage their inventory and business processes. Acctivate is a complete business management system packed with productivity and efficiency features designed to enable businesses to automate, organise and adapt for sustainable, competitive advantage.
Companies across numerous industries rely on Acctivate software for inventory management, warehousing, purchasing, CRM, EDI, mobile computing, shipping and service management.
A global solution with a local presence
EasyBiz, the exclusive South Africa and Sub-Saharan Africa distributor of QuickBooks, has selected Acctivate as the inventory management software to extend the capabilities of QuickBooks for the South African market.
With offices in Johannesburg, as well as branches in Durban, Port Elizabeth and Cape Town, EasyBiz offers a comprehensive product, service and support infrastructure including installation services, on-site, telescopic and internet support and ongoing training courses and seminars.
Multi-currency with Acctivate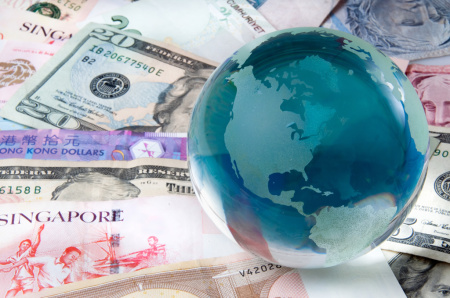 Buy and sell globally with Acctivate's multi currency capabilities. Seamlessly integrated with QuickBooks and across all of Acctivate, including purchasing, inventory management & sales, Acctivate's multi-currency enables businesses to extend their operations into the global marketplace.
Acctivate's multi-currency capabilities enable you to:
Buy and analyze purchasing in your vendor's home currency

Sell and analyze sales in your customer's home currency

Buy & sell in your own home currency

Maintain payables in multiple currencies

Maintain receivables in multiple currencies

Keep your accounting in your home currency

Have no limit on currencies used
And more…
State published prices in multiple currencies
Report sales transactions

in country of sale currency & home currency

Currency rates are automatically updated

from QuickBooks exchange rates

You may maintain a separate price list

for every currency

Create virtually any report

or document to gain the information you need, in currency of choice