Acctivate United Kingdom
Powerful supply chain software to run your entire business…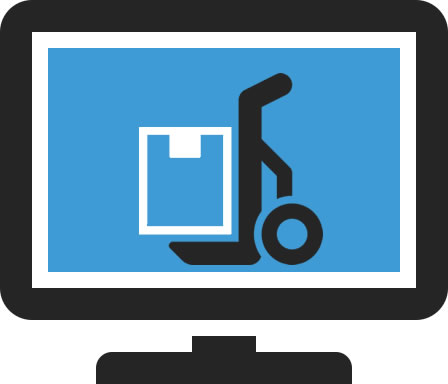 Manage acquisition, distribution & multiple location warehousing activities
End-to-end sales & customer service management with one click quote to sales orders & eCommerce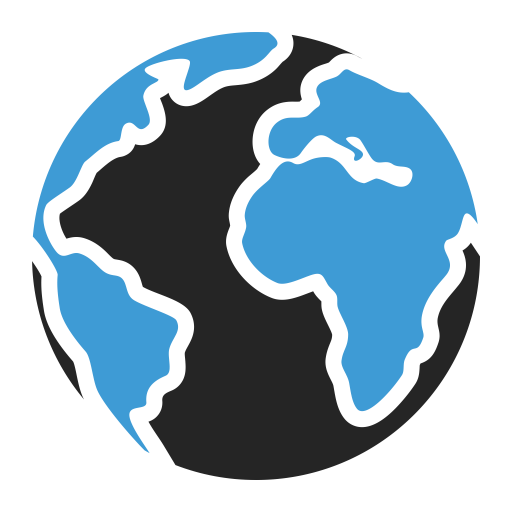 International operations management including multi-currency & landed cost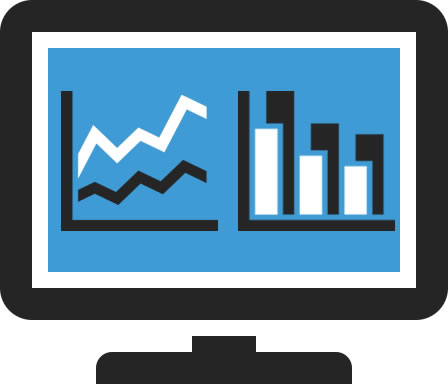 Real-time access to the information you need, organized how you want to see it
Distribution-centric organisations face many challenges in today's complex and competitive marketplace. A robust business solution that enables companies to gain control of their business and manage everything from inventory to customer service is a requirement for success.
With a deep understanding of these needs, Acctivate was built to bring business oversight and management capabilities to small and mid-sized businesses. Acctivate is the most feature-rich inventory solution designed for QuickBooks UK, providing the tools needed to manage the supply chain, improve customer satisfaction and operate with efficiency and effectiveness.
Easy to learn and easy to use, Acctivate's comprehensive suite of features helps the entire organisation to proactively manage and optimise processes, resulting in increased profitability and a sustainable competitive advantage.
Inventory & business software that improves your entire business
Acctivate UK is…
Best-in-class software with inventory control, warehousing, purchasing & order fulfillment
Seamlessly integrated with QuickBooks UK
The most comprehensive multi-currency solution available in the market enabling businesses to buy, sell, track, manage and report in unlimited currencies of choice
An affordable, easy to use system that places real-time access to prospect, customer, vendor & company performance information at your fingertips
A sales management system placing access to all customer orders, returns, communications, issues and history to everyone in the company
A customer service solution with inventory control, warehousing, purchasing & order fulfillment
A set of tools to help maximize and grow your business presenting the real-time information you need, organized how you want to see it – via customizable dashboards, decision support & analytical tools, or standard or custom reports