An Acctivate specialist will contact you to answer any questions you have about Acctivate and tell you how it can help you and your clients.
In the meantime, take a look below at how to know when Acctivate is a good fit for your client…
---
If ANY of the following apply:
---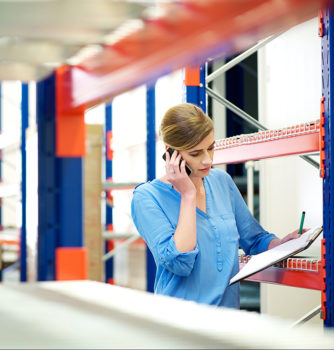 An inventory company
QuickBooks cannot handle their inventory related issues
Their current system is dated and/or inadequate for their inventory management
A light manufacturer
Time intensive/time consuming tasks are prevalent
Losing inventory during fulfillment
Shipping wrong products
Disorganized warehouse
---
Or, they have ONE of these needs:
---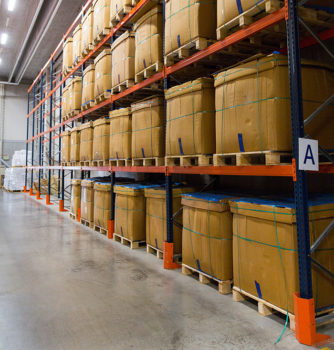 Speed up fulfillment/streamline fulfillment
Know stock levels & be alerted when time to reorder
Reduce inventory investment and/or backorders
Know the best customers
Customized reporting capabilities
Web store and/or big box retailers integration
---
Do you have clients that are a good fit for Acctivate?
Let us know and we'll provide them with more info and/or work with you to do so. Simply fill out the form below.
10% referral commission will be paid to you if client purchases software within 6 months of the original referral submission date.