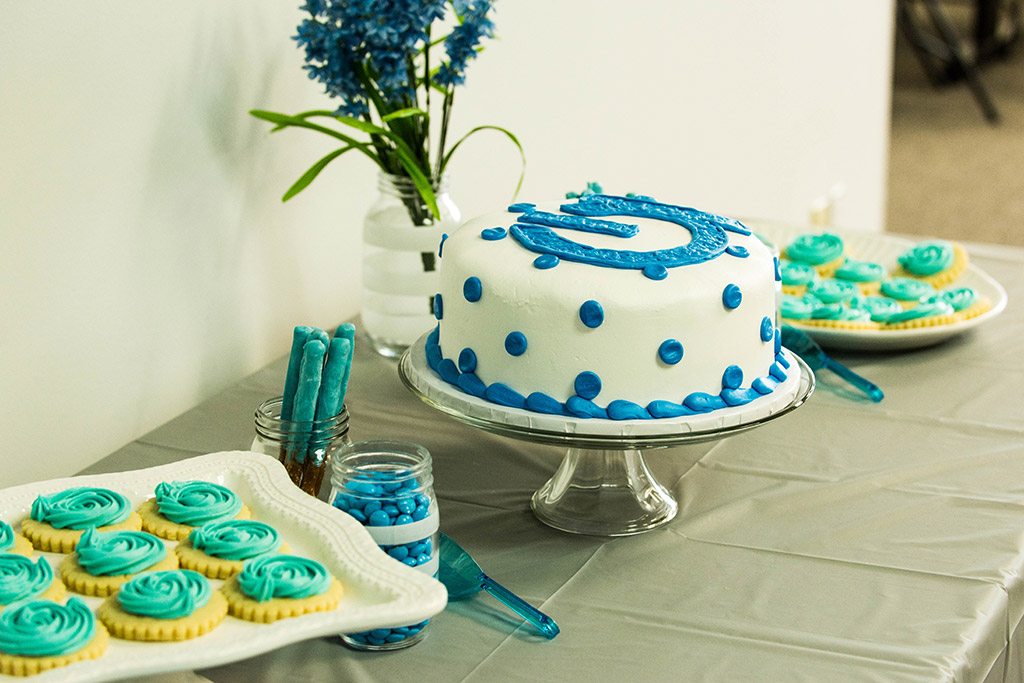 June 7, 2017 – Today we at Alterity, Inc. celebrate 16 years of Acctivate, which began as an idea in 2001 to help small businesses better manage operations and since has grown into a leading inventory and business management software that has helped thousands of users over the years.
alterity
noun | al·ter·i·ty | /alˈtɛrɪti/
The state of being other or different
The name of our company, Alterity, holds meaning not only in the name itself, but in who we are as a company and the software we've created. Alterity means "the state of being other or different." Our founders wanted to create a product and offer a service unique from much of the software world. Unlike much of the software out there created for big businesses, with even bigger price tags, we opted to serve the needs of small, growing businesses at prices small businesses could afford.
The early years
In 2001, Ron Souder started with a small team developing Acctivate. Brian Sweat, our current CEO & President, joined the team early in 2001, with Karen Harrod and Ken Parker coming on board over the summer. Ron also worked closely with David Huang, now CTO & Vice President of Development, who assisted Ron with implementing his designs.
---
Let me tell you the secret that has led to my goals: my strength lies in my tenacity."
Louis Pasteur
---
Brian, David, and Karen brought a wealth of skills and experience crucial in getting Acctivate off the ground and contributing to Alterity's growth throughout the years.
Brian graduated from UT Arlington and served in a number of roles at Alterity over the years ranging from lead support representative, to support team manager, to software developer to product manager. In 2014, Brian became president and CEO of Alterity. During Brian's first quarter as sitting president, Alterity experienced its best financial quarter and immense growth. Brian is a devout believer in offering excellent and knowledgeable customer service, something we strive for every day.
David has been with Alterity since the beginning and led the development of Acctivate alongside Ron. David graduated from the University of St. Thomas at the age of 14. David now leads the development team, working at continually improving the functionality of Acctivate and enhancing the software as it grows, ensuring Acctivate continues to be a top-tier solution for businesses.
Before Alterity, Karen served as the director of financial administration at Siemens and then retired. Luckily for us, Karen felt retirement wasn't for her, finished her bachelor's degree and obtained a master's degree from Dallas Baptist University – all while working at Alterity. Karen has been instrumental in the management of Alterity finances and client relations for many years.
---
If you give people the tools, and they use their natural abilities and their curiosity, they will develop things in ways that will surprise you very much beyond what you might have expected."
Bill Gates
---
Alterity today
Here we are in 2017. Ron and Ken have recently retired from day-to-day operations at Alterity. Brian and David are now leading the company through our highest period of growth. Karen is still with us as Director of Business Administration. Since 2001, our company has grown from just a small team of five to a thriving team of 25.
Sixteen years have come and gone, but one thing has remained constant – our inventory and business management software, Acctivate. While Acctivate has evolved over the last 16 years, the quality of our product has remained sturdy and steady, winning numerous accolades and awards in the process.  Recognizing Acctivate's seamless integration with QuickBooks accounting software, Intuit named Alterity as a Gold Developer in 2006. Industry experts, the Sleeter Group, now known as Accountex Network, named Acctivate as an Awesome QuickBooks Add-On numerous times over the years.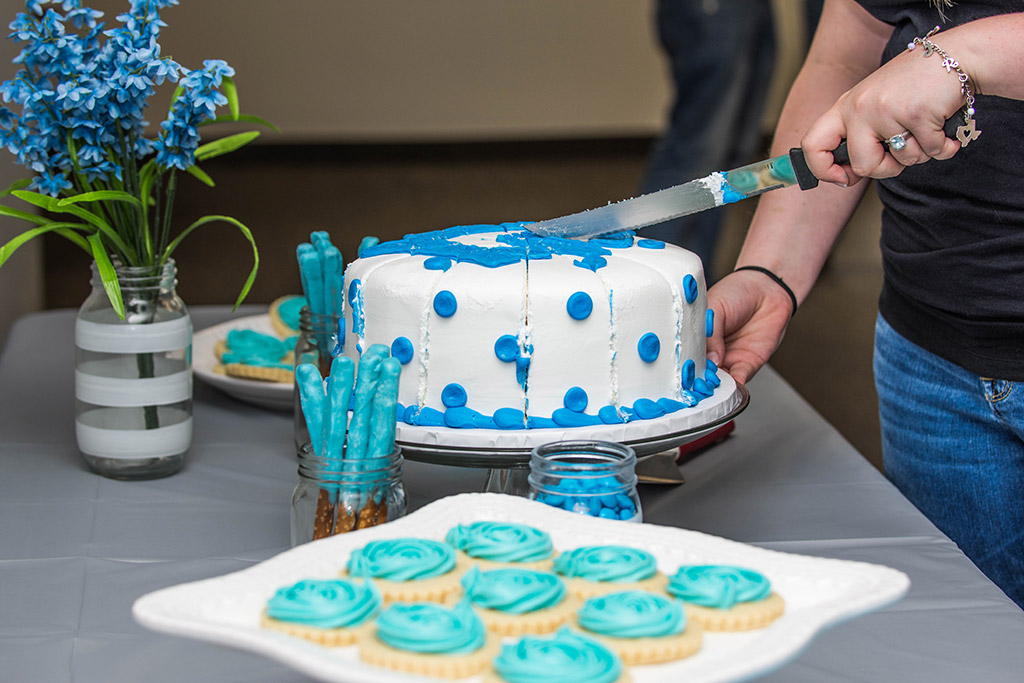 ---
Excellence is the gradual result of always striving to do better."
Pat Riley
---
What makes Acctivate different?
Acctivate is a powerful, intuitive and easy-to-use inventory management software created for small to mid-sized businesses. Acctivate is offered as a base system with hundreds of features as well as specialty modular features that may be added on, allowing customers to build the perfect software for their needs. Acctivate can handle an unlimited number of users, inventory, tasks and customers. Acctivate is not a niche product made for a specific industry –  it serves a multitude of industries from coffee roasters to auto parts distributors, pharmaceutical distribution to chemical manufacturing, consumer goods to food distribution, and the list goes on.
---
Be a yard stick of quality. Some people aren't used to an environment where excellence is expected."
Steve Jobs
---
But what truly sets Acctivate apart from the crowd is the client servicing and support that comes with the purchase of our product. Instead of handing off service and support to call centers in far-away lands, we choose to treat each individual customer and each individual issue personally, the way we as individual consumers expect to be treated.
We can't wait to celebrate many more years of Acctivate and our company. As we help companies grow their businesses, we will continue to grow ours while continuously working to make our software the best, most affordable inventory software on the market.
HAPPY SWEET SIXTEEN ACCTIVATE!