Acctivate Inventory Management Software helps you maximize inventory control and warehouse management with powerful add-on modules designed with small and mid-size business' needs in mind.
Save Money, Buy Only What You Need
With Acctivate, you only purchase the add-on module(s) necessary to run your business. Unlike other software vendors, we don't over-sell you things you'll never use.
One-size fits all system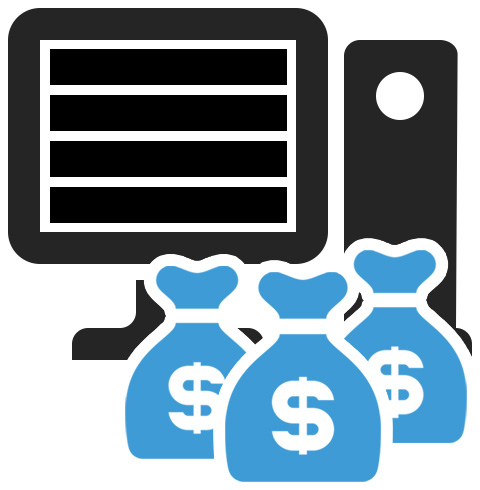 Overpriced, unnecessary
Includes all features (even specialty ones) and you have to pay for them all, needed or not.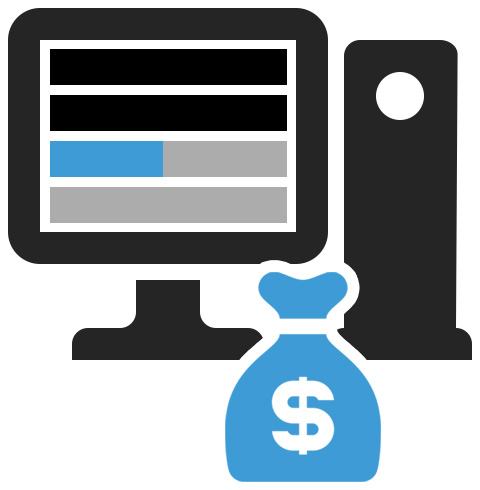 Better
Includes features needed by most businesses with specialty ones available for an additional fee.
Our Philosophy
We believe add-on modules better fulfill business needs, while keeping price levels fair.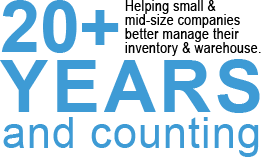 As a small business who has helped small and mid-size companies for over 20 years, we understand the functionality most needed by these businesses and include it in our standard software.

We also believe that a distribution business doesn't stop at the warehouse door and provide business management tools and specialized inventory features for those needing it.
Which Add-Ons Does Your Business Need?