Think You're Outgrowing QuickBooks?
All successful small businesses eventually hit a point in growth where they realize QuickBooks may not be enough anymore. QuickBooks, the overwhelming favorite choice of accounting software for U.S. small businesses, can handle quite a bit in terms of inventory and operational management. But, when you hit its limits, you will know.
Thankfully, you've landed here, and here is great place to be. We've identified four key areas of your business where red flags are likely popping up if you are indeed outgrowing QuickBooks.
THE 4 "RED FLAG" AREAS TO LOOK TO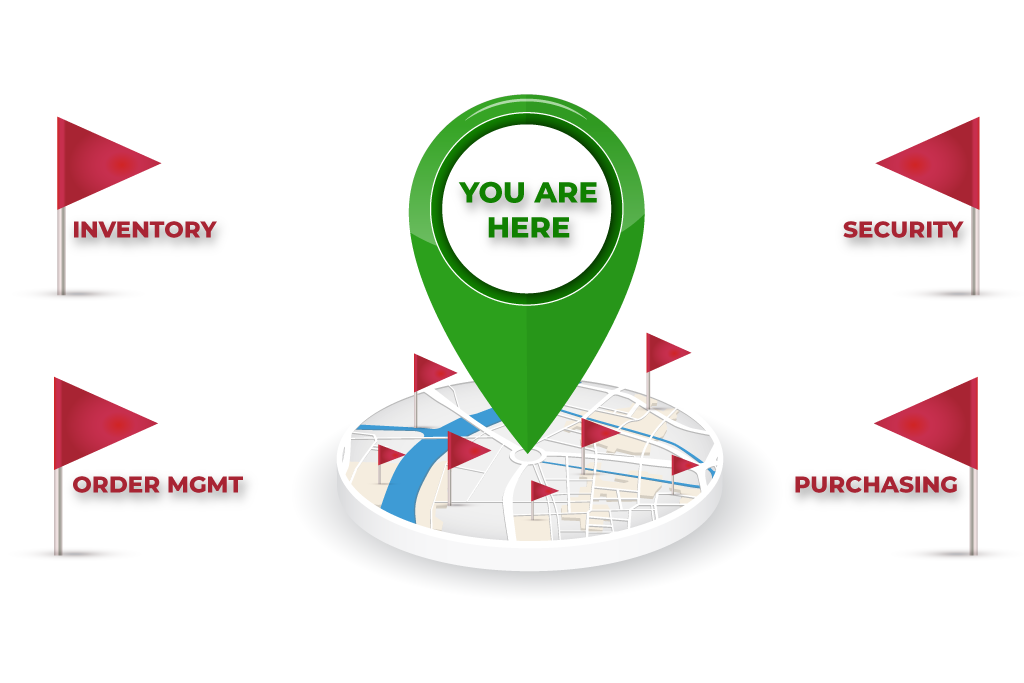 Inventory Limitations

Traceability & Recalls

Multi-Warehouse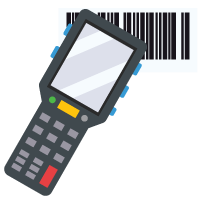 Barcode & Mobile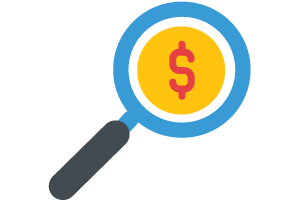 Costing

Manufacturing

Order Management Limitations

Advanced Pricing

Backorder Management

Multi-Channel Fulfillment

Operational Limitations

Data & Transactional Limits

Security

User Permissions

Purchasing Limitations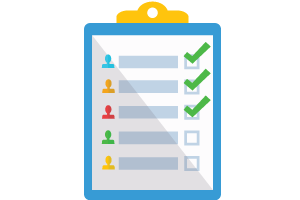 Vendors

Purchasing

Re-Order Management

Stick with QuickBooks.

Grow with Acctivate.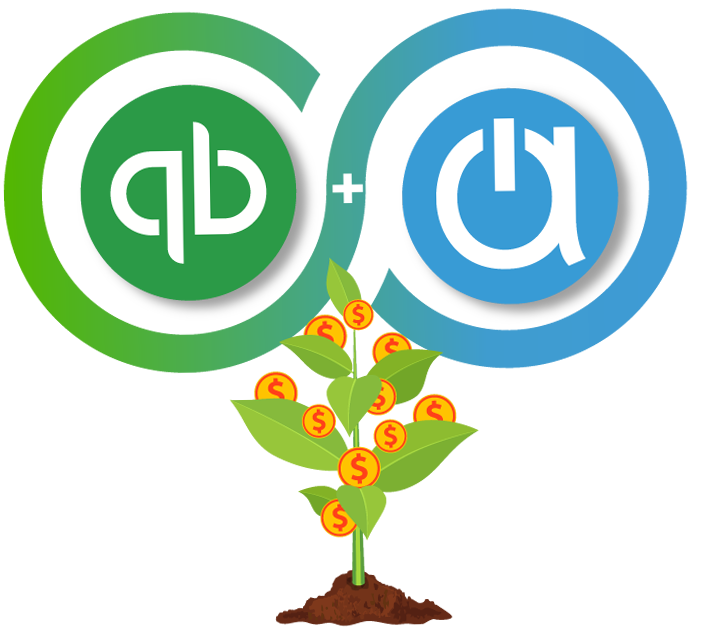 Where Acctivate Can Help
Centralized data with 24/7 real-time visibility
Advanced inventory control
Omni channel order management
Warehouse intelligence
Barcode & mobile software
Cost management
Built-in customer relationship management
Business intelligence
Acctivate Inventory Software is developed to work seamlessly in-sync with QuickBooks, providing businesses outgrowing QuickBooks a powerful solution for bringing advanced inventory and business management to the table.