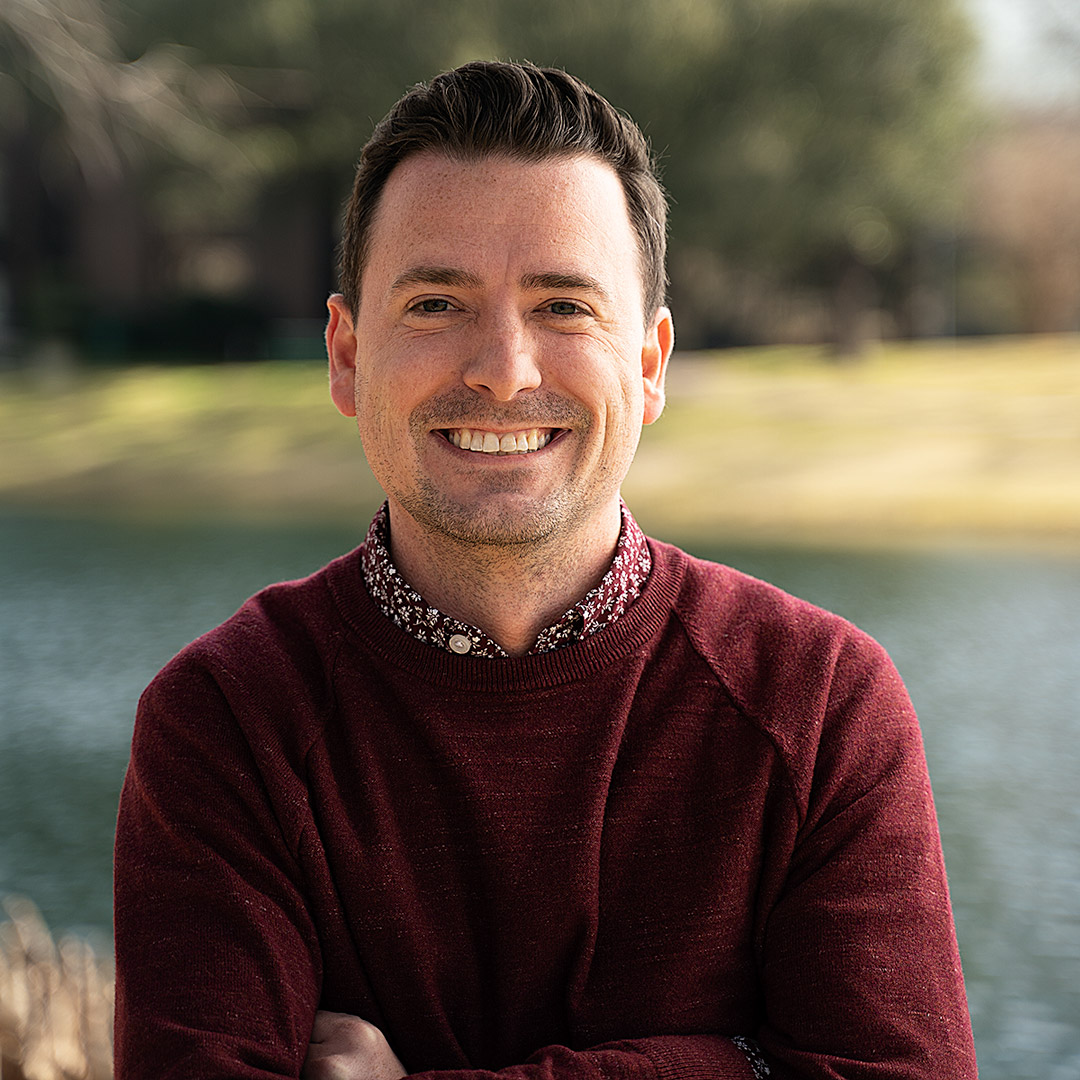 Dakota May
Dakota May is the Director of Marketing & Sales for Alterity, Inc. Dakota graduated from Texas A&M University with a B.S. in Leadership Studies and dual minors in business and economics. Dakota considers himself a big picture person, which is perfect considering his role requires a great deal of creative vision and strategic planning.
What Dakota values most about his experience at Alterity helping to make a difference for the businesses we work with. Dakota takes pride in helping team members with differing strengths and weaknesses be able to come together and work towards a common goal.
When Dakota was little, he wanted to grow up to be an astronaut, but as an adult, he is confident he would make a terrible plumber. If Dakota could spend an evening in conversation with a deceased person, he wouldn't. He would opt for the opportunity to speak with a very much alive Elon Musk. In five years from now, Dakota sees his life as a mostly assembled set of Legos, perceived as an almost complete masterpiece that was built on a road trip to success and happiness.
Marketing & Sales Director
Texas A&M University
ENFJ: The Protagonist
The Artist
More fun facts…
Superpowers:

Camouflage, Photographic Deduction, Polyglotism, Empathic Teleportation