Director of Sales & Marketing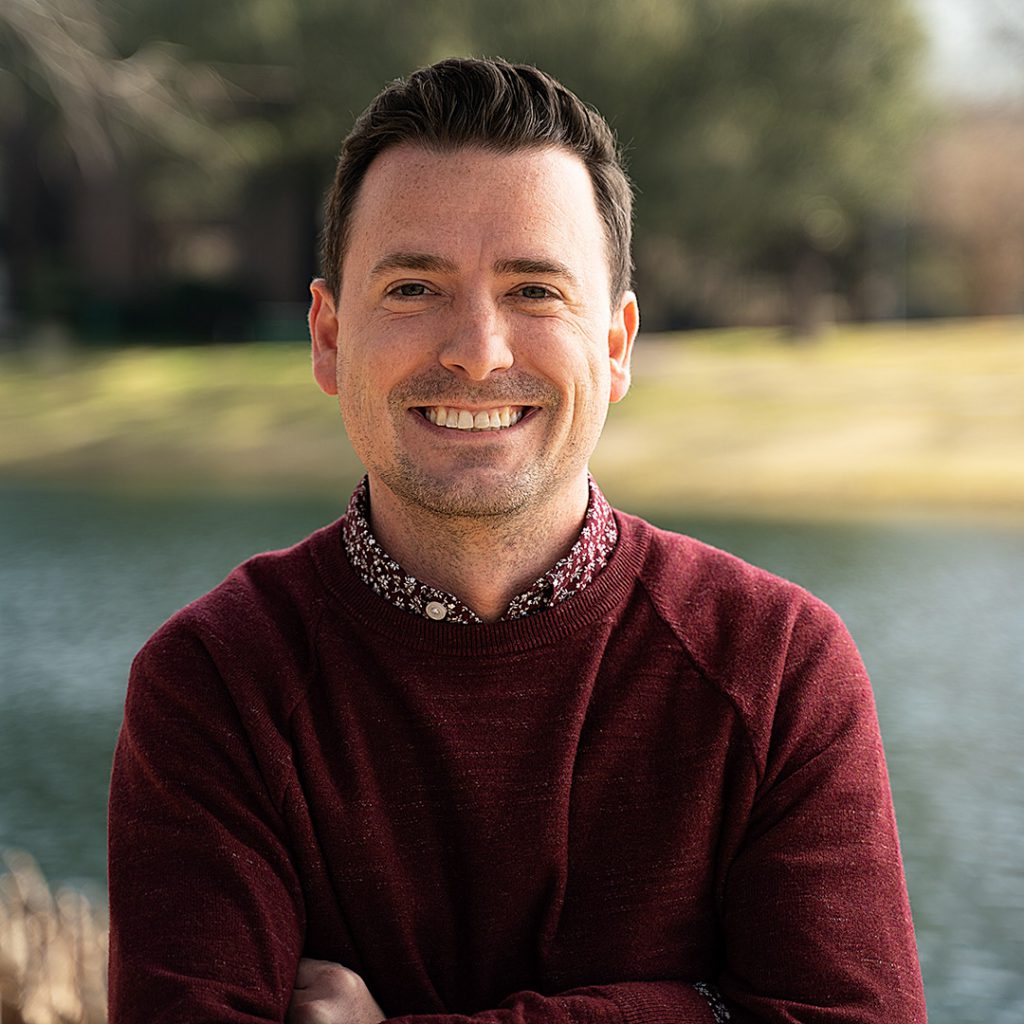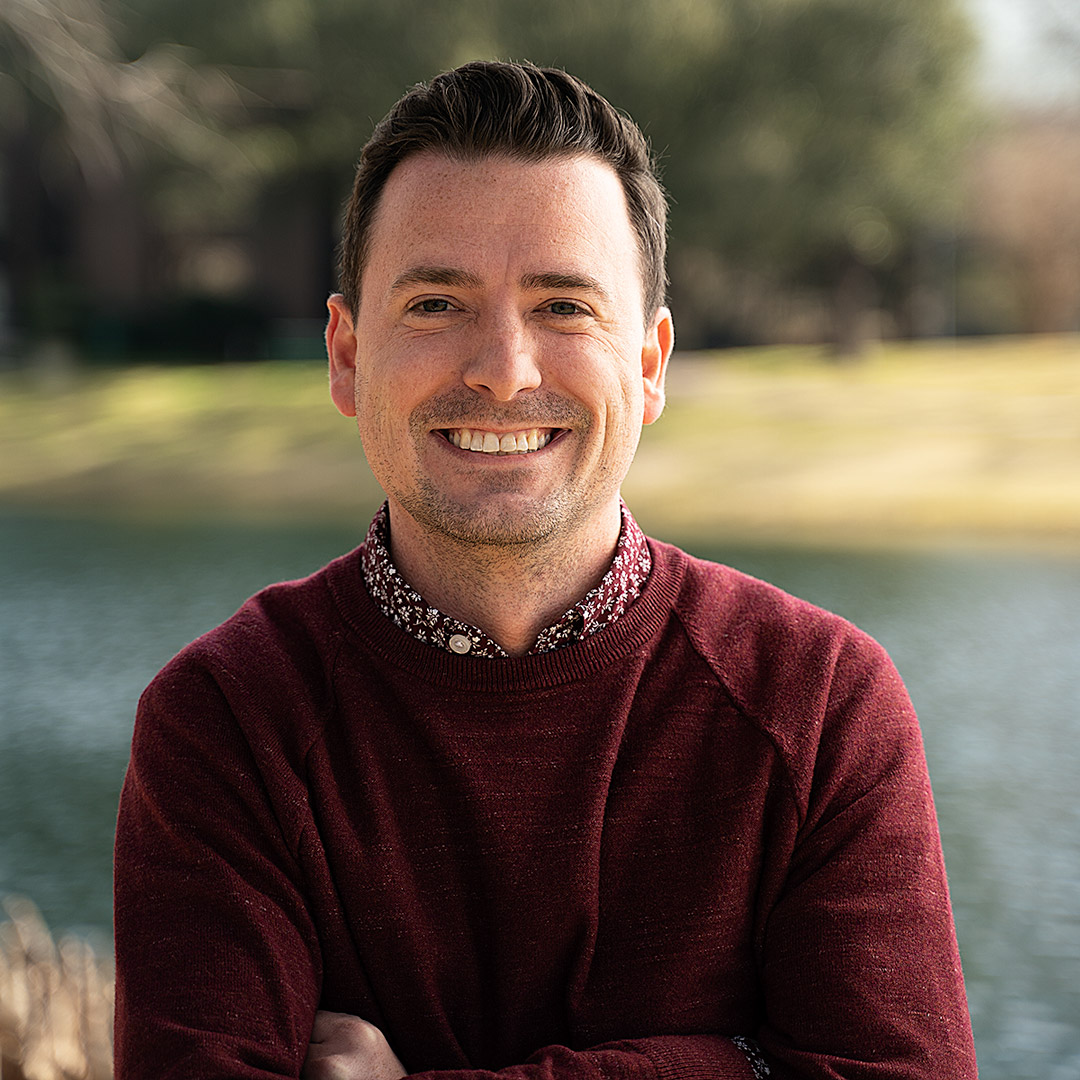 Dakota May leads the sales and marketing teams at Alterity as the Director of Sales & Marketing. He focuses on vision, branding, lead generation, sales mentorship, training, strategic partnerships, and business development for our Acctivate Inventory Software product. Dakota is a graduate of Texas A&M University, with a bachelor's degree in leadership studies and minors in business and economics.
One of my job responsibilities is to help customers find the right solution for them. With all the possibilities in how Acctivate can be used, I have to be creative in the use of the system: 'What ways can I figure out how to work the product for the customer?' It's like a puzzle; It's problem solving for the right fit."
---
One thing people would never guess from looking at me is: I'm really into history. I love to watch documentaries.
---
I'm compassionate yet analytical. I'm always being the person trying to understand the people around me. I want to care about what they care about."
---
After a long day at work I like to: go home to wife and child, cook, and relax.
---
I love all sports in general and the outdoors. I love fishing, fly fishing. My grandfather used to take me and my brother fishing."
---
Connect with Dakota:
Resources featuring Dakota:
Blog article: Getting Started with a Barcode Tracking System 
Video: The Inputs and Outputs of Supply Chain and Inventory Management 
Quora: Alternatives to QuickBooks for Advanced Inventory