Schedule a Personalized Demo of Acctivate Inventory Software
What to expect in a demo:

Connect with an inventory management expert, who will share their screen with you.

Learn about features for your specific business needs.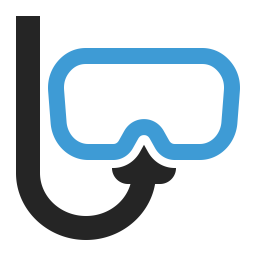 Deep dive into the actual software to see how it can solve your operational challenges.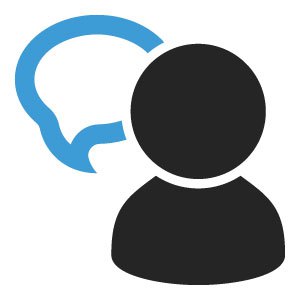 Ask questions & get answers.

Up to an hour presentation that is well-prepared to maximize your time efficiently.
See Acctivate in Action
Request a live demo or call us at 817-870-1311.