BigCommerce Wholesale Solution
BigCommerce Wholesale software optimizes business operations for companies offering their products to B2B customers through a web store and other sales channels.
---
More and more companies selling in B2B, wholesale, or hybrid markets have begun to add web stores with apps like BigCommerce Wholesale to meet buyer demand. According to a Wunderman Thompson report, B2B purchases are made online 49% of the time.1
BigCommerce wholesale inventory management software from Acctivate simplifies and streamlines ecommerce operations for a boost in business growth. Acctivate increases efficiency, accuracy, and productivity for wholesale and B2B businesses.
Features such as omnichannel sales, purchasing, warehousing, barcoding, order fulfillment, shipping, and a smooth QuickBooks integration make Acctivate the best software to enhance a BigCommerce wholesale system.
---
Optimize BigCommerce Wholesale Omnichannel Sales
Selling wholesale products online in a webstore powered by BigCommerce and processing all orders in Acctivate, including those from more traditional channels like phone, fax, catalog, and in person, centralizes all orders in one system creating consistency and retaining accuracy of products on hand, no matter which channel the buyer used.
---
Boost Purchasing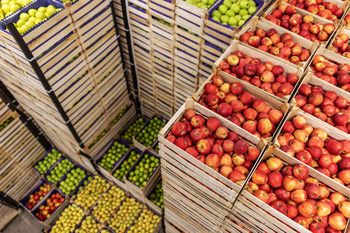 A BigCommerce wholesale system simplifies purchasing by maintaining a history of vendors, pricing, and any information related to previous procurement transactions. Quickly find the products you need to buy while working in a time crunch and easily search Acctivate for products by price point, delivery timeframe, or your favorite vendor and reorder with a click of a button.
---
Empower BigCommerce Wholesale Warehousing
Control inventory across multiple warehouses including virtual warehouses for products enroute, special orders, simulation purposes, and in service vehicles with Acctivate. Additionally, simplify the transferring of inventory from one warehouse to another and delivery of BigCommerce wholesale orders from a dropship location.
---
Maximize Barcoding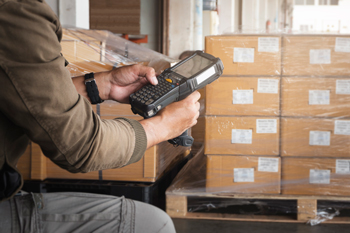 Automate procedures with Acctivate's BigCommerce wholesale solution to zoom through workflow processes with greater accuracy and control. Acctivate barcoding reduces human errors and saves hours in manual labor with a simple scan of barcodes with mobile devices instead of keying data into the system.
---
Streamline BigCommerce Wholesale Order Fulfillment
Quickly and accurately pick products from your warehouses to fill orders as they come into the system. Acctivate automatically synchronizes orders from your BigCommerce wholesale web store on your chosen schedule. All data, including special instructions, will be updated and added in Acctivate.
---
Speed Up Shipping
Automatically send shipping information to the shipping companies of your choice to instantly start the shipping process.
Acctivate's web store integration also ensures that shipping is an integrated process – tracking information is sent to the customer via email and is available in the Acctivate database.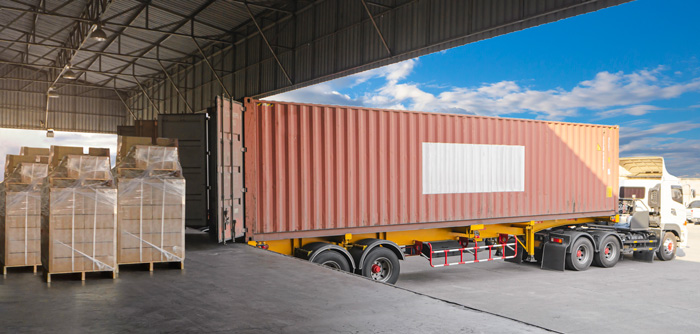 ---
Enhance QuickBooks
Stay with QuickBooks for your financials as usual while boosting your business operations with Acctivate and BigCommerce Wholesale.
Acctivate communicates with QuickBooks using bi-directional integration, so customer-related and vendor-related transactions occur both in QuickBooks & Acctivate.
Pay a bill in QuickBooks and it is recorded in Acctivate
Add a customer to Acctivate and they are also added in QuickBooks
Enter a vendor bill in Acctivate and it will appear in QuickBooks as a bill to pay
---
Get started today!
Discover how Acctivate can transform your business. Try Acctivate for free or call us at 817-870-1311.
---