Wholesale Software for Small Business offers an array of tools your company needs to optimize, fortify, and grow your wholesale business.
---
Small and mid-sized wholesalers seeking growth are at a loss when operating on QuickBooks alone, especially if manual methods are being utilized to handle inventory that QuickBooks can't. Wholesalers stand to benefit from introducing a wholesale software for small business to optimize operations, streamline and centralize inventory and business management, and fortify against external disruptions, all in the name of growth.
---
Wholesale Software for Small Business: Real-Time Inventory Control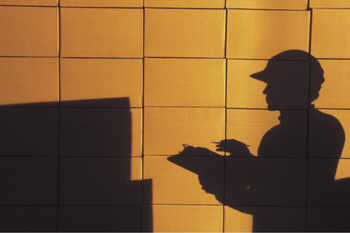 For a wholesaler, inventory management is a top priority, considering their entire business model is built around selling products.  When your wholesale business is struggling to manage inventory properly, the frustrations and consequences can be felt in a dramatic way. Instead of risking overstocks, out-of-stocks, lost sales, late orders, and the like, consider Acctivate's wholesale software for small business.
Enter, monitor, and track an unlimited number of products across all locations and sales channels in real-time
Utilize automated re-purchase suggestions provide by Acctivate
View data quickly via a convenient, customizable, visual inventory dashboard
Use powerful search to look up products, vendors, transactions and more in seconds
Attach multiple alternative product IDs and descriptions to any product
Attach lot and/or serial numbers to raw and finished goods, even down to the component level, to track inventory end-to-end of the supply chain
---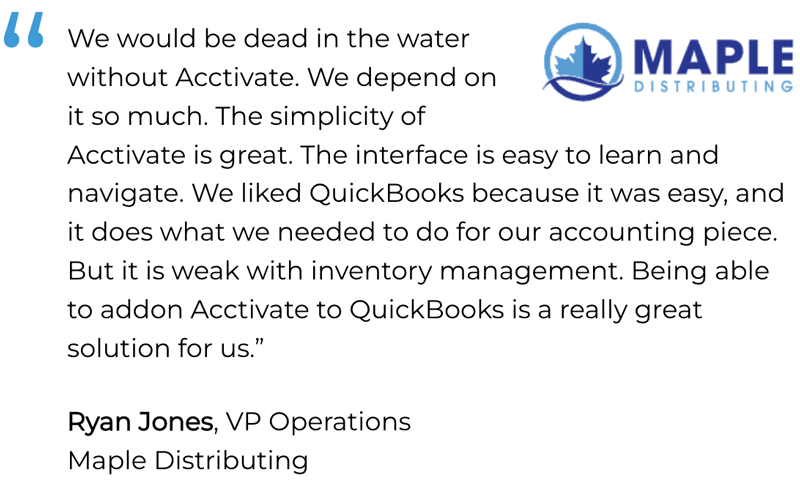 ---
Wholesale Software for Small Business: Mobile Warehouse Management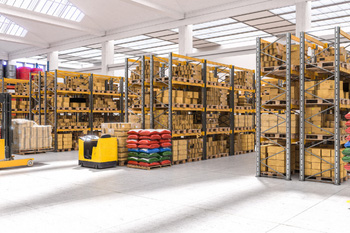 Consider your warehouse(s) like you would a ship. Everything must work in sync and be in tip-top shape to achieve a successful journey. With Acctivate's wholesale software for small business, optimizing and streamlining warehouse operations is easier and more affordable than ever. Not only will mobile warehouse management lead your warehouses to tip-top shape, but warehouse performance will greatly improve.
Create, manage, and monitor unlimited physical and virtual warehouses
Track inventory across aisles, acks, shelves, bin, trucks, and other predetermined areas
Manage 3PL warehouse simply
Track costs down to each individual warehouse
Utilize the Warehouse Layout Editor to define and organize warehouse layouts inch by inch
Reduce wasted time and costs from illogical travel time from location to location
Generate smart picklists to prevent zig zagging in picking
Employ barcode and mobile software to further optimize receiving, order entry, picking, transfers, and counts
Use barcode and mobile tools to generate sales orders on the go, and validate inventory and orders with quickly and accurately
---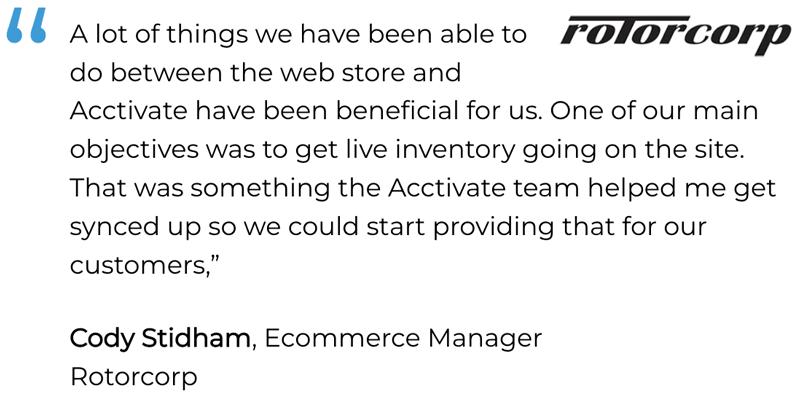 ---
Wholesale Software for Small Business: Omni-Channel Management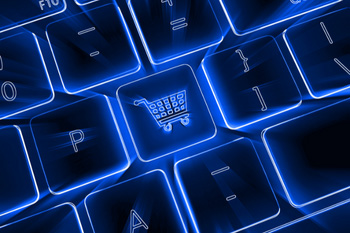 Wholesalers have migrated to omni-channel selling in mass over the last decade. Even your basic online retail shops are often providing a link just for wholesale buyers. With Acctivate's wholesale software for small business, omni-channel sales, order management, and fulfillment are fast, reliable, and easy. Whether selling through traditional sales channels, modern channels, or a healthy combination of both, Acctivate handles every order with ease.
Sell products direct over-the phone, email, catalog, fax, face-to-face
Sell products via web stores and eCommerce marketplaces
Sell product via EDI with the assistance of a VPN
Sync inventory availability across all channels
Set availability amounts per channel or equally
Handle high volume, complex orders with ease
Utilize shipping workstation to fulfill orders through shipper carriers/platform your choice
3PL & drop ship support available
Wholesale Software for Small Business: QuickBooks
A lot of sources will tell you that if your wholesale business is outgrowing QuickBooks, your only option is to make a drastic move to an ERP. With Acctivate's wholesale software for small business, that is certainly not the case. Acctivate provides a bi-directional integration with QuickBooks, allowing you to maintain your financials within QuickBooks while also adding the arsenal of tools you need to improve inventory and business management. Say no to an ERP. Stick with QuickBooks, grow with Acctivate!
---
Get started today!
Learn more about Acctivate & how it can improve operations across your entire business. Call us at 817-870-1311 or try Acctivate for free.