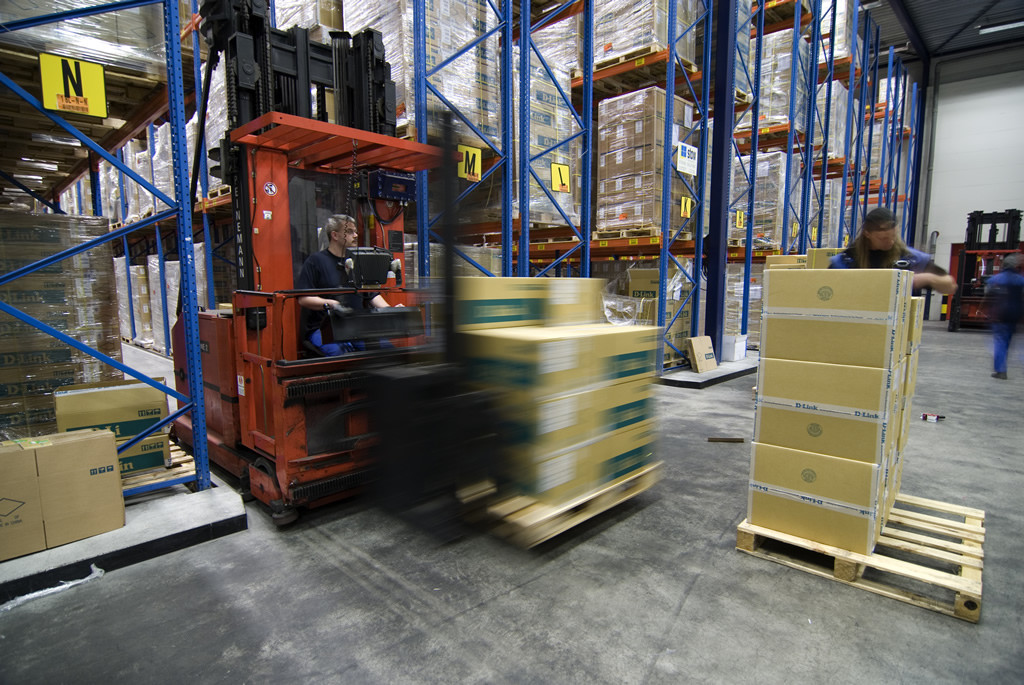 While inventory's purpose is to be sold, the amount of profit a business achieves is largely based on how well the inventory is managed – from the purchasing of inventory, to inventory control & warehouse management, to the shipping of goods and finally the post-sales activities, such as customer service and returns management.
Whether inventory is located in one warehouse, multiple locations, at a 3PL provider, consigned, or drop shipped from a supplier, better managed inventory means improved cash flow and a reduced need for additional credit, something difficult or impossible for many businesses.
Inventory management challenges & solutions
Inventory challenge: We always seem to be out of stock on the items that are big sellers but the warehouse is overflowing.
Acctivate for QuickBooks inventory solution: Improve forecasting sales & quickly adapting to fluctuating customer demand, variable requirements or changing market conditions
---
Inventory challenge: I want to keep as little cash tied up in inventory as possible, while still satisfying customer demand
Acctivate solution: Have the right products in stock at the right time
---
Inventory challenge: I don't know how much inventory is obsolete
Acctivate solution: Determine how much of the inventory investment could be put to better use
---
Inventory challenge: I'm having a really hard time keeping track of what we have
Acctivate solution: Monitor all aspects of inventory from one location
---
Inventory challenge: We can't quickly look up products & can't create our own numbering system
Acctivate solution: Quickly identify products by multiple product ID codes -SKU, UPC, OEM or aftermarket number, customer number, description & serial number
---
Inventory challenge: If we ever have a recall I don't know what we'll do
Acctivate solution: Track & trace of an unlimited amount of products by lot numbers or serial numbers
---
Inventory challenge: We ship the wrong product too many times
Acctivate solution: Reduce costly mistakes from incorrect shipments & improve customer satisfaction