Powerful Inventory Software for QuickBooks®
Supercharge Your Warehouse & Operations
Try the best
Inventory Software for QuickBooks® Users
14-Day Free Trial. No Credit Card Required. No Obligation. No Risk.
Or call us at 817-870-1311
Trusted by hundreds of distributors & online retailers
"Acctivate is a godsend in that it allows us to see a minute-by-minute of where we're exactly at inventory-wise and provides reports as far as what outstanding POs and sales orders we have…it helps communication throughout the company with every employee to know what's going on for the week and what we have."
Summertime Potato Company
A command center for the entire company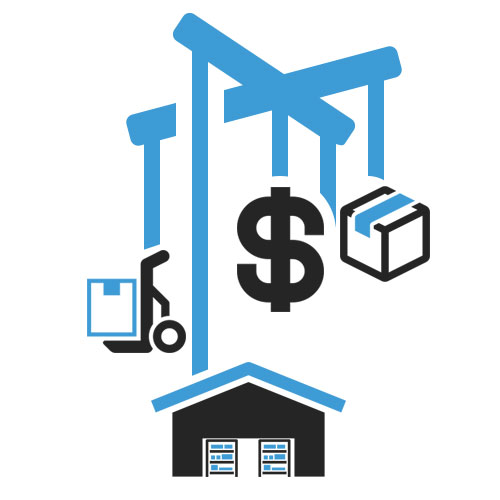 Gain control & real-time visibility
of inventory, sales, order fulfillment and purchasing.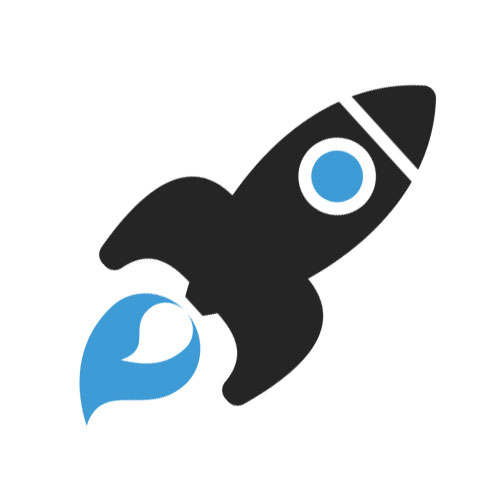 Accelerate operations
throughout the entire company from customer service to the warehouse.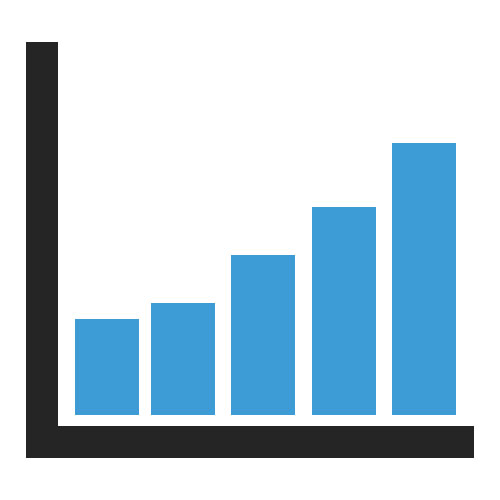 Make better decisions
& grow the business with key insights.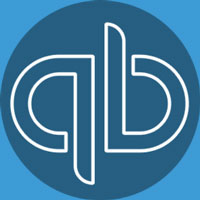 No need to switch accounting systems—
works with QuickBooks®
---
Learn more about Acctivate
Video Length: 2 min.
---
Optimize warehousing, protect inventory investment
and satisfy customers with full visibility
Know live inventory levels and quantities to eliminate too little, too much and no product
Instantly identify where product is stocked—which physical/virtual warehouses and/or locations
Analyze vendor performance with a quick view per product to ensure optimal product flow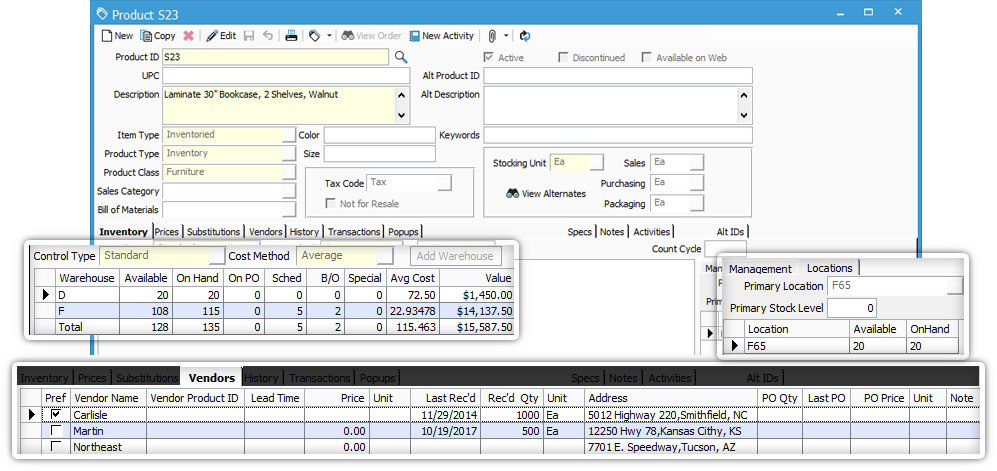 Up-to-date inventory information all in one spot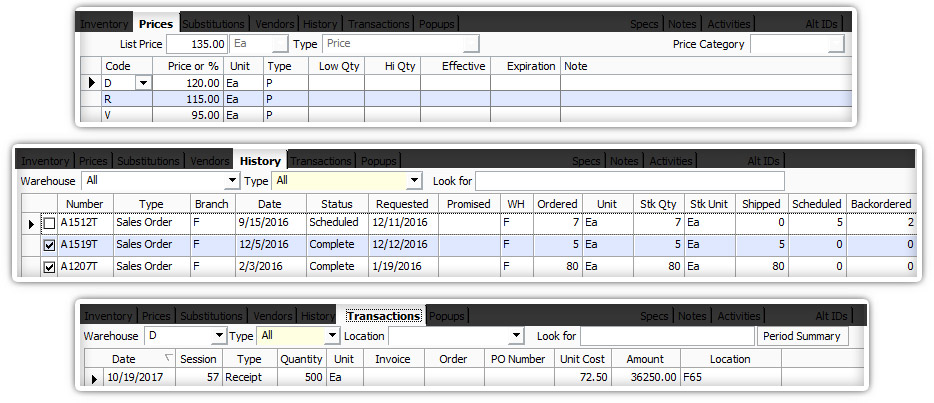 Flexible pricing to put strategies into action
From purchase to sale, never be surprised with historical tracking
Real-time inventory transaction records from receipts → adjustments → transfers + more
"Every time I receive something into inventory, I enter it in Acctivate and it eliminates having to write everything down on a piece of paper. I can just click, enter in all of the quantities, and it's done."
DeLorean Motor Company
Fulfill advanced needs with cutting-edge inventory capabilities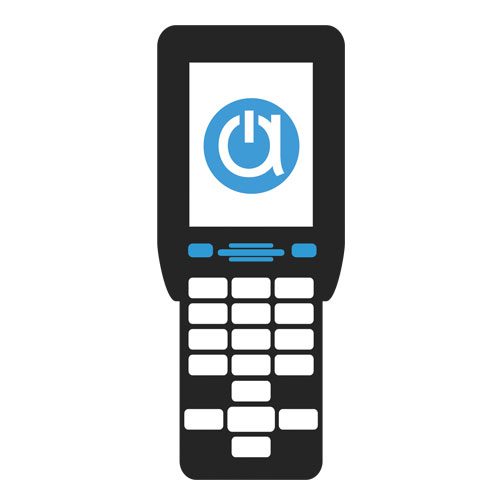 Inject precision + speed into operations with
barcodes &
mobile
devices

5 Benefits of the Barcode & Mobile Warehouse
(1 min.)

Track & trace
lot and serial numbered products on-demand within minutes

How to Track Lot & Serial Numbers on Demand
(94 sec.)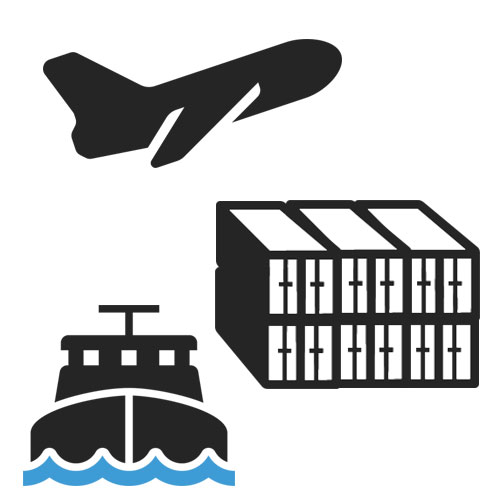 Know true costs by accurately calculating
landed cost

What is Landed Cost?
(2 min.)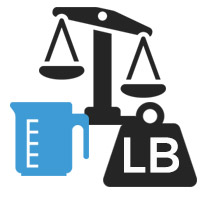 Price, purchase, sell & package each product in multiple related, alternate
units of measure
.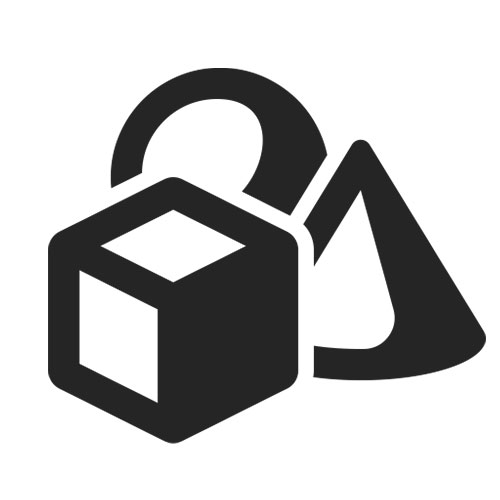 Make products
on demand (kitting)
,
to stock (assemblies)
or both with advanced
BOM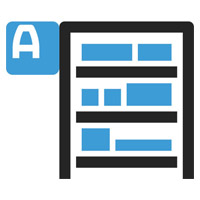 Track inventory in
any & all locations
within physical & virtual warehouses
With Acctivate You Can
Keep QuickBooks by your side. Grow & take Acctivate along for the ride.
Say goodbye to spreadsheet burdens. Watch profits rise.
"The ability to move inventory between warehouses allows for far more accurate control and planning, and more offers by our wholesale team because the figures we are looking at are legitimate figures thanks to Acctivate's visibility."
Gabriel Pedre, Senior Director of Operations, Ascension Lingerie

Powerful, Easy To Use & Affordable
Questions? Speak to an Acctivate specialist at 817-870-1311