Learn How to Overcome QuickBooks Limitations
Free eBook
Download the "7 Most Common Limitations in QuickBooks"
What Are the Most Common Limitations in QuickBooks Holding You Back?
QuickBooks Limitations Covered in eBook:
Not a singular solution
Excessive manual data entry
Complicated multi-channel operations
Not compatible with high-volume sales
Risky database constraints
Little to no customization
Poor visibility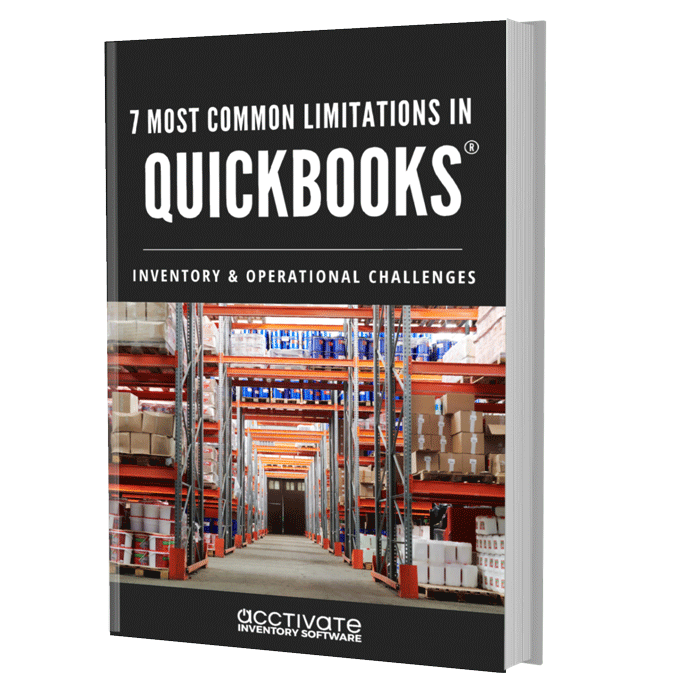 With Acctivate Inventory Software, You Can Keep QuickBooks
Gain Integrated Inventory Control, Multi-Channel Sales & Business Insights
Trusted by hundreds of distributors, manufacturers & online retailers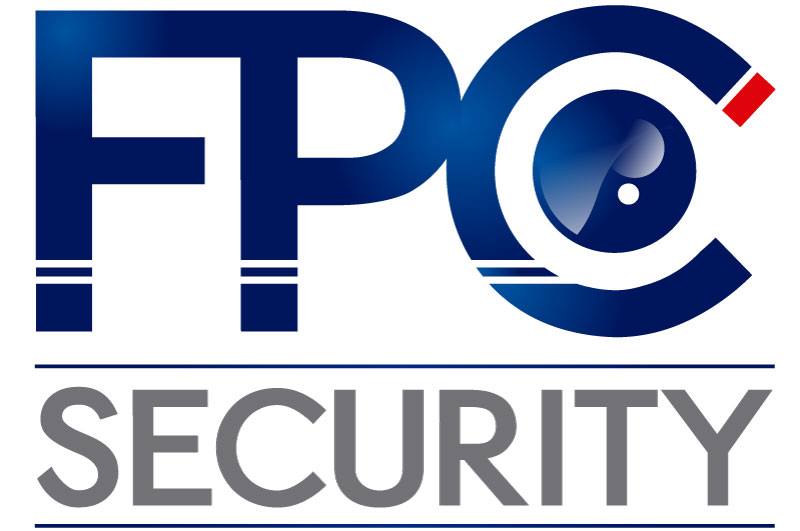 When we moved to Acctivate it was an immediate change of productivity and also saving money."
Paul, General Manager,
FPC Security

Acctivate helped us grow exponentially very quickly because it took all the data and put it into one source."
Derrick Ricketts,
National Sales Manager,
Aidan Gray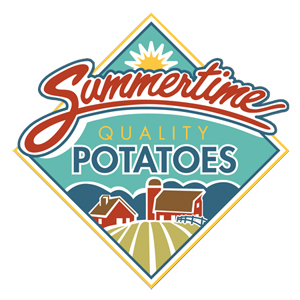 Acctivate is a godsend in that it allows us to see a minute-by-minute of where we're exactly at inventory-wise."
Ron Petersen, Owner,
Summertime Potato
A complete business solution for SMBs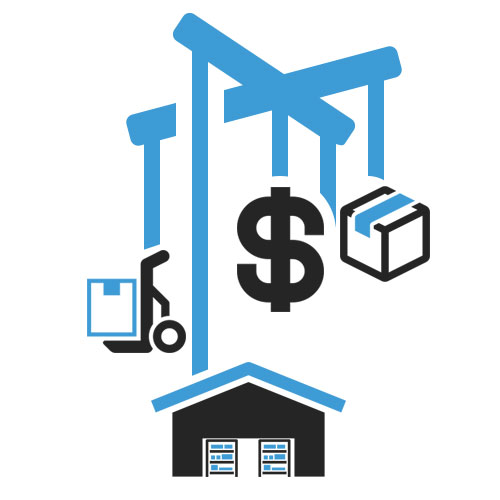 Gain control & real-time visibility
of inventory, sales, order fulfillment and purchasing.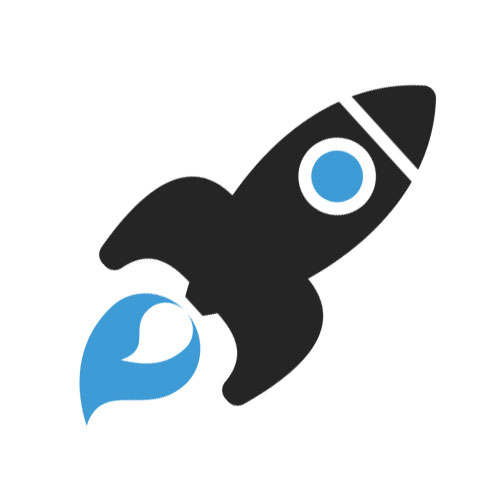 Accelerate operations
throughout the entire company from customer service to the warehouse.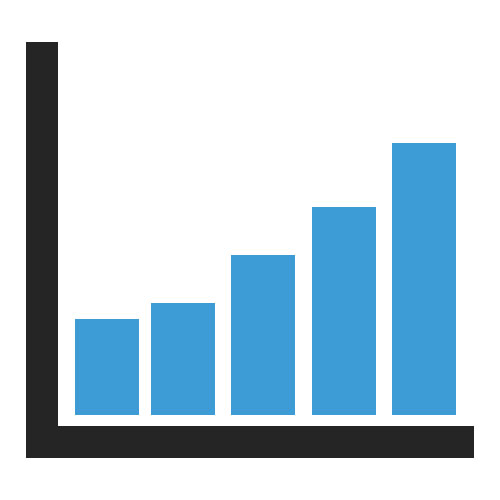 Make better decisions
& grow the business with key insights.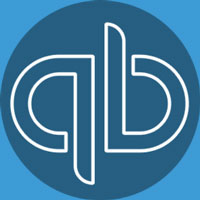 No need to switch accounting systems—works with QuickBooks®