Learn How to Overcome QuickBooks Limitations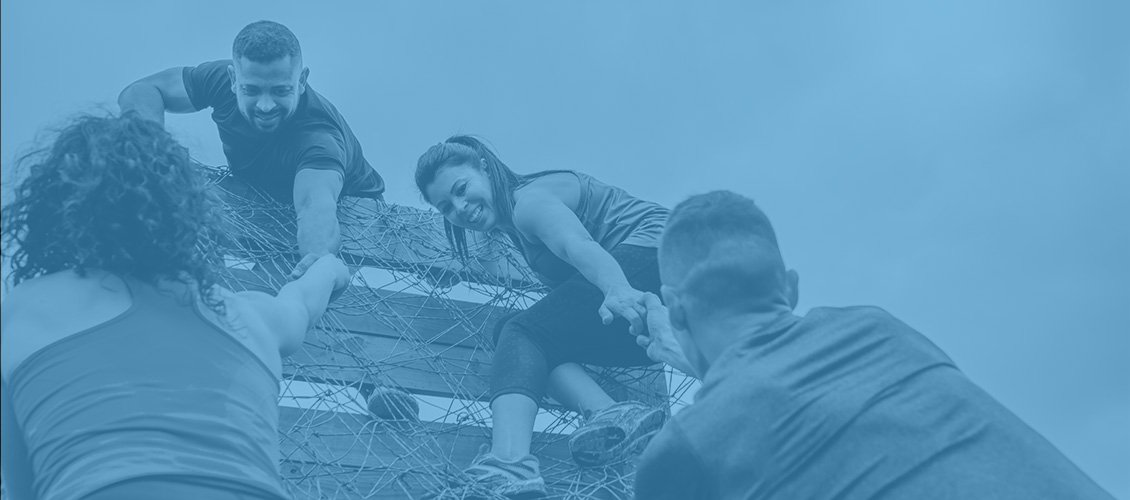 Acctivate delivers real-time inventory control to small and mid-sized distributors, manufacturers and online retailers using QuickBooks.
What Are the Most Common Limitations in QuickBooks Holding You Back?
QuickBooks Limitations Covered in eBook:
Not a singular solution
Excessive manual data entry
Complicated multi-channel operations
Not compatible with high-volume sales
Risky database constraints
Little to no customization
Poor visibility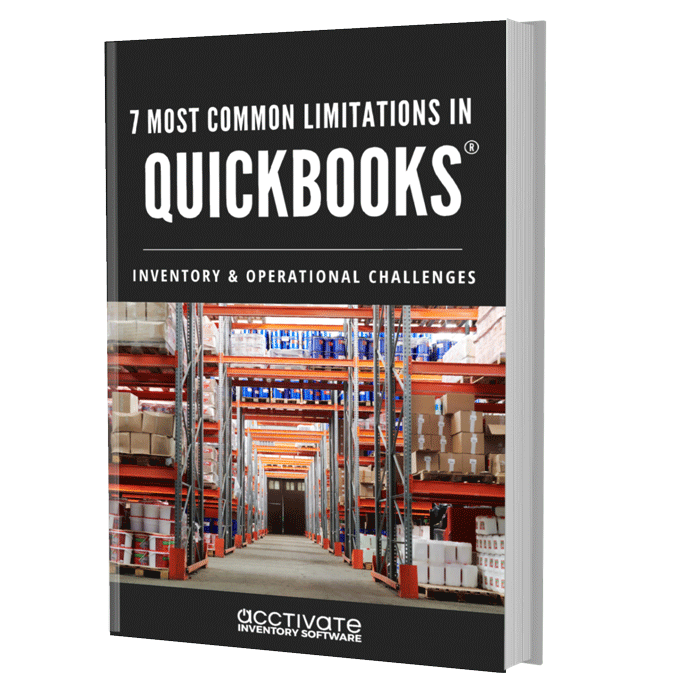 With Acctivate Inventory Software, You Can Keep QuickBooks
Gain Integrated Inventory Control, Multi-Channel Sales & Business Insights
A complete business solution for SMBs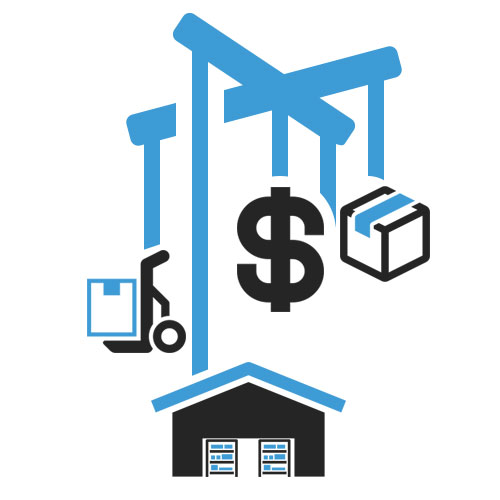 Gain control & real-time visibility of inventory, sales, order fulfillment and purchasing.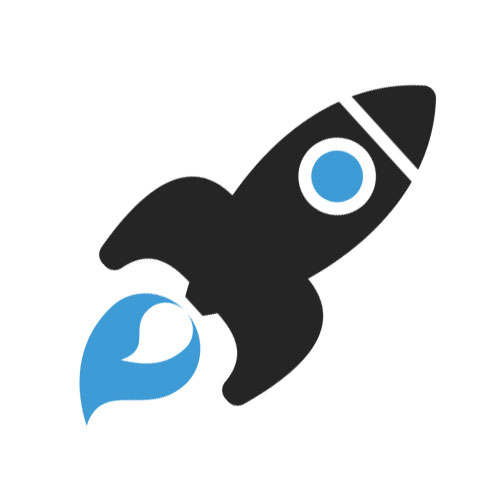 Accelerate operations throughout the entire company from customer service to the warehouse.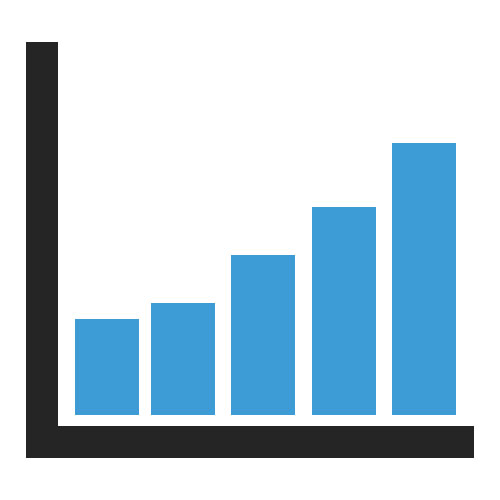 Make better decisions & grow the business with key insights.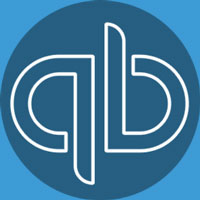 No need to switch accounting systems—works with QuickBooks®
Uncover How to Stick With QuickBooks & Grow With Acctivate