Powerful Inventory Software
For Distribution & Supply Chain Management
Try the best
Inventory Software for QuickBooks® Users
14-Day Free Trial. No Credit Card Required. No Obligation. No Risk.
Or call us at 817-870-1311
Trusted by hundreds of distributors & online retailers
"Acctivate outlines the supply chain very nicely, especially for a distribution center like us. Acctivate makes a lot of sense as far as the workflow of how an order goes through the system."
Europe2You
A command center for the entire company

Inventory Control
Optimize your warehouse & protect your investment with precise inventory visibility.

Advanced Purchasing
Know the what, when & who of buying. Don't lose business due to incorrect inventory levels.

Sales & Customers
Stay on top of customer needs from quote to fulfillment to delivery. Gain & retain customers easily.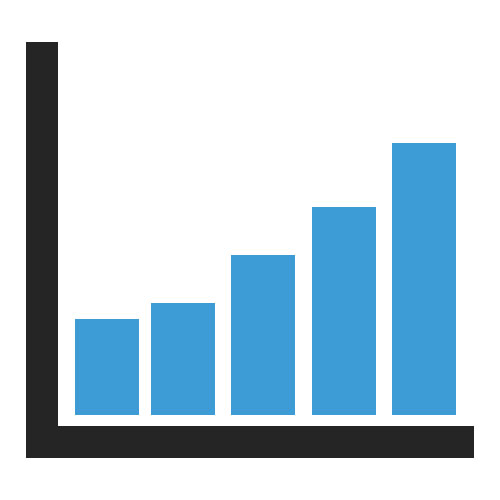 Business Analytics
Understand & grow your business with tools for strategic decision-making across the company.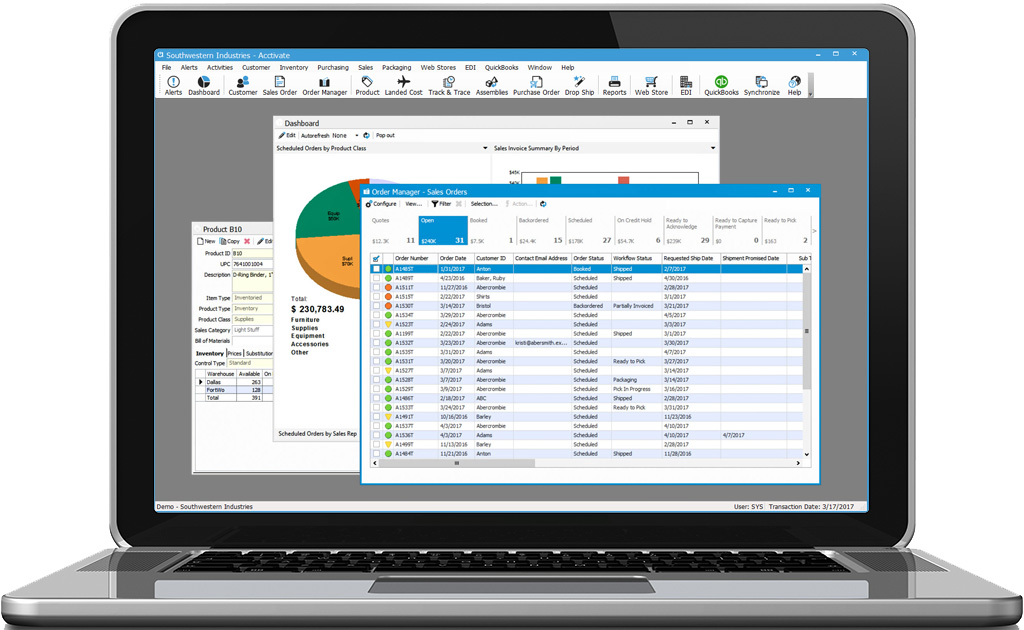 ---
Learn more about Acctivate
---
"Acctivate has been really easy to work with. We're doing all we can to keep DeLoreans on the road and being able to use a system such as Acctivate certainly helps."
DeLorean Motor Company
Gain cutting-edge capabilities to better manage all areas of your business

Track & trace
lot and serial numbered products on-demand within minutes

How to Track Lot & Serial Numbers on Demand
(94 sec.)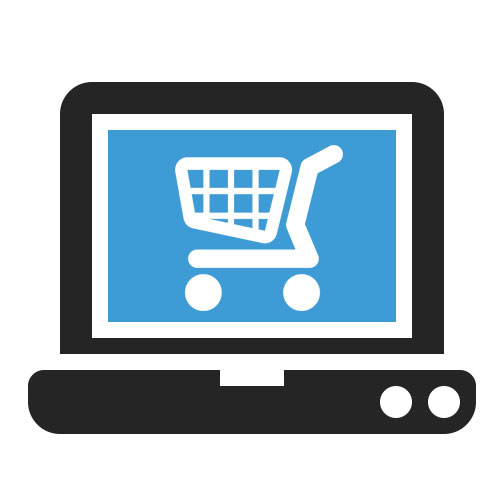 Unify
online & offline sales channels

Ecommerce Made Simple
(1 min.)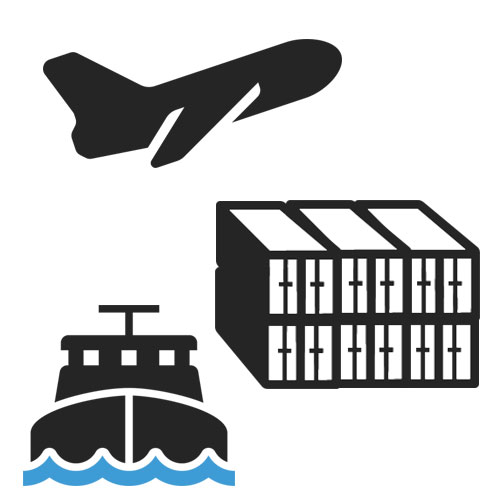 Know true costs by accurately calculating
landed cost

What is Landed Cost?
(2 min.)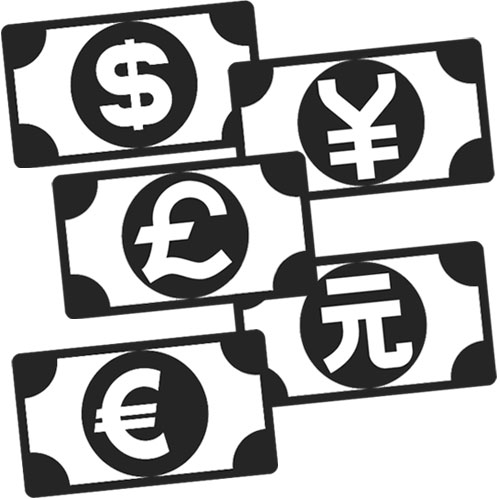 Support multi-national pricing strategies and currency conversion with
multi-currency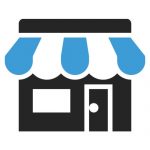 Sell to big box retailers, i.e., Kroger®, Walmart® & more with
EDI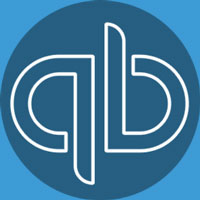 No need to switch accounting systems—
works with QuickBooks
With Acctivate You Can
Keep QuickBooks by your side. Grow & take Acctivate along for the ride.
Say goodbye to spreadsheet burdens. Watch profits rise.
"Acctivate was a very big component for taking the company to the next level, which is where we are now."
Gabriel Pedre, Senior Director of Operations, Ascension Lingerie

Powerful, Easy To Use & Affordable
Questions? Speak to an Acctivate specialist at 817-870-1311