Powerful Inventory Software for QuickBooks®
Take Your Operations to the Next Level
Get a Free Trial
Inventory Software for QuickBooks® Users
14-Day Free Trial. No Credit Card Required. No Obligation. No Risk.
Or call us at 817-870-1311
Inventory software for small business
trusted by hundreds of distributors & online retailers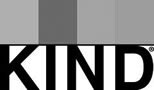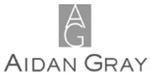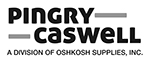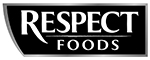 When business is booming, QuickBooks' limited order management capabilities can stifle growth. If you feel the pain of QuickBooks limited advanced capabilities, consider alternatives like Acctivate, a QuickBooks inventory system, before shopping for an over-priced ERP. Acctivate is an ideal QuickBooks software solution for distribution, inventory, warehouse and manufacturing management.

Tom Cooper
Owner
Pingry Caswell
"
The greatest way Acctivate provides visibility into the business is through its integration with QuickBooks. Knowing I have an inventory software package that's accurate and gives me the information I need in QuickBooks is very assuring."
"
The greatest way Acctivate provides visibility into the business is through its integration with QuickBooks. Knowing I have an inventory software package that's accurate and gives me the information I need in QuickBooks is very assuring."

Tom Cooper
Owner
Pingry Caswell
Outgrowing QuickBooks Means Growing with Acctivate Inventory Software
No need to switch accounting systems—Acctivate is a QuickBooks inventory add on that works with QuickBooks Enterprise, Pro and Premier to extend inventory & business management capabilities – a perfect inventory solution for QuickBooks desktop users