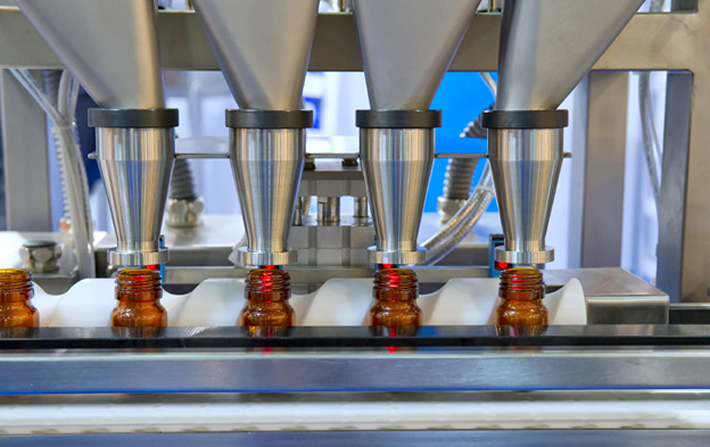 While pharmaceutical manufacturing organizations have some of the same manufacturing software needs as other industries, such as inventory management, order management, customer service, and procurement functions, pharmaceutical manufacturing software must also handle specific industry needs including process manufacturing, compliance requirements and recall management.
Acctivate pharmaceutical manufacturing software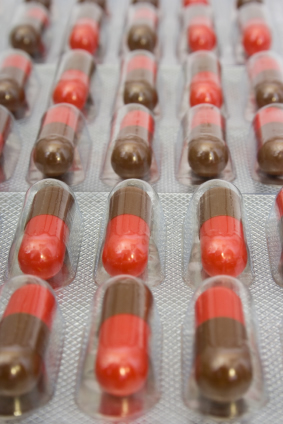 What is Acctivate? Acctivate is a complete inventory, business management, manufacturing & CRM solution that also has the key pharmaceutical manufacturing software features your business needs…
Pharmaceutical manufacturing software need: Process manufacturing
Acctivate's batch or process manufacturing, whether recipe or formula, allows for components to be adjusted based on seasonal requirements, availability, or the requirement for substitutions. On product produced, process manufacturing provides the ability to compensate for variable yield with the ability to alter the quantity produced.
Pharmaceutical manufacturing software need: Traceability
Acctivate enables companies to have control over an unlimited amount of lot numbered product, including lot numbers for ingredients used in manufacturing. Trace lots back to suppliers, through outsourcers or to customers by lot or batch.
Pharmaceutical manufacturing software need: Recall management
Manage, view and report on source, expiration date, lot, inspection and quarantine information.
Pharmaceutical manufacturing software need: Expiration tracking
Expiration dates can be recorded and managed by lot number, and in the event of recall, companies can produce a list of all customers to whom the recalled lots were shipped.
AND Acctivate is a complete solution for pharmaceutical manufacturers with advanced bill of materials capabilities, multiple units of measure, multi-currency, workflow management, demand analysis tools, inventory & warehouse management, purchasing, EDI, eCommerce, order management, order fulfillment, CRM, customizable dashboards & extensive reporting.
Find out more!
Learn more about Acctivate Inventory Management Software by giving us a call at 817-870-1311 to talk about your specific needs or by simply completing the form and a specialist will contact you to discuss solutions.
Discover Acctivate
Start a conversation with a specialist today to learn more.
Or call us at 817-870-1311