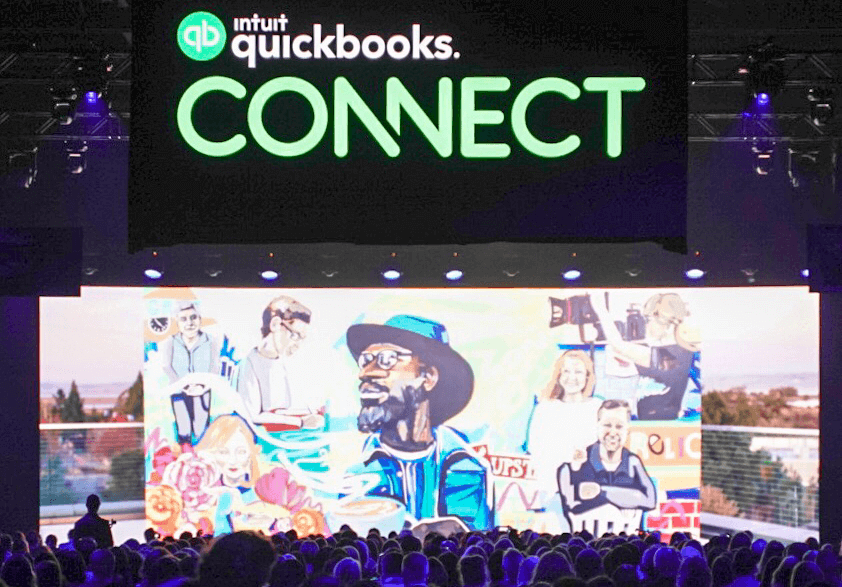 QuickBooks Connect 2018 in San Jose, California, was a wonderful time for the Acctivate team. The messages of perseverance and dream-following left a powerful impression on the thousands of attendees, inspiring each and every one of us to work hard for our goals in the coming new year.
We celebrated Brad Smith's exit as Intuit CEO and welcomed Sasan Goodarzi in his place. Alex Rodriguez spoke about his struggles and how he fought to overcome and reinvent himself. Amy Purdee moved the crowd to tears with her stories of perseverance after the loss of her legs and how she went on to win multiple medals in the Paralympics.  Mindy Kaling discussed the adversity she faced early in her career as a writer and woman of color. Alex Banayan detailed his burn out with medical school and how he realized his dreams, soon becoming one of Forbes wealthiest men under 30.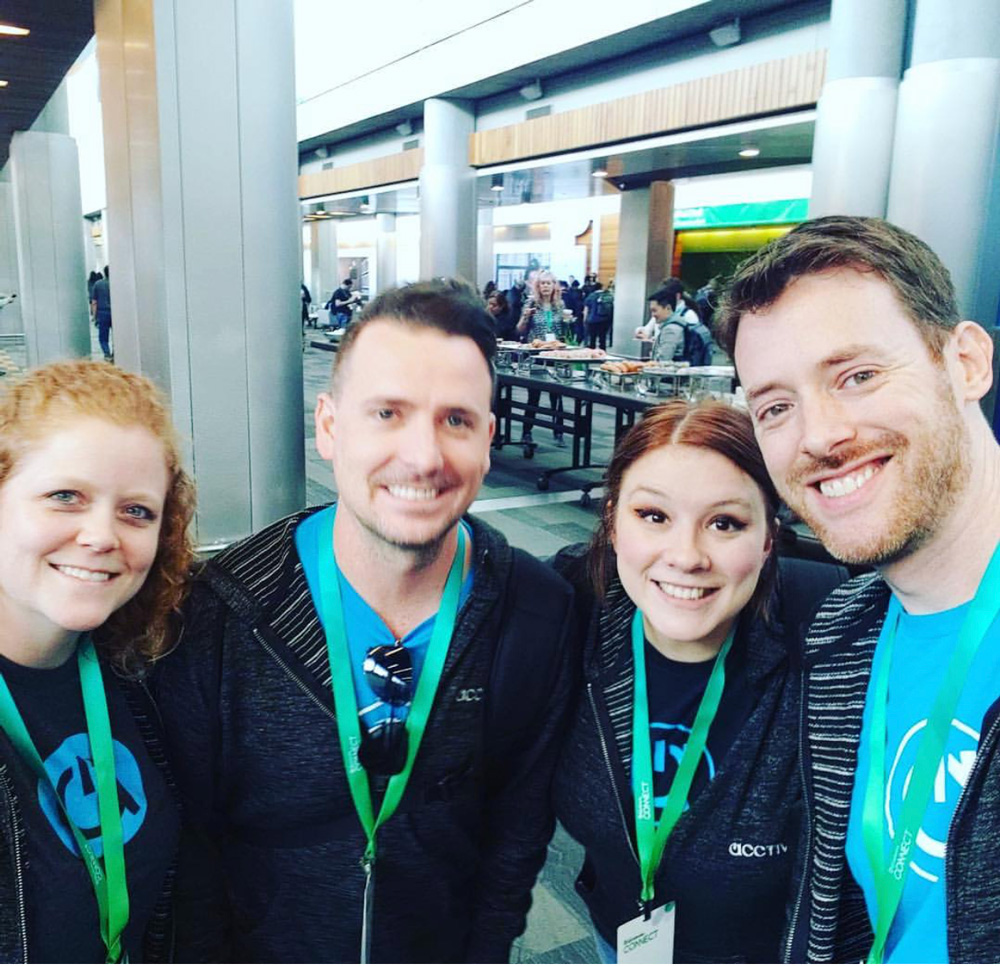 Many break out sessions shared the common theme of what your business or your services can do to change the world, starting with your clients and growing beyond.
And as always, Intuit knows how to throw a great party! We are always happy to connect with our partners and meet new people. Thanks again, QuickBooks Connect – see you next year!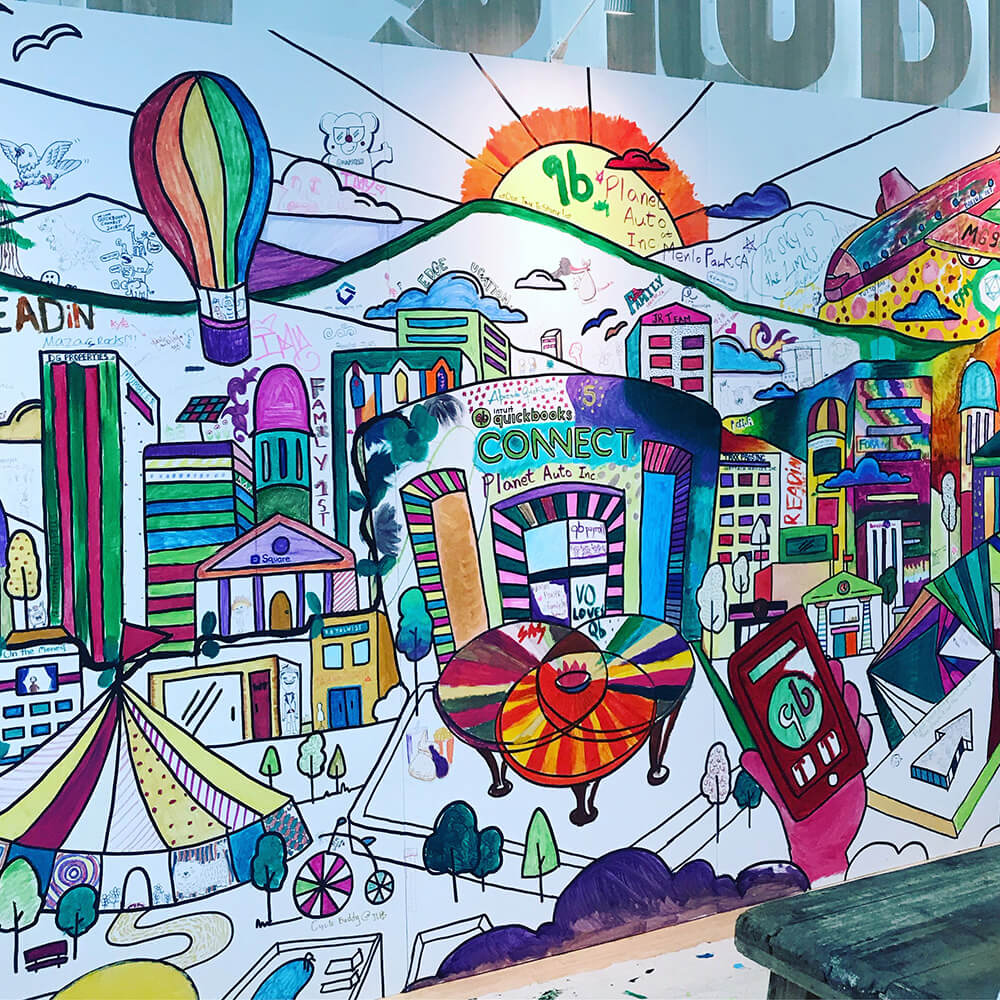 Find out more!
Learn more about Acctivate Inventory Management Software by giving us a call at 817-870-1311 to talk about your specific needs or by simply completing the form and a specialist will contact you to discuss solutions.
Discover Acctivate
Start a conversation with a specialist today to learn more.
Back to top
The following two tabs change content below.
Ally Long
Marketing Communications Specialist
As a marketing communication specialist at Alterity, Ally is able to bring her passion for writing, speaking, and communication to life. Ally holds a bachelor's degree in English from the University of Texas at Arlington.
Latest posts by Ally Long (see all)