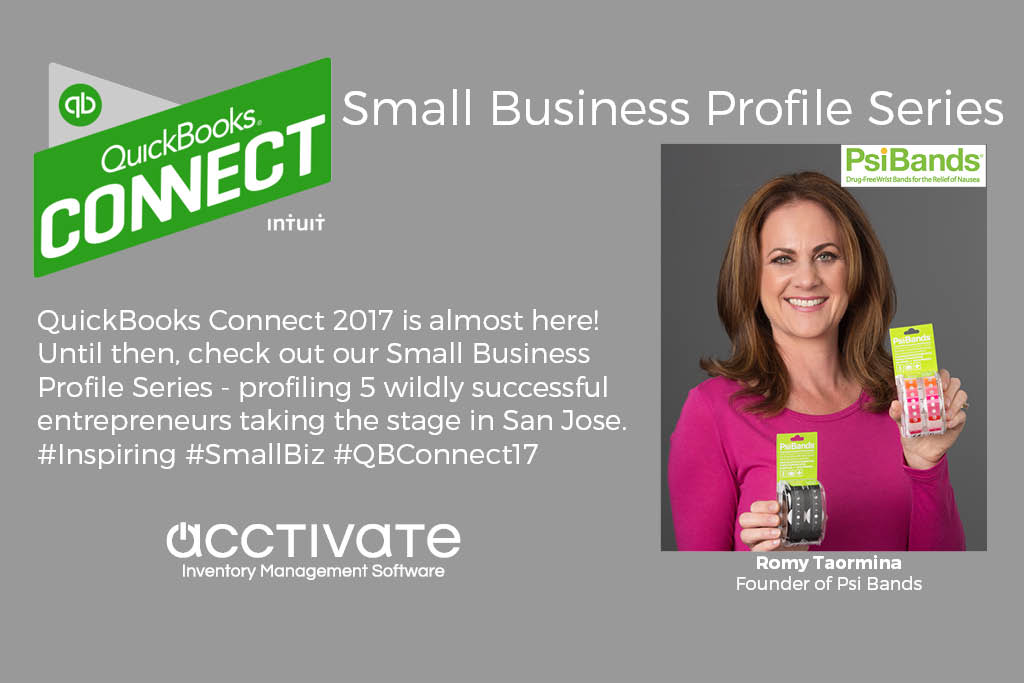 Success is just around the corner, all it takes is a little imagination and a bit of morning sickness to get there – at least in the case of Romy Taormina. Most of our female readers are probably scratching their heads right now – inspiration from morning sickness? Correct. Romy, mother of two teenage boys, suffered severe morning sickness during both pregnancies. During Romy's pregnancies, she tried the nausea bands on the market, but found that they were not durable, not waterproof, and certainly not fashion-friendly.
And thus, from the depths of nausea, Psi Bands were born.
Take something that is on the market and make it better – that's what I did. And I was awarded several years later after coming up with the idea by Huggies® MomInspired™ award, which recognizes innovation for products that help mom and baby to improve their lives."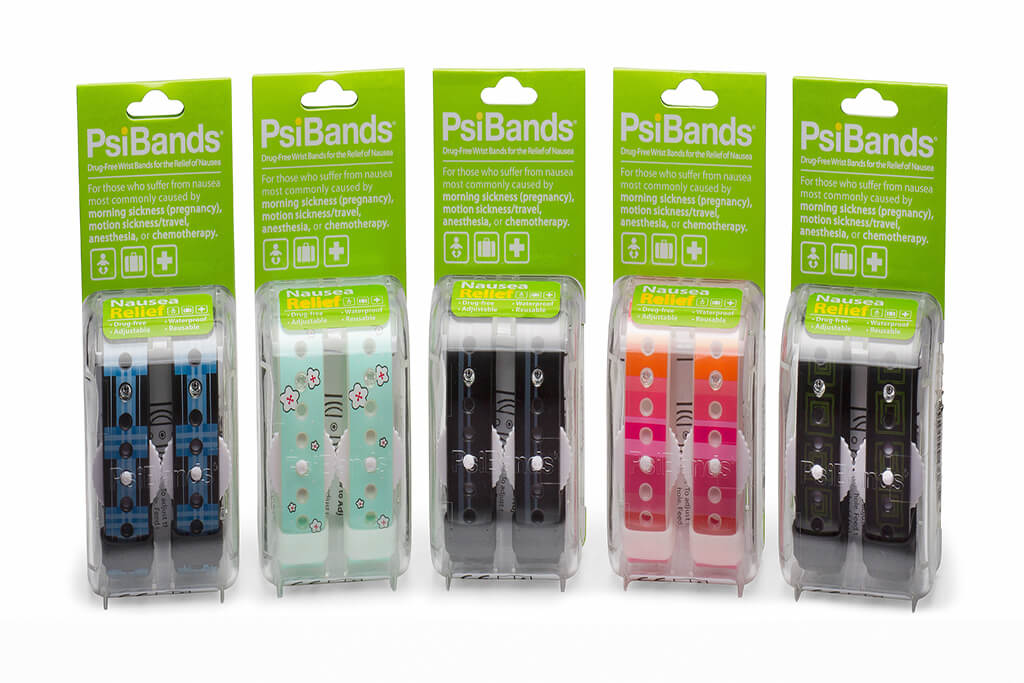 Born and raised in Monterey, California, Romy holds a business degree from California Polytechnic State University, San Luis Obispo. She resides in Pacific Grove, California with her husband and children. From childhood, whether she was selling Girl Scout cookies and candy bars door to door or running a lemonade stand on her front porch, Romy knew she was an entrepreneur at heart. And become an entrepreneur she did.
I've always known I wanted to be in business. I just didn't know how it was going to unfold."
Romy didn't know where or when her business would begin until it did, which she believes was for the best.
I didn't know what I was getting into, and sometimes, that's probably good because if you know what you're getting into, you might not actually get into it."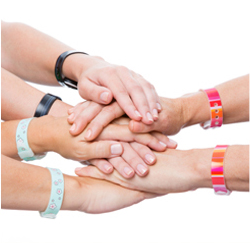 After inspiration and plenty of research, Romy paved her business, Psi Health Solutions, Inc., down a path of success. Psi Bands are acupressure wrist bands designed to relieve nausea related to pregnancy, motion sickness, chemotherapy and anesthesia, among other things. Psi Bands are water-proof, durable, and fashionable regulated medical devices. Psi bands are sold nationally at stores likes Target®, Whole Foods Market®, Babies "R" Us® and H-E-B®.
I truly believed in the product and the concept, and felt that it would make a measurable difference in the lives of those suffering from nausea. And I think part of it is just truly believing that it can be successful, and then putting forth the effort to actually make it a success."
Coming from a background of business with an emphasis in marketing, Romy quickly understood the need of a small but highly efficient team to get the word out and the product on the shelves.
Putting the right team members together is huge. You can have a super small team, but be highly effective as long as it's the right combination of talent. A collaborative effort – being willing to rely and depend on those who can round out your own strength, learning where you have weakness, and then filling in those gaps as well."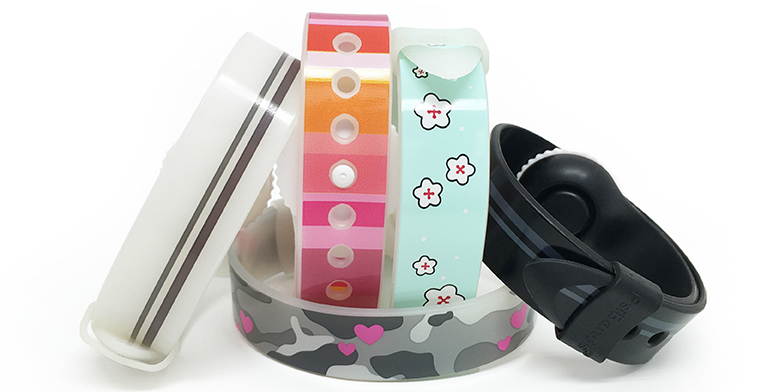 But keeping a product on the shelves is an entirely different ball game continuously at the whim of a changing market, supply and demand, and internal business management.
It's really, really a competitive marketplace. There is so much happening, so many daily changes, and it is highly competitive."
When asked about what advice she would give to other small business owners trying to take and keep their products on the market, Romy shared some words of wisdom and practicality.
Look to grow organically and be careful what you wish for. Having, for an example, a major retailer, say, "We want to put you in 5000 plus stores," may not be the right solution. You need to be willing to say no to that business if you don't have the infrastructure and your supply chain in place. The foundation of a business has to be in place to be able to support that. We only have so much time and only so many resources available to us, and every business is different."
As far as having the business sense to only take the right opportunities at the right time is a major key in most industries, just as having proper inventory and cash flow control is.
If someone is looking to bring a product to market or to store shelves, they need to have a strong sense of what entails for a cash management standpoint and inventory management standpoint. There is just so much to it, it's a lot to absorb, and should not be taken lightly."
Romy is a Tank Talker and has received several awards for her product, and has been featured by various media outlets. To catch Romy speak, make sure you don't miss the session Staying Passionate: Shark Tank Entrepreneurs Share Their Secrets to Help You Drive Your Business Forward at QuickBooks Connect on Thursday, November 16, 2017 at 11:00 a.m.