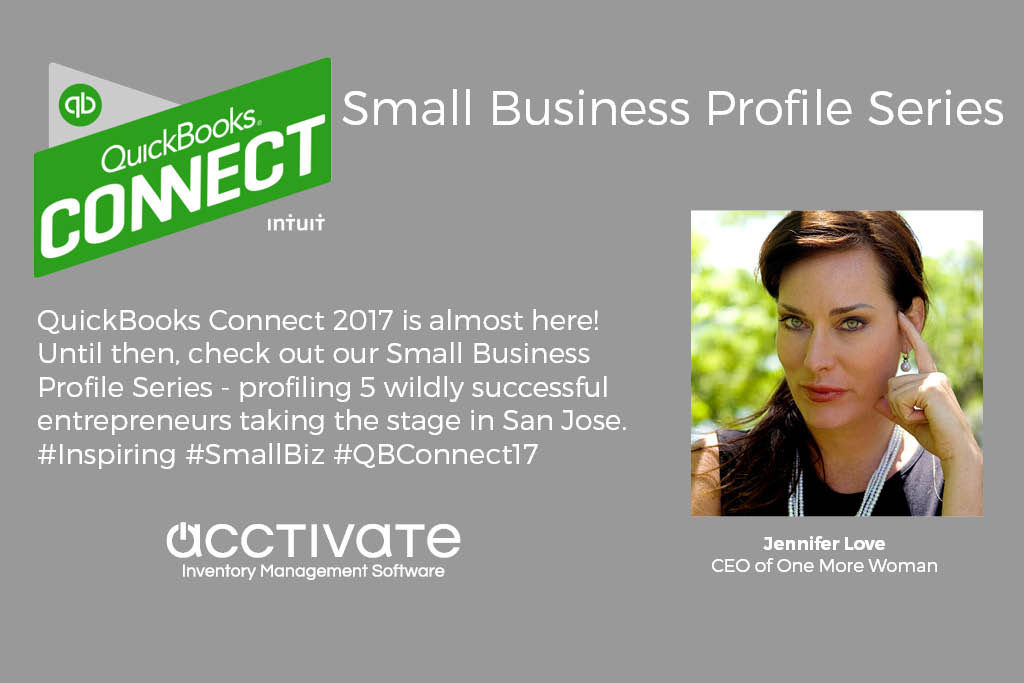 In 2016, 359 female-founded companies received venture capital funding compared to 5,839 male-founded companies. The value of venture capital deals made by women in 2016 is just as disparaging. Unfortunately, this is not a new trend.

But Jennifer Love, founder of One More Woman, is here to turn the tides by dedicating her career to assisting female entrepreneurs in getting the funding, the company and the position they want and deserve.
Although One More Woman is Jennifer's most current venture, she traveled a long road to get there. Not shockingly, her journey is just as unique as she is.
---
Residing in New York City, Jennifer holds a bachelor's in psychology from Millersville University of Pennsylvania and a master's in business for organization behavior. Upon graduation, she began a 20-year career of entrepreneurship and business.
I've had a really interesting journey in the different businesses that I have launched. They've all started for a variety of reasons, and I think that's one of the most interesting things."
In 1999, Jennifer started Pro-Org where she advised celebrities, C-Suite executives, and start-ups such as Ron Perlmen and Roche.
Simply Vibrant was the next of Jennifer's ventures. Teaming up with a homeopathic physician, they created a wellness center focusing on autistic children and improving on the autism spectrum. Simply Vibrant is still going strong today.
From there, Jennifer decided to take a break and find her next calling while also improving her health and emotional wellness.
I spent all of my twenties struggling through an eating disorder. I had to really figure out how to have a new relationship with food. So, there I was, really good at this business thing and a hot mess in my personal life. So, I leveraged what I knew best  which was business — and to help me accelerate what was most broken in my life. I started a food company. Unlike drugs and alcohol where you can literally just walk away from it and never use it again or have to be surrounded by it — you can't stop eating. You gotta keep eating."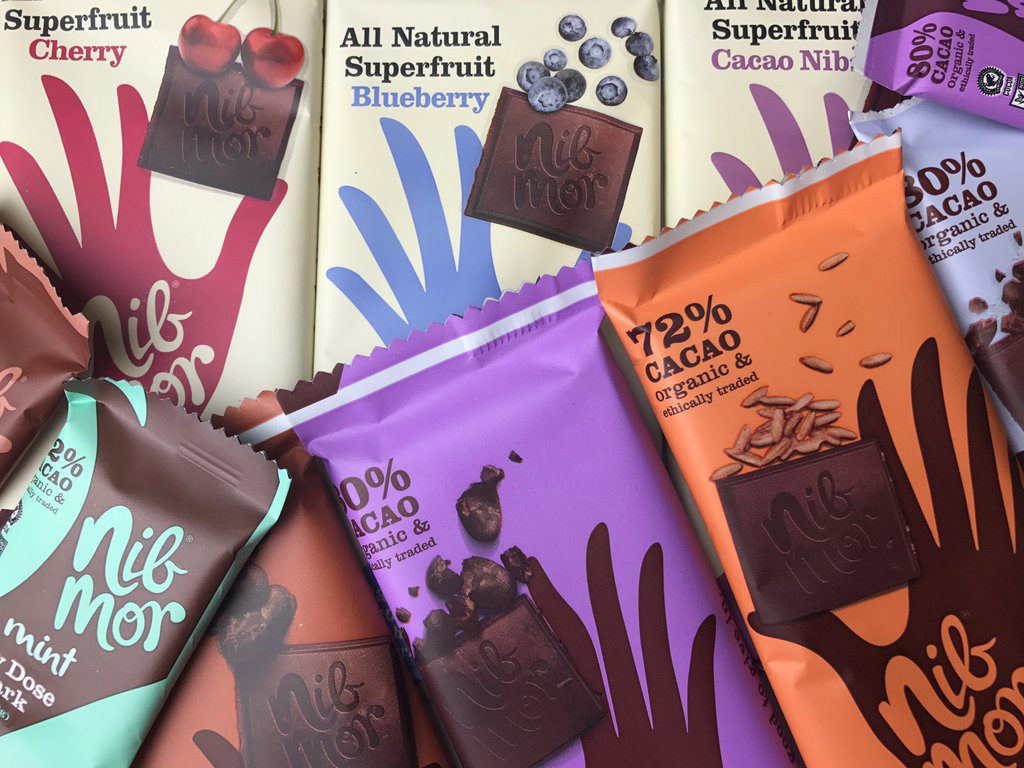 In 2009 in New York City, a powerful business sense, a desire to heal, and chocolate brought Jennifer and Heather K. Terry together to create NibMor Chocolate.
We were two gals, in the kitchen making chocolate back in 2009 in the middle of the recession when no banks were lending any money."
NibMor began as a niche raw chocolate company — raw meaning it's not heated above certain temperatures to preserve the abundance of anti-oxidants and nutrients found in cacao. Quickly, NibMor became a premier raw chocolate company and took off. The women were making the chocolate by hand in a commercial kitchen in Long Island City, New York. Within the first year, NibMor gained so much traction, Jennifer and Heather made the decision to stop all new sales and focus on fulfilling current orders.
It was at that point where I knew that we had proven viability and we were onto something. And I knew then, that we needed to go out and get some outside funding because if anyone knows anything about the consumer product space, it is a money suck to really grow. So, we did. We did friends and family rounds and we scaled our operations. We found some manufacturing facilities that could produce for us, it was a really fun experience."
Jennifer and Heather learned the science and art of making chocolate, leading them to the production of agave-based chocolate bars with the melt-in-your-mouth qualities of sugar-based chocolates. As the company grew towards mass market, they realized to ensure health and quality of the raw chocolate, that some processing would need to happen. Today, Nibmor is a very lightly-processed organic & dark chocolate sold throughout the country.
Stepping down as CEO in 2015, Jennifer wondered where her next step would be.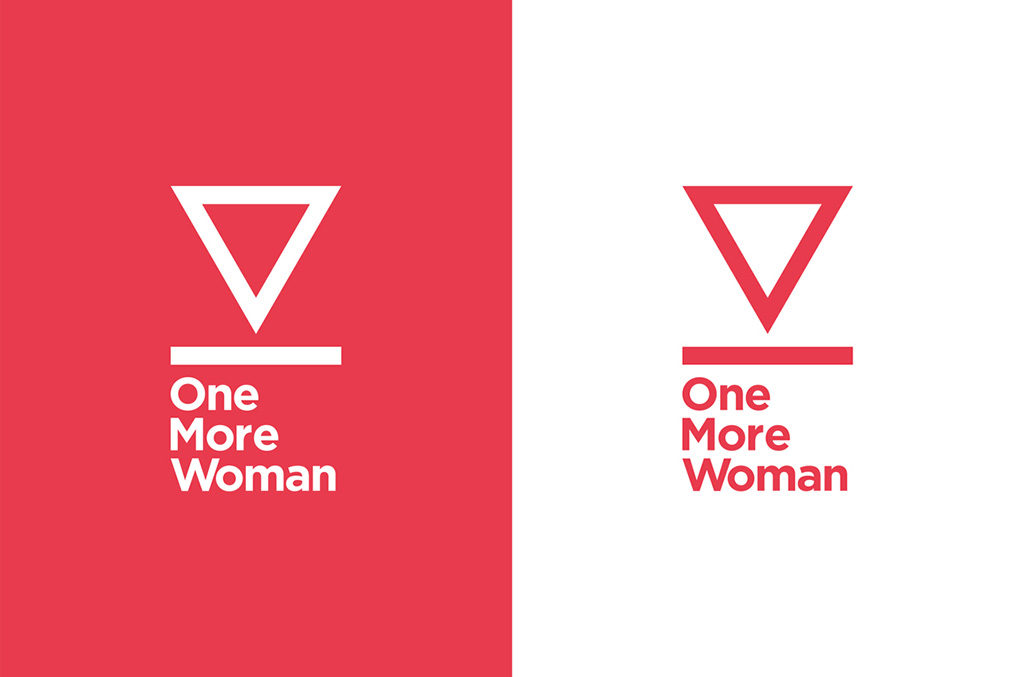 I was now like, 'Well, how can I actually really go serve the world? How can I make the world a better place? Now that I fixed what I needed to work on, how can I really show up and serve others in a really beautiful way?' And of course, I had been an adviser and consulting entrepreneurs, for a very long time."
Out of many things, Jennifer knew the challenges of being a woman in business, especially a successful one. She used her past experiences as inspiration, and as a guide for helping other female entrepreneurs like herself.
So, stepping out, I realized that women are just not getting the same kind of access to the resources they need. I was amongst the 3% of women-run CEO companies who got venture capital. I was watching women-based companies and founders not getting priced right, their confidence levels not where they were supposed to be."
It was this observation that led to the conception of One More Woman.
I was on a plane ride and I'm just thinking about all of the things women entrepreneurs really need. I'm thinking about the funding. I'm thinking about the support systems. I'm thinking about the education. I'm thinking about the access. I'm thinking about the confidence, the learning around the numbers."
Jennifer's belief in women entrepreneurs created a desire to help women in business succeed in all areas of their professional life.
I'm looking at the state of our world, and I'm looking at women saying, 'There's something wrong.' Why are we not leveraging the inherent strength of women? We are amazing connectors. We turn around and we nurture our families, our communities, and we bring people together, and yet we're keeping women down. We're not paying them equally. We don't want them in government or leadership. They simply don't have the same access."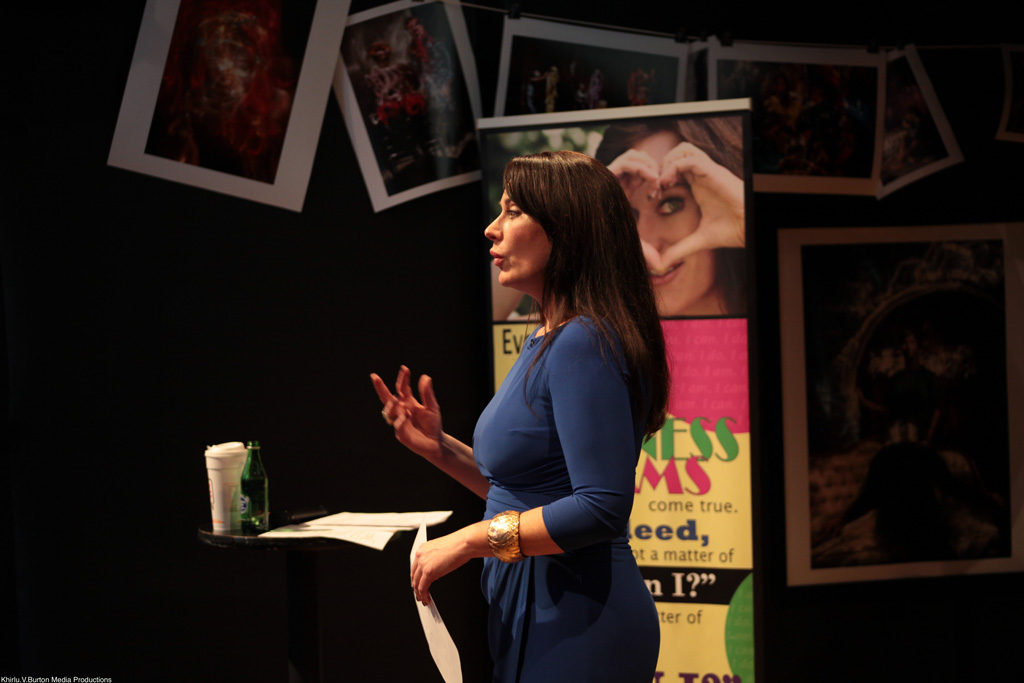 Jennifer's ambitions weren't limited to just a few women in a few companies. No, she had bigger plans to really make a dramatic change in the world.
And I asked myself, 'How many women entrepreneurs are in the world today?' When I looked at those numbers two years ago, it was 200 million across the world. And I knew growth rates were really high, and it's going to keep growing. 'Okay, well if I can just touch five percent of today's population of women entrepreneurs and help them over the next 15, 20 years reach one million in revenue in their business what would happen?' I ran the math, and was like, 'Wow, that's a global economic shift. That's a redistribution of wealth.' I sat back and said, 'Okay how do I design One More Woman so that I can help 10 million women entrepreneurs generate a million in her business."
For the last two years, Jennifer has put her time, energy, and networking skills behind women entrepreneurs looking to scale their business beyond $1 million, personally helping the female founders find their funding. Over her career, she has helped to raise over $100 million for her ventures and others.
One of the companies she helped take off the ground, LOLIWARE, is a female-owned and operated business creating biodegradable, edible cups.
I go into companies and act as an external CEO for a period of time, help them learn how to build those leadership skills, put all systems and teams in place. And then they're good to go."
Jennifer helped her new partners get to Shark Tank, where after asking for $150,000 for 15 percent of LOLIWARE, they ended up with four sharks fighting for them and walking out with $650,000 for 20 percent. After the show, Mark Cuban fully funded LOLIWARE. Today, LOLIWARE is taking the waste reduction industry by storm.
Jennifer Love is making changes, one female-founded business at a time. And luckily for the business world, One More Woman is just getting started and hopefully will be helping women reach their professional goals for many years to come. To catch Jennifer speak, make sure not to miss her session, The Millionaire Method, at QuickBooks Connect on Thursday, November 16, 2017 at 11 a.m.