Powerful Inventory Software for QuickBooks®
Take Your Operations to the Next Level
Try the best
Inventory Software for QuickBooks Users
14-Day Free Trial. No Credit Card Required. No Obligation. No Risk.
Or call us at 817-870-1311
Trusted by hundreds of distributors & online retailers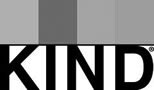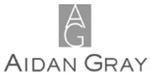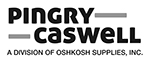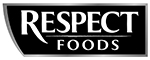 "The greatest way Acctivate provides visibility into the business is through its integration with QuickBooks. Knowing I have an inventory software package that's accurate and gives me the information I need in QuickBooks is very assuring."
– Pingry Caswell –
Outgrowing QuickBooks Means Growing with Acctivate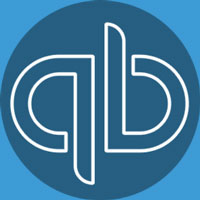 No need to switch accounting systems—
Acctivate is made for QuickBooks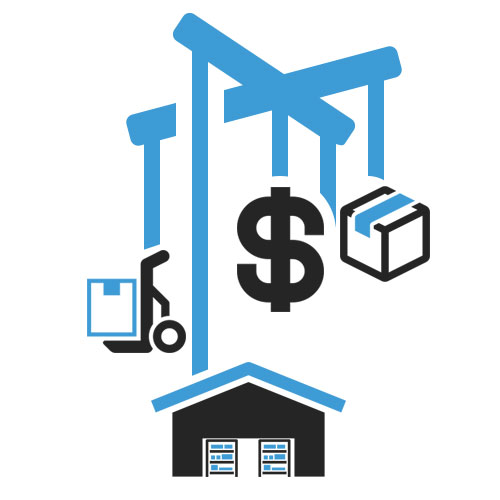 Gain more
advanced inventory control
&
real-time visibility.

Easily manage
sales orders from multiple channels.

Readily
handle high-demand
& keep customers
happy
.
---
Learn more about Acctivate
Video Length: 2 min.
---
Optimize warehousing, protect inventory investment & satisfy customers with full visibility
Know live inventory levels and quantities to eliminate too little, too much and no product
Instantly identify where product is stocked—which physical/virtual warehouses and/or locations
Analyze vendor performance with a quick view per product to ensure optimal product flow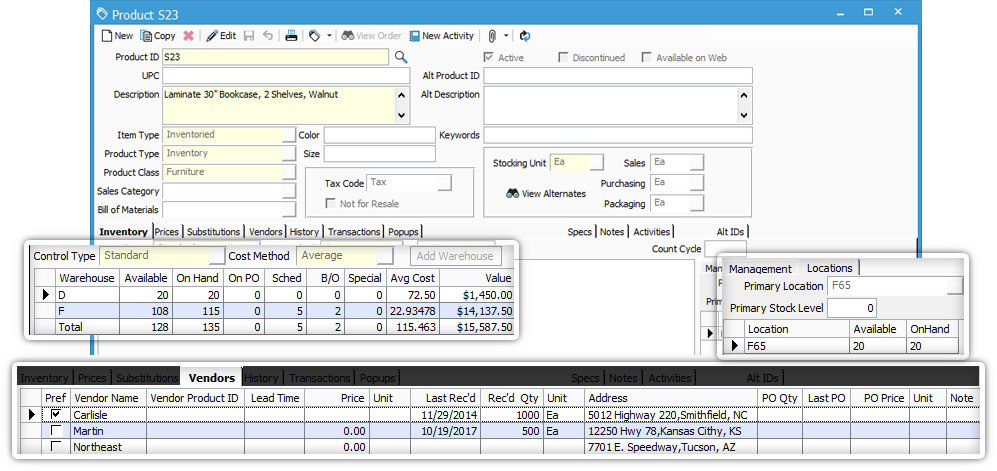 Up-to-date inventory information all in one spot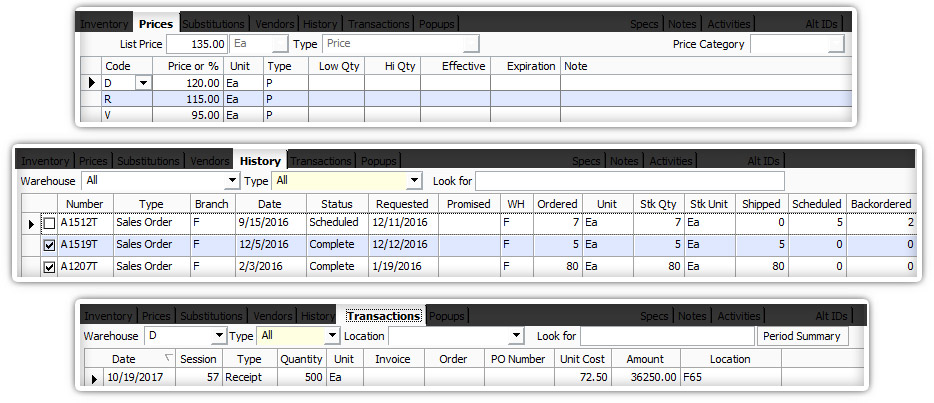 Flexible pricing to put strategies into action
From purchase to sale, never be surprised with historical tracking
Real-time inventory transaction records from receipts → adjustments → transfers + more
"We needed an interface that would allow better inventory management than what QuickBooks could handle. It was a blessing to find Acctivate because everything we needed was there waiting for us."
– Respect Foods –