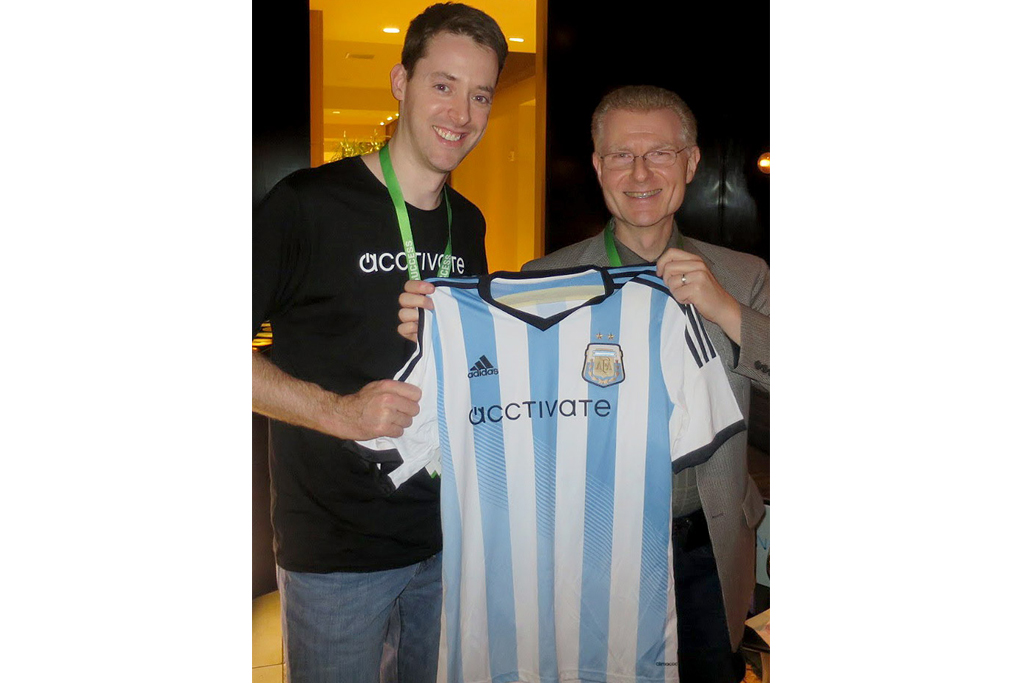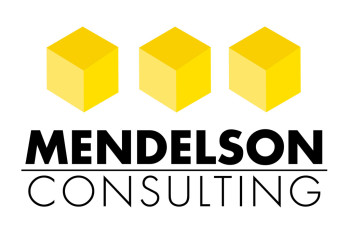 For Scaling New Heights 2017, two of our longtime partners from Mendelson Consulting, Mario Nowogrodzki, Consultant and Owner of Mendelson, and Keith Fileccia, Sr. Accounts Manager at Mendelson, will host the Acctivate sessions. Nowogrodzki and Fileccia are top inventory experts in the country and beyond. Mendelson Consulting has been a consulting partner with Acctivate for eight years.
Any QuickBooks user will hit a point in time in the growth of their business where QuickBooks isn't meeting their needs, and we wanted to have a robust solution to offer people that solves many needs. And while Acctivate is not our only solution, I would say for about 75% of people, Acctivate is the solution people are looking for," Fileccia said.
While Mendelson offers many solutions, they are selective with whom they partner.
We all know that Acctivate is not the only player in the arena of inventory management for QuickBooks. But it does solve the needs for most customers. From a technical perspective, it is a very sound, very robust solution. We always look for that whenever we are going to partner with somebody," Nowogrodzki said.
This year, Acctivate's sessions are scheduled back-to-back with intentions of the second session building out from the first session.
---
Session One:
June 4 from 10 a.m. – 11:40 a.m.
"When to Step Out Beyond QuickBooks for Inventory Management"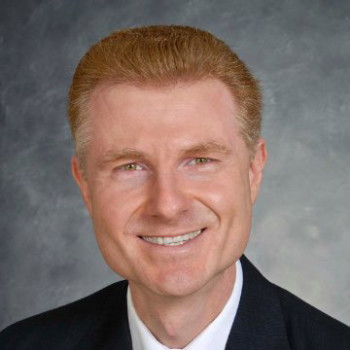 hosted by Nowogrodzki, educates advisors on signs to look for when a client's inventory exceeds QuickBooks capabilities and how an add-on solution can help. The course will explore the types of businesses managing inventory, investigate common inventory limitations of QuickBooks, and discuss both typical and complex inventory needs.
When somebody says, 'I've outgrown QuickBooks,' we ask, 'What do you mean? Like how? Show us. Explain to us.' And most of the time, 75%, 80%, 90% of the time, they haven't outgrown QuickBooks from an accounting standpoint, but they've outgrown the database itself. They have some functional, operational needs that are beyond what QuickBooks can do. So when the solution is to keep QuickBooks for regular, accounting needs, then we help them find another system for order management, supply chains, inventory, manufacturing and everything else," Nowogrodzki said.
Before Nowogrodzki and Fileccia offer any solutions, they first do a needs assessment of their client.
The solutions per client are found via a needs assessment engagement. An engagement could be two to four hours, a few days, or it could be a whole week depending on how complex the business needs are. But on average, the assessment takes about a day and a half. If you don't perform the needs assessment, there is not a guarantee of a successful implementation," Nowogrodzki said.
Shortly after session one wraps up, session two begins.
---
Session Two :
June 4 from 12 p.m. – 1:40 p.m.
"Inventory Management Beyond QuickBooks: What's Next"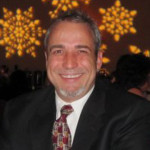 hosted by Fileccia and Nowogrodzki, picks up from where the earlier course leaves off –what to do once you've determined QuickBooks inventory capabilities will no longer meet your client's needs. The course discusses how QuickBooks add-ons can help a client remain with QuickBooks for financials, what an advisor should consider when recommending a QuickBooks add-on and how the recommendation will affect an advisor and his/her practice
Upon completion of the joint courses, attendees should leave feeling educated and prepared in aiding their clients in the management of their ever-growing inventory and business needs!
---