Thanks for letting us know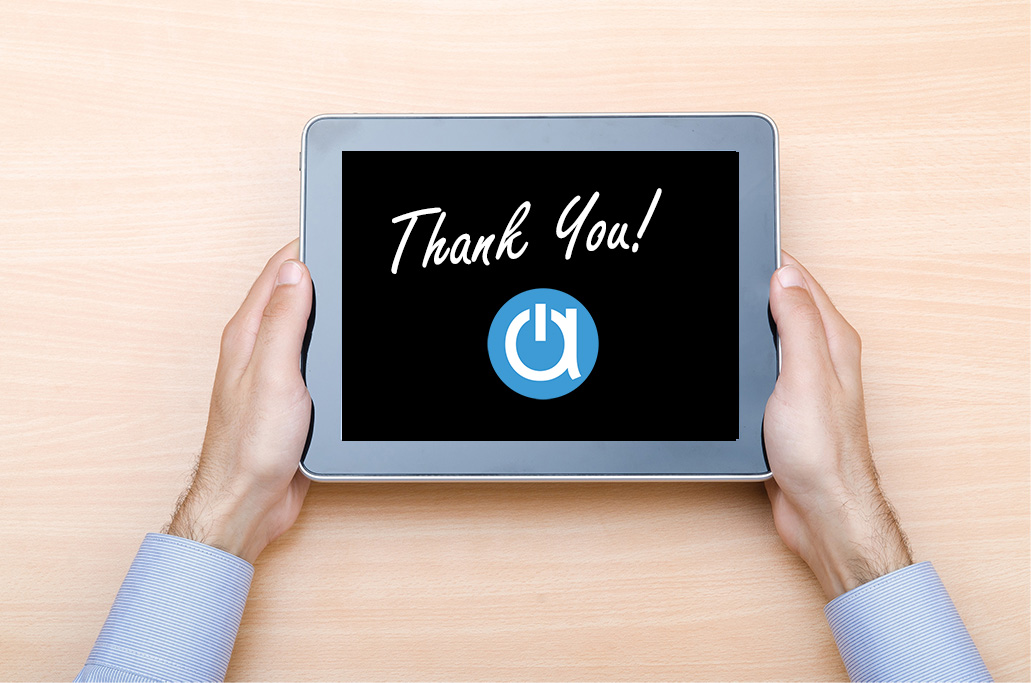 We understand if you are no longer interested in Acctivate, but if this was in error let us know at info@acctivate.com or call 817-870-1311.



---
We'd greatly appreciate feedback regarding your decision, so we can better understand for future reference…
---
About Acctivate
Acctivate Inventory Software is a powerful suite of inventory management tools built for growing distributors and manufacturers using QuickBooks. Acctivate's award winning software solves numerous inventory challenges (e.g. gain better control of inventory, sales, order fulfillment, purchasing management) which can speed up warehouse operations and provide key insight to help grow your business – all at a fraction of what ERP software costs.
In the meantime, we have more to explore & would love to connect with you on social media.
---