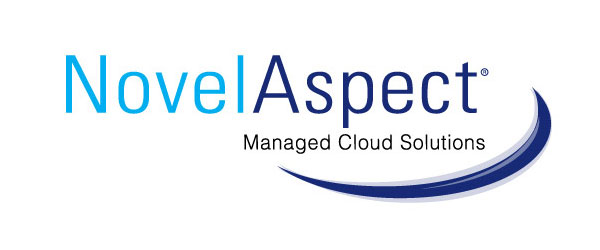 NovelAspect
NovelAspect is an Intuit Authorized approved commercial host in the US and Canada, therefore providing easy remote access to QuickBooks. They also specialize in Citrix virtualization.
NovelAspect is dedicated to providing reliable, exceptional service, and flawless security, i.e., disaster recovery maintenance, backups every hour, multi-user, simultaneous access from different locations and 24/7/365 US based support. With NovelAspect, businesses and accountants have access to utilize their applications… anywhere, anytime!
NovelAspect & Acctivate
NovelAspect enables businesses to focus on customers, rather than technology by freeing companies from any worry associated with hardware, data security, backups, and lost or stolen laptops or servers. NovelAspect hosts Acctivate and is an industry leader for QuickBooks hosting in the cloud. Businesses gain great flexibility from NovelAspect with the ability to access their hosted Acctivate & QuickBooks 24/7/365 from any internet connected device, locally and globally.
About NovelAspect
With over nine years of experience, NovelAspect is changing the way small businesses access data around the world.  NovelAspect is trusted by small to medium sized businesses and accountants worldwide as an industry leader for hosting applications in the cloud.
They are also Authorized Experts in providing application delivery through a Citrix client, and have gained a strong customer base spanning five continents. NovelAspect manages disaster recovery and backs up servers nightly, providing clients an unparalleled level of reliability and security.