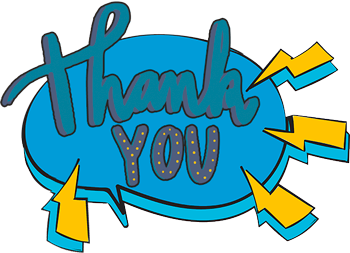 Thank you for recommending

We truly appreciate you!
Thanks again for spreading the word about Acctivate. We look forward to our continued partnership with you and building a relationship with your friends.
Both you and your friend will receive an email from us shortly confirming the referral. You can always reach us at 817-870-1311, as well.
*If your registered referral purchases a new license of Acctivate Inventory Software, you have the option of receiving a $250 Amazon eGift card or taking $250 off your next Software Maintenance & Support (SMS) renewal rate.