Inventory Control Done Right
Inventory Management Software for Growing Distributors, Manufacturers & Online Retailers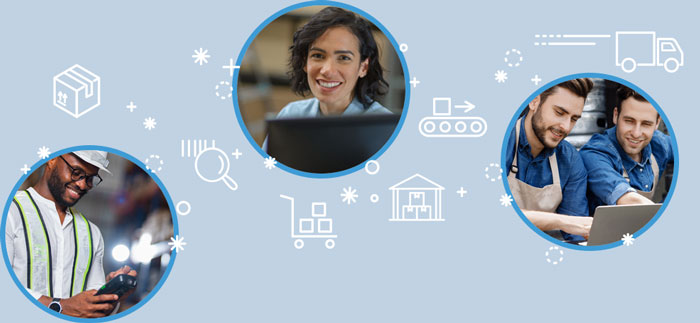 Better Inventory Control
to Solve Your Growing Pains
See Acctivate Inventory Management Software in Action
---
Or call us at 817-870-1311
Acctivate Inventory Management Software Delivers
Protect your inventory investment with a powerful, yet simple inventory system for small business.
Gain full inventory control & inventory tracking for competitive advantage.

Real-Time Inventory Control
---
Total visibility across all operations—purchasing, production, sales & fulfillment.

Boost Productivity Company-Wide
---
Exceed customer expectations from customer service to the warehouse.

Track Unlimited Inventory
---
Inventory tracking management across multiple warehouses & sales channels.

Strategic Inventory Replenishment
---
Maintain exact inventory levels for no out-of-stocks, understocking & overstocking.

Advanced Inventory Management
---
Inventory tracking solutions for lot/serial numbers, landed cost & mobile warehousing.

Works with QuickBooks®
---
Stick with your accounting system & extend functionality for a complete business & inventory control management system.
Inventory Tracking for Small Business Trusted By Thousands of Users
Optimize Inventory Control + All Operations for Greater Productivity & Profitability
Acctivate customers experience significant ROI after adopting an automated, centralized inventory control management system…
---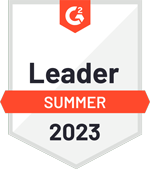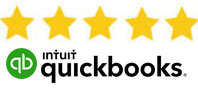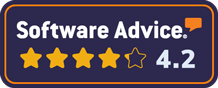 The Best Inventory Control System for Small Business Growth