Built For

We are Alterity,
The creators
of Acctivate
Alterity is a technology company with the soul of a growing business. We understand the challenges growing companies face – we are one – and we come to work every day with a goal of solving the issues that keep businesses from realizing all that is possible.
How do we do that?
With award-winning software and an innovative, yet pragmatic team that delivers value through industry-leading solutions that help businesses achieve success.

Acctivate Users
7500+

HEADQUARTERS
Arlington, TX

Social Community
35,000+

Integrations
QuickBooks Pro, Premier, Enterprise, Online

User Locations
Worldwide
Learn How We Can Help Your Business
Acctivate Inventory Software is designed for growing small to midsized distributors, online retailers, and manufacturers.
Talk to our team of product experts and see how Acctivate can transform your business.
Call us at 817-870-1311
Our award-winning software, Acctivate
Highly scalable and easy to use, Acctivate centralizes inventory, purchasing, sales and order fulfillment, placing all the elements needed to manage operations at the core of the business.
The result?
An easier-to-manage operation with accurate information that is available in real-time, which allows for customers to receive accurate answers and decisions to be made with intelligence.
Since 2003, Acctivate has seamlessly integrated with QuickBooks, the most widely used accounting software for small and mid-sized businesses, with QuickBooks taking care of financial management and Acctivate managing the day-to day operational functions.
An Intuit Gold Developer since 2006, Acctivate has also received numerous awards, including the "Awesome QuickBooks Add-On" awarded by the nation's largest community of QuickBooks professionals.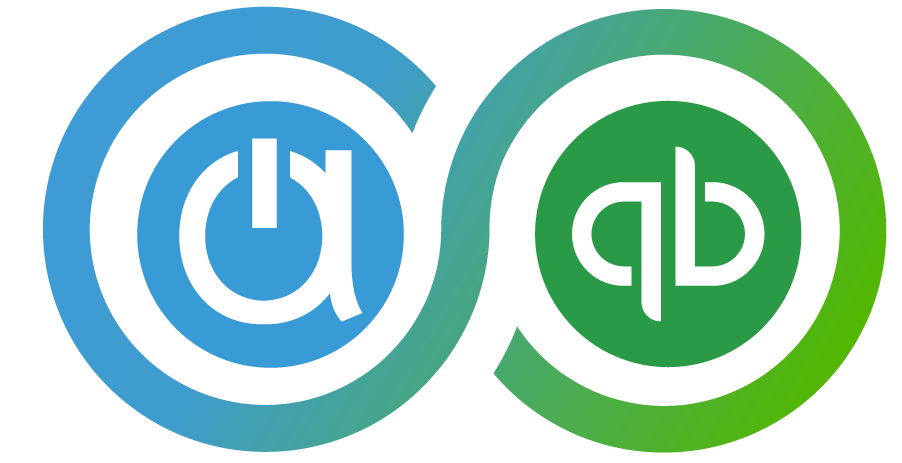 Our team
We know customers place their trust in us and we don't take that responsibility lightly. We are a dynamic group of talented professionals with diverse backgrounds and skills and we strive to deliver high value solutions to what sometimes can be pretty complex problems.
We believe in honesty, integrity and simply doing what is right. We communicate openly and are accountable. And, we love what we do!
Who are we?
Meet the team and find out…