Built For

Acctivate Customer
Rich Jersey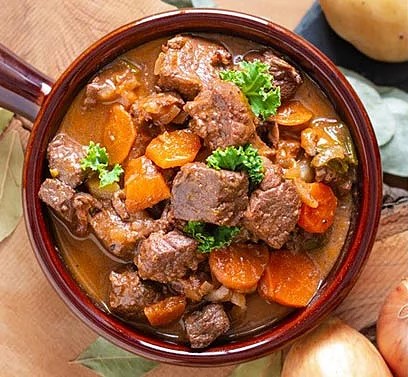 ---

Company Profile
---
Luxury meat importer and distributor

Integrated Solutions
---




Key Features
---
Operations at a Glance
The Challenge
Limitations in QuickBooks hindered their assembly process and management of multiple warehouses.
The Solution
An inventory management software enabling them to keep QuickBooks but extend its functionality.
The impact
A system to handle their growth to doing millions in monthly sales, plus time-savings of a whole day's worth of work managing inventory for seven warehouses.
Rich Jersey LLC is a luxury meat company that imports and distributes processed venison, bison, yak, elk, camel, goat, ostrich, kangaroo, rabbit, wild boar, and Wagyu beef under the brand Meat Elevated™.
Owner, Rich Jersey formed the company in March 2020 and Gisela Carrillo came on as the vice president—both having years of experience in the meat industry. The two-person team quickly grew to seven as business flourished.
As a sales organization, Rich Jersey uses all third-party cold storages and trucking companies for their inventory, which also allows them to run their company from laptops remotely.
The Challenge
QuickBooks Online presented challenges for Rich Jersey
With business booming, QuickBooks alone was not cutting it for Rich Jersey.
With one of their third-party cold storages also being a manufacturer, doing assemblies was a major need for the company. Acctivate has bill of material functionality to track raw materials in the manufacturing process used to make a finished product to stock for inventory, which is an assembly product.
The SOLUTION
Multiple warehouse support won over Rich Jersey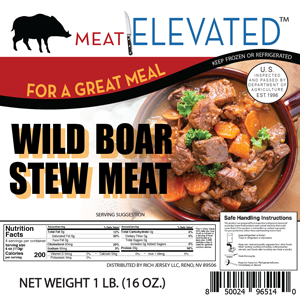 Another huge win for Rich Jersey is Acctivate's ability to manage multiple warehouses with the company having seven of them and before not being able to separate their inventory by warehouses. Warehouses in Acctivate can be virtual or physical and anywhere inventory needs to be managed, so each cold storage Rich Jersey works with is considered a warehouse.
Beyond features—customer service from Acctivate staff impresses
Rich Jersey's experience with Acctivate staff was exceptional from the initial sales process with account executive, Payton Viator to onboarding the software with specialist, Amanda Edmondson to receiving ongoing support.
Carrillo explained their onboarding processes on their way to going live with Acctivate in their business, which was official in February 2021.
Amanda was also helpful in their switch from QuickBooks Online to QuickBooks Desktop for a solid integration with Acctivate.
During and after implementing Acctivate, Rich Jersey found the training, help and knowledge base resources to be valuable.
Utilizing Acctivate support has been good for Rich Jersey, who have helped them with their customized reports.
The IMPACT
Hitting the millions in sales—after a little over a year in business
One custom report that Carrillo received support for from Acctivate was to extend the total digits because it was cutting off in the report for the total sales of the year.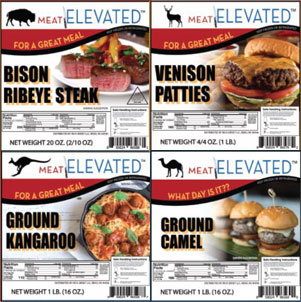 Rich Jersey thriving with an effective business tool
With the launch of Rich Jersey as a new company in March 2020 to adopting Acctivate as their inventory and business management software in February 2021, the company has found many improvements to their operations.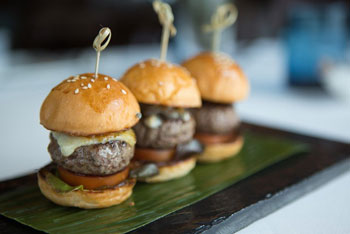 In conclusion, both Jersey and Carrillo said they would recommend Acctivate to others and Jersey said, "effective business tool" as three words he would use to describe Acctivate.
Discover Acctivate for Your Business Needs
Acctivate is trusted by 1000s of distributors, online retailers & manufacturers. Learn how it can transform your business.
Call us at 817-870-1311