Built For


Cosmetics Manufacturing Software
Inventory management for growing cosmetics distributors, manufacturers & online retailers using QuickBooks®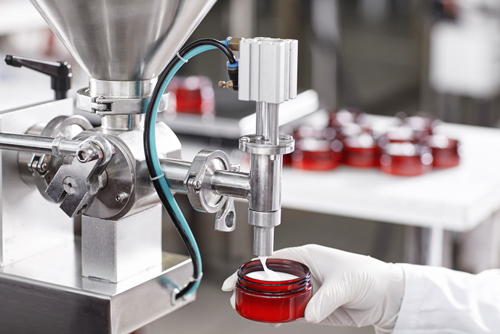 Powerful Inventory Control
to Solve Your Growing Pains
Discover how software for cosmetic formulation is perfect for optimizing, streamlining & growing small to midsized businesses.
---
See Acctivate Inventory Software in Action
Or call us at 817-870-1311
Acctivate Software Streamlines Cosmetics Supply Chain Management
Standout among competition in the cosmetics industry with an affordable, simple yet sophisticated inventory solution.
Handle it all—your inventory, purchasing, production, warehouse, multichannel sales, orders, fulfillment & customers.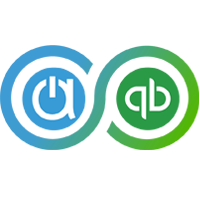 Works with QuickBooks
---
Extend QuickBooks capabilities with a direct two-way sync that delivers a solid + affordable ERP for cosmetics manufacturing system.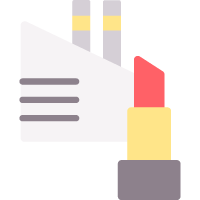 Batch Process Manufacturing
---
Adjust formulas for item quantity changes & substitutions, as well as vary end-product yields to account for spillage and waste in your cosmetics manufacturing processes.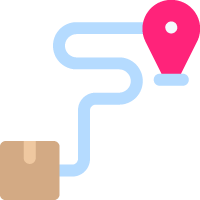 Reliable Lot Traceability
---
Track raw materials & end-products from source through manufacturing to fulfillment and be proactive against recalls + other issues.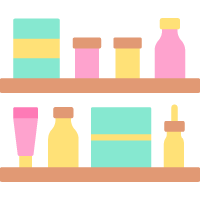 Accurate Product Availability
---
Maintain visibility of raw materials as they progress within production from work-in-progress (WIP) to completed.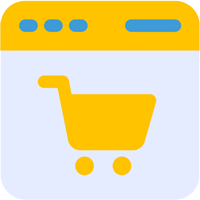 Multi-Channel Sales
---
Handle multiple sales channels within one system, i.e., eCommerce, EDI & in-store to boost the entire process through fulfillment.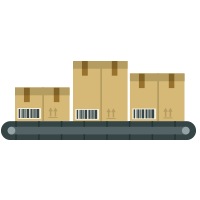 Order Processing
---
Manage high-volume orders with ease to increase sales, fulfill faster, satisfy customers & grow profits.
Schedule a Guided Product Tour of Acctivate
Tackle operational challenges with Acctivate cosmetics manufacturing software.
Let us show you how. An inventory expert will walk you through a demo.
Transform your cosmetic formulation and manufacturing operations to unlock growth and success.
Or call us at 817-870-1311
Trusted By Cosmetics Distributors & Manufacturers For Over 20 Years
Optimize inventory control + all operations for greater productivity & profitability within your cosmetics business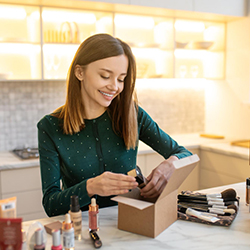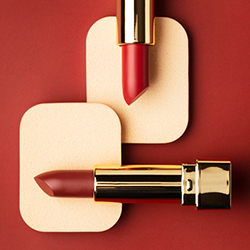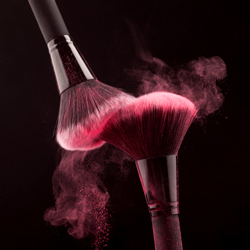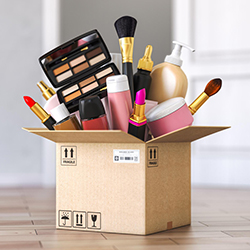 ---
What cosmetics companies say about Acctivate as their cosmetics supply chain management software
---
---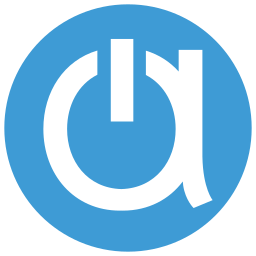 Better Way For Cosmetics Distributors & Manufacturers
---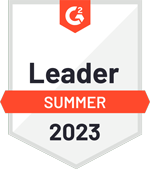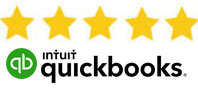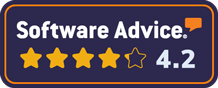 Cosmetics Manufacturing Software for Small Business Growth