Built For

Acctivate Customer
Grande Cosmetics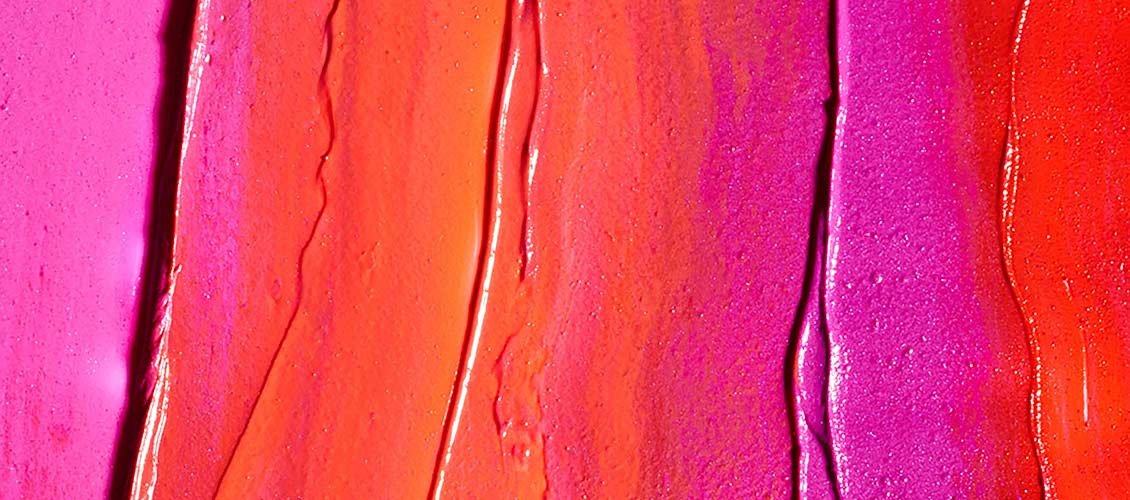 ---

Company Profile
---
Distributor of a full line of beauty cosmetics

Integrated Solutions
---









Key Features
---
Operations at a Glance
The Challenge
Rapid and continual growth making manual inventory management time-consuming and practically impossible.
The Solution
A powerful software with bi-directional integration to QuickBooks that can simplify operations and won't break the bank.
The impact
Significant time savings gained by eliminating manual inventory management and discrepancy adjustments due to human errors and blind spots.
Enhancing Natural Beauty through "Cosmetics with Benefits"
Grande Cosmetics, located in NYC, was founded by Alicia Grande in 2008. Grande Cosmetics began at Alicia's home and eventually, exploded with growth, leading to a full beauty brand, corporate headquarters and a stand-alone shipping facility. 2019 marks ten years of success for Grande Cosmetics.
Marc Tull, Warehouse Manager at Grande Cosmetics, took the time to speak with us about their business growth, operations, and Acctivate.
"Grande Cosmetics is a small business that's becoming a medium-to-large size business. In the four years since I've been here, we've doubled in size, in customers. We've been constantly growing, we're just now getting enough staff to handle it, which is great – not everyone is trying to do everything themselves."
The Challenge
Tired of manual inventory management, Grande Cosmetics knew it was time for a change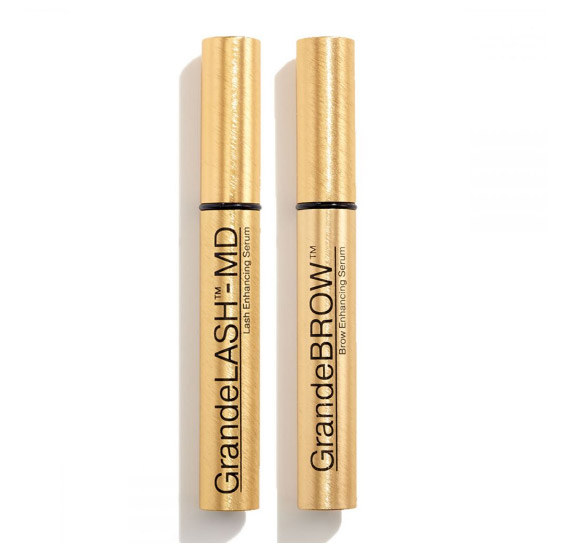 Marc Tull, Warehouse Manager, grew frustrated over the last two years as rapid growth continued and manual inventory management became more and more time-consuming.
A supplier of Grande Cosmetics and also an Acctivate customer, mentioned Acctivate as a good choice. But, as always, before a business makes a big operational decision, there must be a little market research involved.
The SOLUTION
An affordable software with a seamless QuickBooks integration and an abundance of features to boost efficiency
Inventory & Warehouse Management
Grande Cosmetics implemented Acctivate into their business to achieve more visibility and control over inventory and warehouse operations, streamline processes, and maintain all central data in one safe place. Marc speaks from his position as Warehouse Manager and his relationship with Acctivate.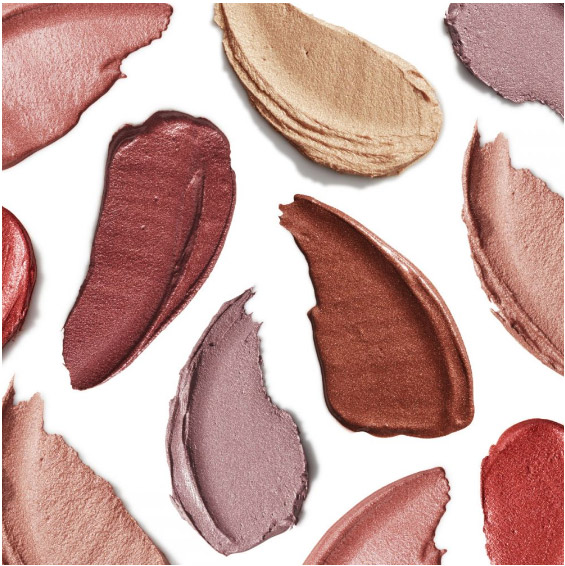 Grande Cosmetics began with nine Acctivate users and now has 16 users.
---
eCommerce
With multiple web stores and a growing community of online B2C and B2B customers, Grande Cosmetics wanted to be able to easily manage orders while also ensuring the integrity of their inventory counts. Automatic order syncs pull in new orders from web stores and update Acctivate, helping to prevent customers from ordering out-of-stock items.
---
EDI
While Grande Cosmetics is in the process of fully integrating their EDI provider, SPS Commerce, into Acctivate – they have successfully managed EDI orders with the help of Acctivate. Grande Cosmetics sells to multiple trading partners, including Amazon and Sephora.
---
Shipping Workstation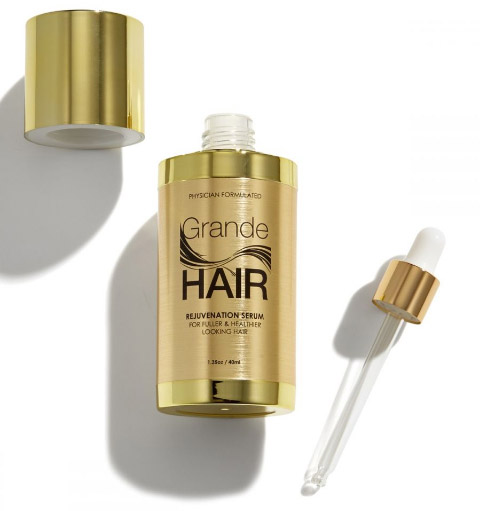 For a business with as much focus on eCommerce and EDI sales, such as Grande Cosmetics, streamlining order fulfillment and tracking orders is a big driver for success. Grande Cosmetics currently works with UPS WorldShip and Stamps.com for shipping.
Before shipping and order information were automatically updated into Acctivate, Grande Cosmetics would manually adjust inventory based on the input and output of orders, leading to a time-consuming, complicated process.
---
Lot Control
Cosmetics are typically manufactured in batches and require lot numbers, and therefore lot control to ensure quality, manage any product issues, and to be able to trace back in the face of a product recall. Grande Cosmetics uses lot control in addition to inventory and order management.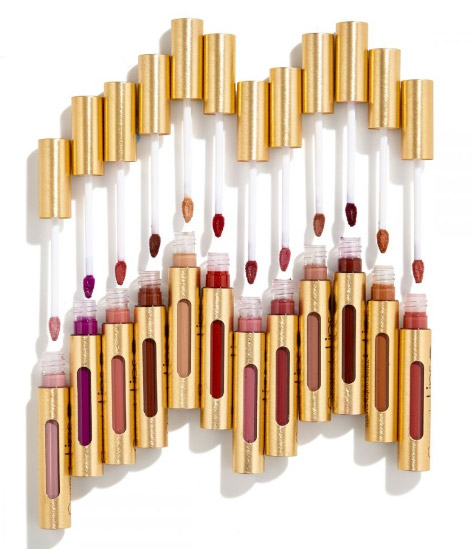 When asked if Grande Cosmetics would be better prepared for a product recall with lot control, Marc responded,
The IMPACT
More Time, More Control
Before Acctivate, Grande Cosmetics spent a great deal of time manually managing and adjusting inventory, leading to human errors and blind spots – but not anymore.
Discover Acctivate for Your Business Needs
Acctivate is trusted by 1000s of distributors, online retailers & manufacturers. Learn how it can transform your business.
Call us at 817-870-1311