"Acctivate, in general, just makes my life a whole lot easier. I can do a lot of things in a lot less time."
Marc Tull, Warehouse Manager
Company Profile

Distributor
Products:
Full line of beauty cosmetics
Integrated Solutions







Operations at a Glance
The Challenge
Rapid and continual growth making manual inventory management time-consuming and practically impossible.
The Solution
A powerful software with bi-directional integration to QuickBooks that can simplify operations and won't break the bank.
The Impact
Significant time savings gained by eliminating manual inventory management and discrepancy adjustments due to human errors and blind spots.
Key Features:
Enhancing Natural Beauty through "Cosmetics with Benefits"
Grande Cosmetics, located in NYC, was founded by Alicia Grande in 2008. Grande Cosmetics began at Alicia's home and eventually, exploded with growth, leading to a full beauty brand, corporate headquarters and a stand-alone shipping facility. 2019 marks ten years of success for Grande Cosmetics.
Marc Tull, Warehouse Manager at Grande Cosmetics, took the time to speak with us about their business growth, operations, and Acctivate.
"Grande Cosmetics is a small business that's becoming a medium-to-large size business. In the four years since I've been here, we've doubled in size, in customers. We've been constantly growing, we're just now getting enough staff to handle it, which is great – not everyone is trying to do everything themselves."
Tired of manual inventory management, Grande Cosmetics knew it was time for a change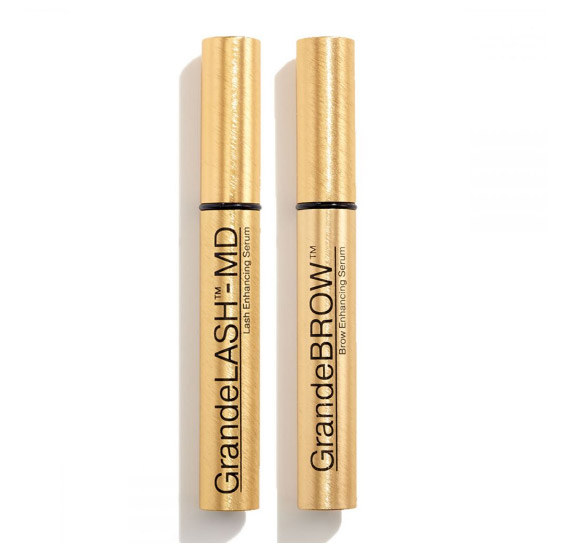 Marc Tull, Warehouse Manager, grew frustrated over the last two years as rapid growth continued and manual inventory management became more and more time-consuming.
For the last two years, we had been doing all of our inventory mainly by hand. We wanted to find a software that would work with us."
A supplier of Grande Cosmetics and also an Acctivate customer, mentioned Acctivate as a good choice. But, as always, before a business makes a big operational decision, there must be a little market research involved.
We looked at some other software, and most of the ones we liked were ridiculously priced. One of the software was going to be in the tens of thousands just to set up, not including monthly fees and all of that. The more we learned about Acctivate, we knew it would be more convenient and worked well with QuickBooks – which we're still operating out of – and Acctivate could merge with our websites and our other operations into one hub, instead of being spread amongst several different portals.

So, we hopped on board and have been using Acctivate since September 2018. I went from spending half of my day doing math to rarely having to do any math."
An affordable software with a seamless QuickBooks integration and an abundance of features to boost efficiency
---
Inventory & Warehouse Management
---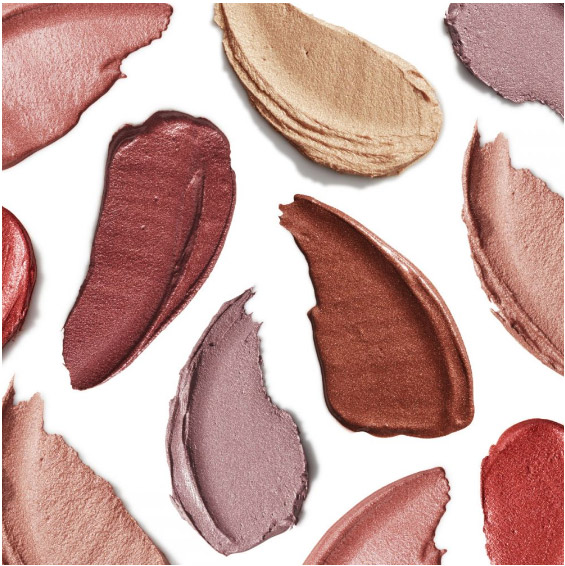 Grande Cosmetics implemented Acctivate into their business to achieve more visibility and control over inventory and warehouse operations, streamline processes, and maintain all central data in one safe place. Marc speaks from his position as Warehouse Manager and his relationship with Acctivate.
From a warehouse and an inventory perspective, Acctivate has definitely helped. It's freed up a lot of time for me so I can focus on bigger, more important issues. It helps me keep track of everything. If someone says, 'We need to promise this item to this customer, do we have it?' I can confidently respond, 'Yes, we do.' I can see live numbers instead of having to do the adjustments myself. That has been very helpful."
Grande Cosmetics began with nine Acctivate users and now has 16 users.
Multiple departments have access to Acctivate, including our finance, sales, warehouse and purchasing departments. I've yet to notice any issues with it."
---
eCommerce
---
With multiple web stores and a growing community of online B2C and B2B customers, Grande Cosmetics wanted to be able to easily manage orders while also ensuring the integrity of their inventory counts. Automatic order syncs pull in new orders from web stores and update Acctivate, helping to prevent customers from ordering out-of-stock items.
We have two web stores. One is through Volusion for our wholesale customers which are salons and spas that sell our products in their store. We use Magento for our B2C customers. Acctivate's order sync is definitely helpful when it comes to saving time and preventing errors."
---
EDI
---
While Grande Cosmetics is in the process of fully integrating their EDI provider, SPS Commerce, into Acctivate – they have successfully managed EDI orders with the help of Acctivate. Grande Cosmetics sells to multiple trading partners, including Amazon and Sephora.
We very much liked the fact when we were purchasing Acctivate that it would be able to connect directly to SPS Commerce without us having to go through the SPS portal each time. With the integration, we will be able to do everything we need through Acctivate."
---
Shipping Workstation
---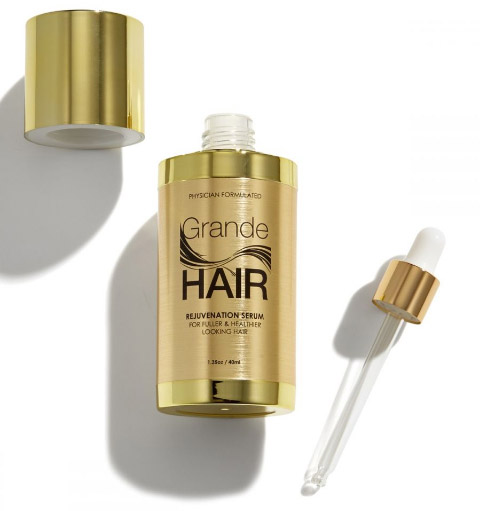 For a business with as much focus on eCommerce and EDI sales, such as Grande Cosmetics, streamlining order fulfillment and tracking orders is a big driver for success. Grande Cosmetics currently works with UPS WorldShip and Stamps.com for shipping.
I can go into UPS WorldShip, scan the pick ticket and the order information will populate in the UPS WorldShip portal – and then all I have to do is hit ship. The tracking number is automatically sent back to Acctivate."
Before shipping and order information were automatically updated into Acctivate, Grande Cosmetics would manually adjust inventory based on the input and output of orders, leading to a time-consuming, complicated process.
Before Acctivate, tracking inventory manually was definitely taxing. For instance, if we had 200 of one product, sometimes I wouldn't know there was an order of that product for 105. It was hard to forecast what we had versus what'd already been sold. But with Acctivate, I can lookup and say 'Okay, we have 200, 20 is going here, 20 is going there, and then we know we have X amount left over."
---
Lot Control
---
Cosmetics are typically manufactured in batches and require lot numbers, and therefore lot control to ensure quality, manage any product issues, and to be able to trace back in the face of a product recall. Grande Cosmetics uses lot control in addition to inventory and order management.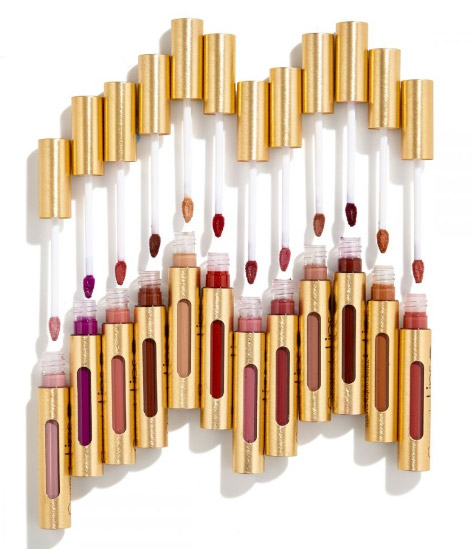 I like Acctivate's lot control. It helps us keep track of what lots of a product are older and what lots are newer. We can make sure we are getting the older stuff out faster because we have a lot of products with multiple lots that we are constantly getting in because they are fast-moving products. I really like that I can see exactly how many I have that came in, from say, last October versus what came in last week. I like being able to keep track of that."
When asked if Grande Cosmetics would be better prepared for a product recall with lot control, Marc responded,
Yes, I believe we would be."
More Time, More Control
Before Acctivate, Grande Cosmetics spent a great deal of time manually managing and adjusting inventory, leading to human errors and blind spots – but not anymore.
Acctivate makes my life a lot easier. I can accomplish a lot more things in a lot less time."