Powerful QuickBooks Inventory Software
For Packaging Distributors 
Try the best
QuickBooks Inventory Management Solution
14-Day Free Trial. No Credit Card Required. No Obligation. No Risk.
Or call us at 817-870-1311
Trusted by hundreds of distributors & online retailers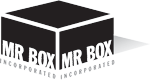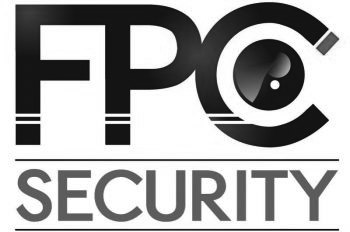 "Acctivate has been vital in knowing exactly what is in our warehouses without having to spend hours counting everything by hand."
MR BOX 
Keep your inventory flowing in & out of the warehouse with precision
Know live inventory levels & quantities in all warehouses to eliminate stocking mistakes
Organize & manage inventory across multiple, actual/virtual warehouses and within locations
Easily handle inventory movement, adjustments & status changes, i.e., receipts, transfers, etc.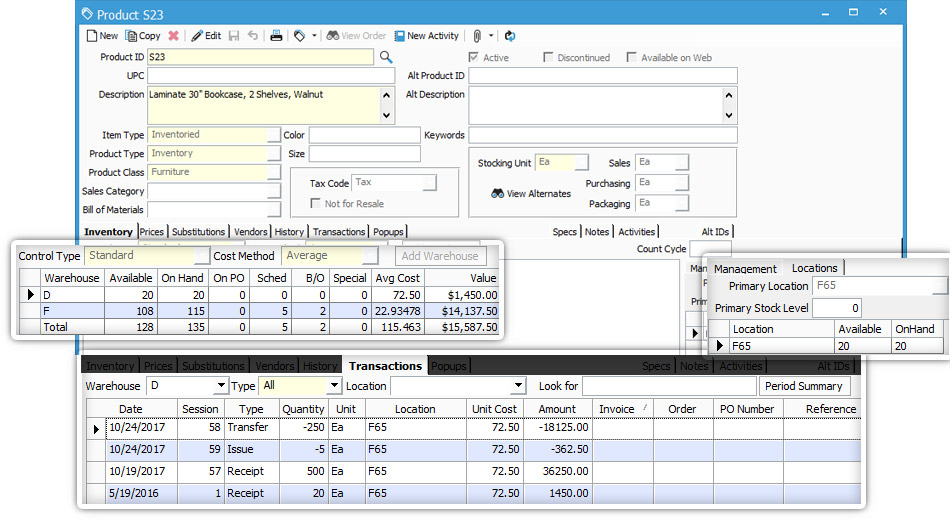 Track the journey of goods as they progress through the warehouse with workflow management
Satisfy customers with on-time delivery via tools for optimized picking, packing & shipping
Fulfill orders in multiple channels (EDI, eCommerce, direct, catalog) & ensure company-wide visibility
"Acctivate completely changed our business. We have such a great system now. The warehouse can get and ship the orders faster, which means better customer service because the customers are receiving their product on time."
FPC Security
Boost order fulfillment and reduce costly mistakes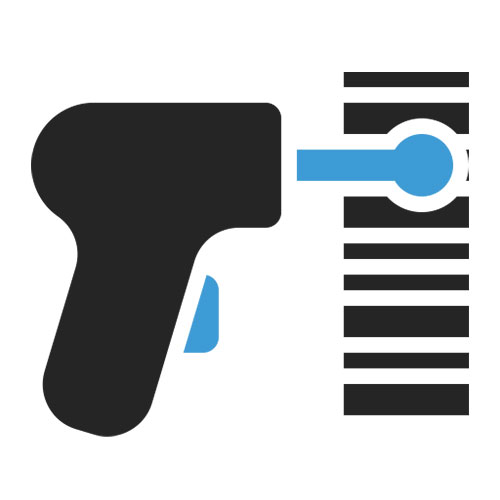 Instantly capture
lot & serial numbers
to ensure accurate traceability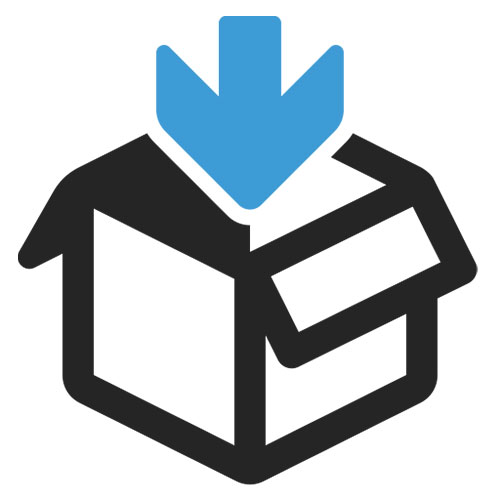 Access order details immediately to
accelerate fulfillment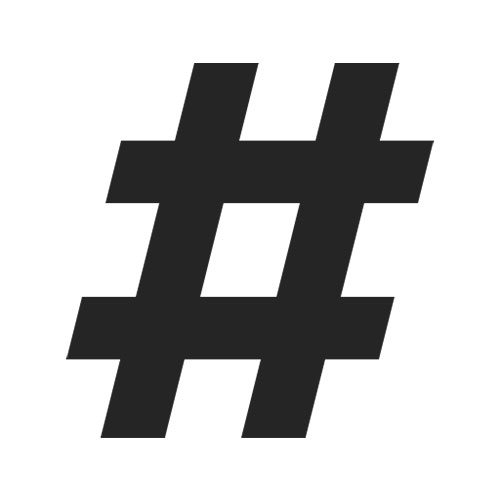 Quickly update thousands of inventory items with ease
---
Watch 5 Benefits of the Barcode & Mobile Warehouse
---
With Acctivate You Can
Keep QuickBooks by your side. Grow & take Acctivate along for the ride.
Say goodbye to spreadsheet burdens. Watch profits rise.
"The ability to move inventory between warehouses allows for far more accurate control and planning, and more offers by our wholesale team because the figures we are looking at are legitimate figures thanks to Acctivate's visibility."
Gabriel Pedre, Senior Director of Operations, Ascension Lingerie

Powerful, Easy To Use & Affordable
Questions? Speak to an Acctivate specialist at 817-870-1311