Built For

Acctivate Customer
Printnovation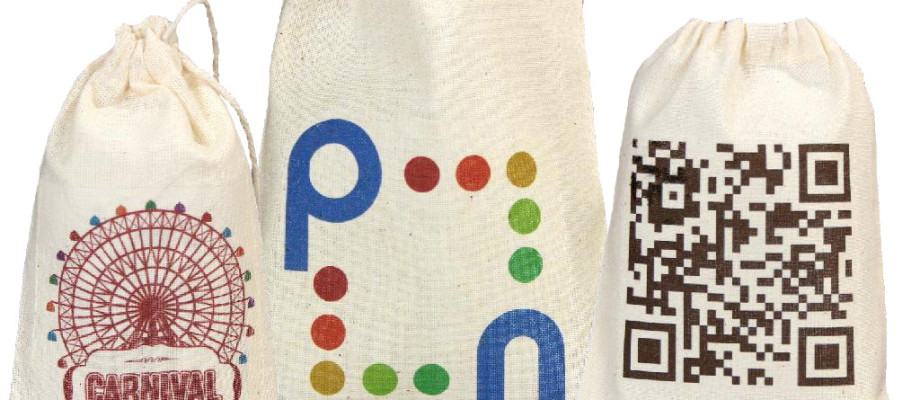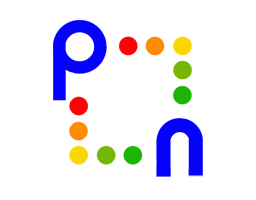 ---
Real 100% cotton bags, eco-friendly high-speed digital printing process, unlimited printable colors…
Using advanced printing technology and high-quality materials, Printnovation, LLC manufactures and prints stock and custom cloth bags for an assortment of uses, from business to personal.
"Our goal is to provide a very high-quality bag with printing that is superior to anything else," said Printnovation Business Manager, Barbara Somerville.
Printnovation has developed a proprietary digital process to quickly print on all types of cloth bags using technology in an imaginative and innovative way. This allows them to give better, faster service to their customers without increased cost – giving customers durable cloth bags with immaculately printed, long-lasting designs.
"Everything that we develop is specifically for our company – there isn't anyone else in the country or world, for that matter, that does what we do," said Somerville.
Innovative Inventory Management Software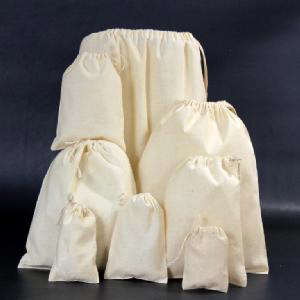 Printnovation chose Acctivate to handle their business needs, noting its bidirectional integration with QuickBooks.
Somerville explained why Acctivate was the right inventory management solution for a business that managed accounting through QuickBooks…
Acctivate in conjunction with QuickBooks is a powerful combination, enabling Printnovation to conduct sophisticated business operations without a high price tag.
Assemblies
Acctivate's assembly feature archives a bill of materials of the individual components that go into a final product.
Somerville continued about using the assemblies feature in Acctivate…
---
Multiple Location Control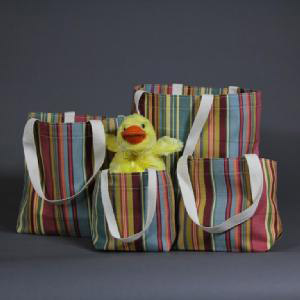 Printnovation organizes their warehouse inventory by keeping high demand products in easily accessible, low-level areas of their warehouse, while products in bulk are kept at higher levels.
"We end up keeping a standard amount of 10,000 odd pieces down at a low range and the people in the warehouse go ahead and restock that as necessary," Somerville said.
When Printnovation receives a shipment, items are swiftly placed wherever space is available in the warehouse, allowing Printnovation to remain flexible to ever-changing product levels and amounts.
"I don't have to leave open spaces on my shelves – where we have space we put product, so all we have to do is locate it. I don't have to reserve warehouse space for sizes so it does allow me to be more efficient in my warehouse use and I'm not constantly in a scenario where I have to reorganize my whole warehouse in order to make something fit.
A great example would be three of our bags are 4×6, 5×7, and 6×8. In between the 4×6 and the 6×8 I don't have to leave open space for that 5×7 – I can stick anything I want to on that level which makes it very easy and efficient."
The locations of those products are managed by Printnovation in Acctivate using the Multiple Location Control feature.
---
Pricing
Acctivate's pricing function enables Printnovation to offer customers a fair and accurate price on its custom products by taking into consideration all factors such as cost of materials, labor, etc.
Pricing in Acctivate is also highly customizable and adjustable, allowing for tiered-pricing, discounts, contracts, and more.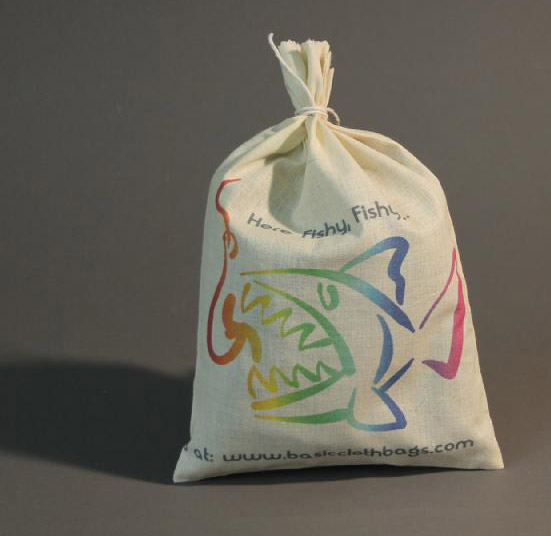 ---
Shipping Workstation Interface
Acctivate's shipping workstation interface allows for direct integration with major shipping providers, eliminating the need to manually enter shipment information.
Somerville continued on the features of Acctivate's Shipping Workstation Integration…
Somerville talked about the feature's ease of use…
---
Business Activity Management
Business activities in Acctivate are an excellent way to manage customer activity all the way from initial inquiry to post-sale to everything in between.
Because Acctivate is an integrated system, business activities can be linked to the sales orders that correspond with it, allowing information such as order and shipping status to be easily accessed and tied to the business activity and sales order.
Business activities can also be maintained and updated even after the product has been shipped and received.
Notes can additionally be stored in business activities, such as customer preferences and other applicable customer information.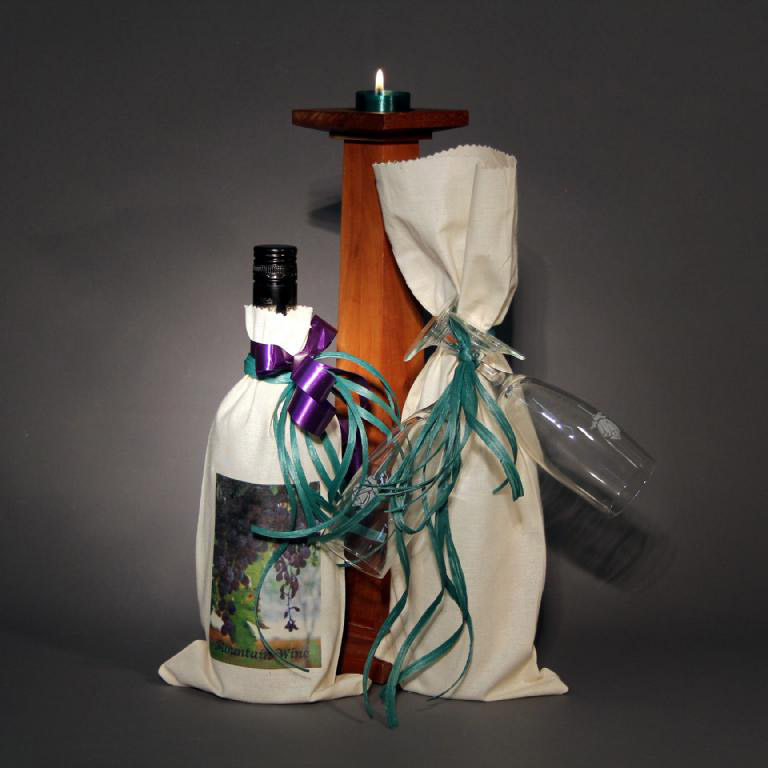 ---
"We're not having to manage software – we're actually managing our business."
---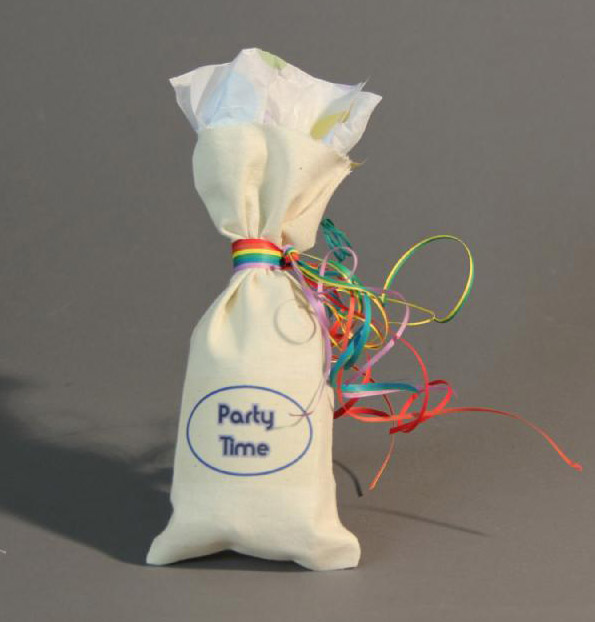 Somerville continued about Printnovation's experience using Acctivate…
Discover Acctivate for Your Business Needs
Acctivate is trusted by 1000s of distributors, online retailers & manufacturers. Learn how it can transform your business.
Call us at 817-870-1311