Costco EDI for growing SMBs seeking to streamline and simplify EDI processes with the assistance of a powerful EDI order management system.
---
Costco is ready to make you a supplier and display your products on their nationwide shelves. However, in order to sell to Costco, your business will likely need to make a few operational adjustments in order to meet Costco's EDI trading requirements.
Electronic data interchange (EDI) is the most frequently used form of communication businesses use to fulfill B2B transactions.
For EDI to work properly, a Value-Added Network (VAN), like TrueCommerce, SPS Commerce, and B2BGateway, is used to facilitate the translation of data into a readable format and the exchange between systems.
While a VAN is unavoidable for EDI trading to work properly, many businesses also seek an EDI order management system for automating routine tasks, hastening order processing, and managing inventory, fulfillment, and trading partnerships. Acctivate is a powerful EDI order management system, providing your business with the tools necessary to optimize trading, improve accuracy, enhance transparency, and create profitable relationships with trading partners like Costco.
---

---
Costco EDI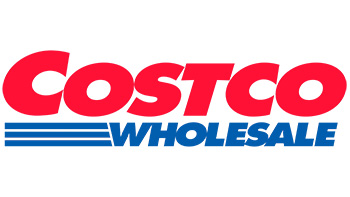 For new suppliers, Costco EDI compliance usually requires an already established, working relationship with a VAN before trading starts to eliminate unnecessary steps on both ends. Costco requires assurance that your VAN is set up before sending purchase orders. Remember, VANs translate orders from Costco EDI into a legible format for your system.
Costco & Your EDI Order Management System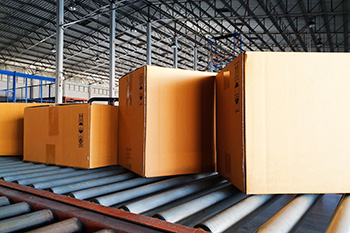 Acctivate EDI order management system eliminates data re-entry, manages large and complex orders with ease, imports orders quickly, and improves pick, pack, ship processes. With the help of an EDI order management system, your business can monitor financials, learn where to reduce costs, and in the end, strengthen trading partner relationships.
Costco uses EDI to dramatically cut costs and, in turn, provides suppliers more power to profit from partnerships. Acctivate works similarly, providing small and mid-sized businesses with the same benefits – automation, and profitability enhancement. What are the primary benefits of an EDI order management system? Capturing EDI data, automating routine tasks, and streamlining inventory and fulfillment operations.
Costco EDI & Data Entry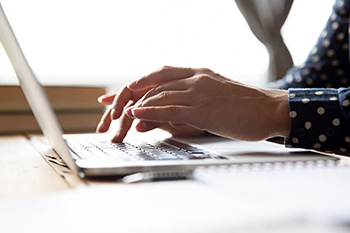 Acctivate's EDI manager works directly with your VAN to maintain all data exchanged between Costco's EDI system and your system in one place.
Orders, ASNs, invoices and other EDI documents are viewable upon opening the Acctivate EDI manager. With purchase orders automatically imported into Acctivate, your business will experience the ease of nearly eliminated data re-entry, preventing most errors and mistakes. Your Acctivate EDI manager alerts you to any changes or updates coming from Costco to avoid chargebacks and promote accuracy. With one click, you can process and send ASNs and invoices directly to Costco.
---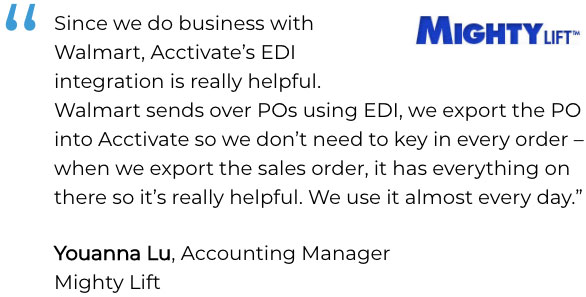 ---
Costco EDI & Order Management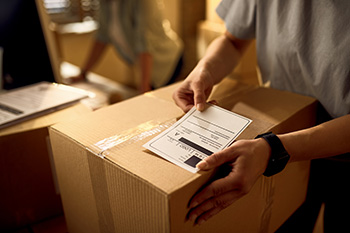 Handling high-volume orders coming in from Costco is straightforward and uncomplicated when Acctivate's EDI order manager is in effect. EDI order manager uses incoming orders to dictate and streamline workflows, and produce instructions for picking, packing, labeling, and shipping. Thanks to data centralization and the automation of routine tasks, users can view actions taking place during every step the order takes. With the bonus of more transparency and control, Acctivate will provide your business more accuracy, enhanced efficiency, and lowered costs.
Costco EDI & QuickBooks
Acctivate's bi-directional QuickBooks integration makes it easier than ever for a business to gain advanced functionalities for optimizing and growing EDI operations while maintaining financials securely within QuickBooks.
Costco EDI & Inventory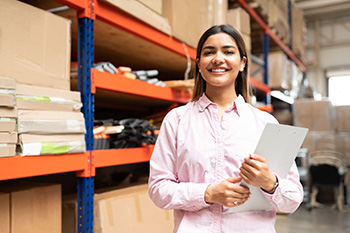 Acctivate brings full visibility into inventory operations when it works as your EDI order management system. Acctivate alerts you to low stocks, automates re-orders, and presents real-time inventory data. Powerful inventory control is critical for responding to trading partner and customer demands. Acctivate also provides tools for calculating landed costs and COGS, managing multiple warehouse locations, and analyzing trends and data for future forecasts.
---
Get started today!
Learn more about how Acctivate's EDI order management tools, seamless integration with QuickBooks, and robust functionality can take your EDI trading with Costco to the next level. Try Acctivate for free or call us at 817-870-1311