Explore the ins & outs of Acctivate
to learn how it can help your business
See it in Action
HOW ACCTIVATE WORKS
Extend QuickBooks with power-packed, advanced functionality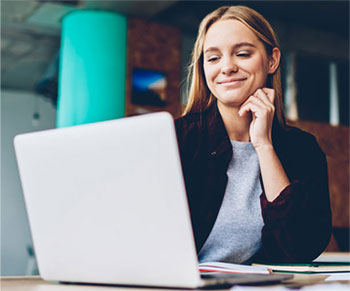 Industries
WHERE ACCTIVATE WORKS
Acctivate fits the needs of a wide range of industries
& other inventory-based distributors, online retailers & manufacturers
A robust feature-set for all inventory-based businesses

Track and manage the procurement, production & stocking of any volume of product in real-time, at single or multiple locations and across all sales channels, i.e., in-store, over the phone, eCommerce & EDI, while satisfying advanced inventory needs.

Fuel order processing and fulfillment while keeping customers satisfied from quote to fulfillment to delivery regardless of the sales source. Boost warehouse performance with solid capabilities for picking, packing & shipping, i.e., mobile warehouse management and more.

Make intelligent business decisions with on-demand company insights via macro & micro views of data delivered in standard & custom reports, a customizable dashboard, & other decisions support tools designed for continued success and increased growth and profits.