Built For

Navigate the onboarding guide…
The Acctivate Onboarding process combines flexibility, structure, and best practices to help you meet your planned Go Live date within 90 days and ensure your success with Acctivate.
A dedicated Acctivate specialist will create and configure your Acctivate company remotely while assisting in your education of how to operate and optimize your software.
What to Expect During Onboarding
90 Day Onboarding Timeline

KICKOFF CALL
At the time of your kickoff call, your account representative will introduce you to your Acctivate specialist.

DAY 1
INTERVIEW CALL
Your interview call with your Acctivate specialist typically takes place within 30 days of purchase. Your 90 day Onboarding period has officially begun.

DAYS 2-59
MODEL COMPANY CREATED & TRAINING BEGINS
Onboarding is in full swing. You are learning how to use Acctivate with your Model Company following our online training & you are participating in weekly calls with your Acctivate specialist to keep you on track to meet your Go Live date.

DAY 60
TIME TO GO LIVE!
At the end of 8 weeks, it's time to Go Live. Your Acctivate specialist will create & configure your Live company. Your personalized documents and forms are ready to go.

DAY 90
YOU'VE DONE IT
Your transition to Acctivate is complete and everything is running smoothly. Now, our full Acctivate Support Team is ready to assist you.
Meet the Onboarding Team
With countless successful onboardings performed each year, you are in good hands with our Acctivate specialists. Your Acctivate specialist will be with you from day one to assist in your understanding of Acctivate, making sure you have all the tools to be successful in your new partnership with Acctivate.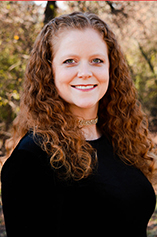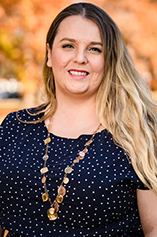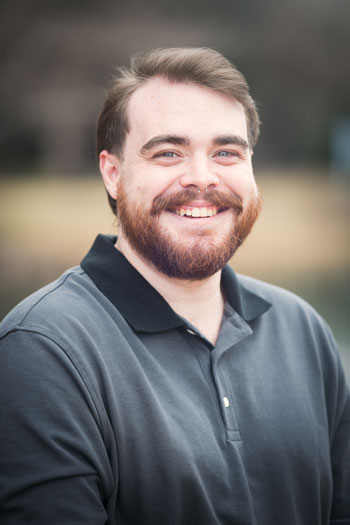 Your Project Manager
To ensure a smooth transition, we recommend you identify someone within your organization with a deep understanding of your operations to act as project manager during Acctivate Onboarding. This person will work very closely with your Acctivate Specialist in learning the ins and outs of Acctivate, designing the model company, and taking Acctivate live, as well as educating the rest of your team on how to use your new system to the fullest.
The Model Company
Prior to using Acctivate live in your environment, a model company can be established using a snapshot of your QuickBooks® operational company data. This provides an excellent learning environment and prevents endangering actual company files. Try it out, play with it, and if you mess it up, no worries.
Customer Success
Customers purchase Acctivate thinking they are just going to receive an awesome software – but it is a whole lot more than that. Acctivate Onboarding is a one-on-one experience with a dedicated specialist that leads to overall customer confidence, satisfaction, and success with our software.
Help & Support
In addition to your Acctivate specialist, utilizing the Acctivate Training Pages, Knowledge Base and Documentation Websites will help you get up and running with Acctivate in no time. A variety of resources are available on our Help & Support page.