Business Administration Specialist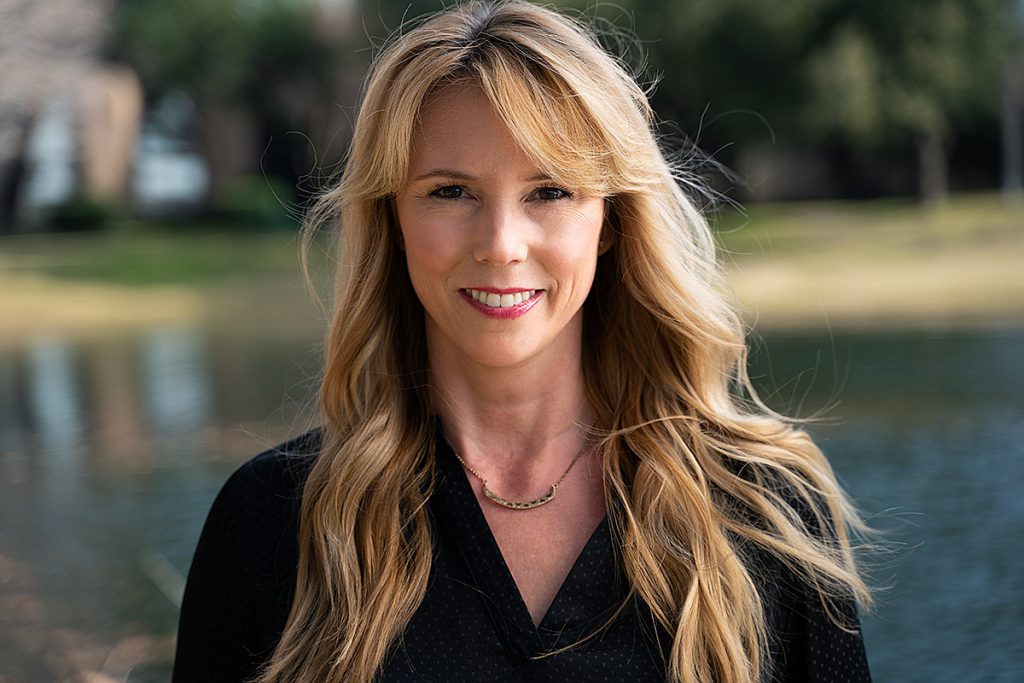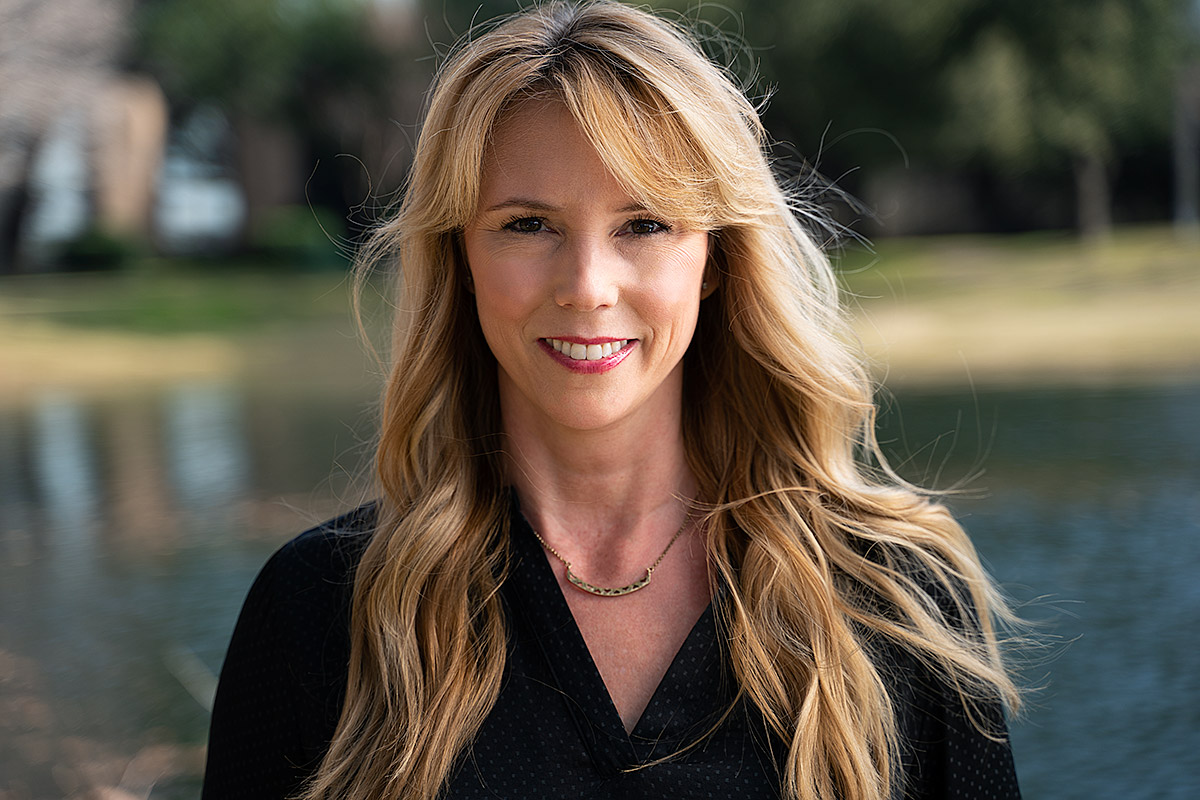 Stacey Ehrhardt is a Business Administration Specialist for Alterity, Inc. A Texas-Transplant from Kansas, Stacey raised a family and worked in cosmetology before finding her rhythm in business administration.
---
Professionally, I am most passionate about my co-workers!"
---
One word I would use to describe myself is: Resilient
---
Three goals I'd like to accomplish in my lifetime are to live alone, participate in more community service, and travel more."
---
If I had a super power it would be: To have the best singing voice in the world!
---
The most important lesson I've learned this year is that I'm stronger than I thought I was.