Inventory and Customer Management Software for QuickBooks
Built For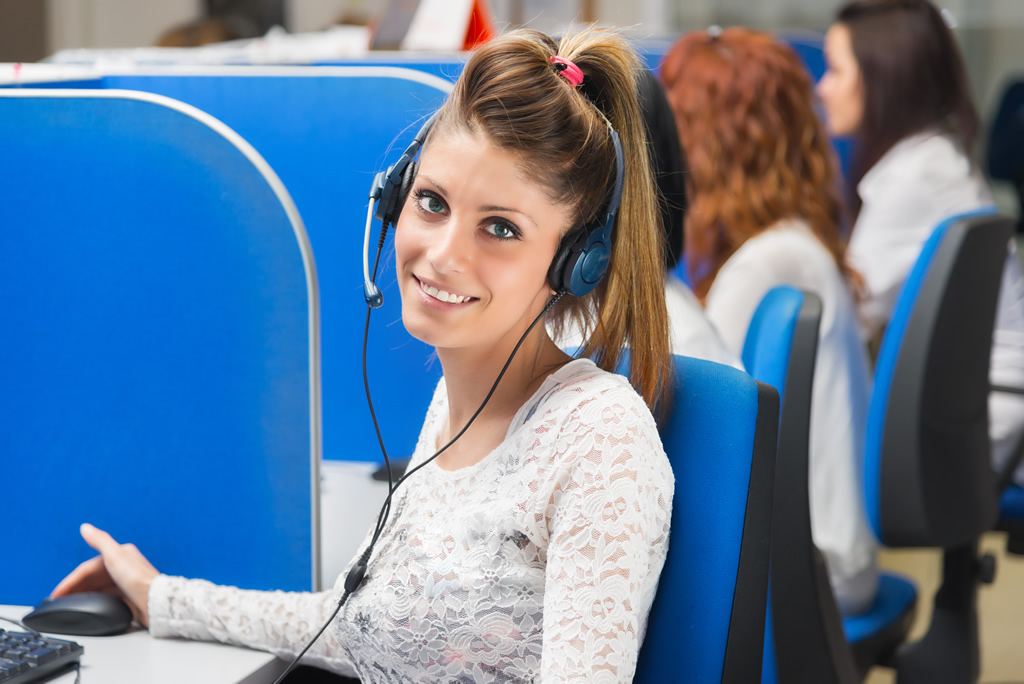 Inventory and customer management software for QuickBooks helps manage inventory, orders, and customers more effectively, resulting in higher customer satisfaction.
---
Inventory and customer management for QuickBooks
High-quality, responsive customer service has never been more important.
With so many options available to obtain products and services, competition is more intense than ever and excellent, efficient customer service can be the differentiating factor in obtaining and keeping a customer.
The multi-channel customer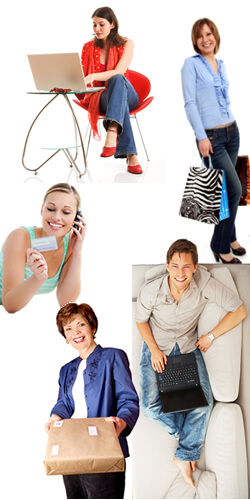 Today, customers may purchase from a company across multiple channels – online, offline, by phone, fax, mail order, telephone orders, and/or from a catalog.
They view the company as one company that they interact with in multiple ways, and they expect their transactions and inquires to be handled the same, regardless of how or where they purchased.
Few businesses would dispute the multi-channel customer expectations outlined above, yet many have set up separate systems to handle the different channels – making managing customer service inquiries difficult, and often disappointing customers in the process.
The solution – integrating all channels into one system.
With seamless integrations to leading shopping cart providers, Acctivate brings orders, tracking information,
product availability, and customer information from your eCommerce web store into Acctivate with automated synchronization – placing customer service at the center of your business ensures high-quality, consistent customer interactions across all business channels.
How well do you know your customers?
Who and where are they?
What have they purchased in the past?
What and when will they buy next? And how do you get them to buy more?
How do you find out?
By knowing and understanding your customers… in other words, by developing customer relationships.
True customer satisfaction and loyalty is achieved when businesses understand more about their customers than their name and address. They tap into their customer's situation, understanding their wants and needs, and then serve as a trusted resource that helps the customer satisfy those needs – and in the process, a relationship is developed.
How much is excellent customer service worth?
Ask most companies if they think providing good customer service is important and they will most likely tell you it is – and that it's a cost of doing business. But, could providing a higher, even an excellent level of customer service, equate to higher sales?
A recent American Express survey asked, "How much more would you be willing to spend with a company that you believe provides excellent customer service?" The survey found that 2/3 of consumers state they are willing to spend more with a company that they believe provides excellent customer service.
When asked the above question:
33% responded 5% more
18% responded 10% more
15% responded 20% or more
For a total of 66% stating they would spend more. But, do they do it? 75% said yes, they have spent more because of positive customer experience.
If 3/4 of your customers spent 5% – 20% or more, that could add up pretty quickly.
Providing excellent customer service is everyone's job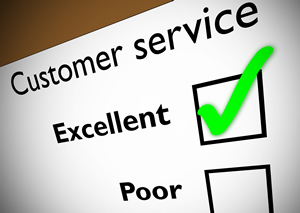 Companies that excel at providing customer service have a common philosophy – that customer service is everyone in the company's job.
From sales to management to customer care to collections – anyone that speaks with a customer is a customer service representative. They understand that satisfied customers equal greater customer retention and profitability and have established a culture that supports it.
However, for everyone in the company to become a customer service advocate requires placing customer service tools in the hands across the company – customer service tools that enable quick access to consistent, real-time information.
Achieving excellent customer service
If your goal is excellent customer service, then you need the tools and capabilities to deliver on that goal with accurate and outstanding customer service. Today's technology enables companies of all sizes to create a centralized customer service environment with real-time access to one source of information, ensuring consistent information and providing everyone in the company the ability to become customer service advocates.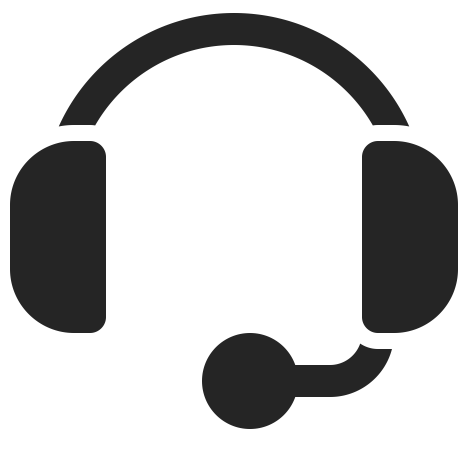 Delivering excellent customer service with Acctivate
Acctivate enables every customer-facing person in the businesses to gain visibility across their business, locally and globally and places customer service tools at their fingertips to assist customers.
Those tools enable associates to:
Assign: As customer service calls are received, tickets are opened within Acctivate. An activity or case number is assigned to the ticket and the service request is assigned to an individual, a user group or a department.
Monitor: Workflow progress and service levels are tracked with one screen access to service request activity. Information presented may be viewed by status, resolution, and priority date entered, date due, date completed, next appointment date, entered by and assigned to or further filtered based on description, customer, contact name, phone number, or reference.
Review: Detailed information for each ticket may be viewed from the business activity screen and information may be sorted by each field including: # assigned by system, date due, promised date, status, code (routine service, needs information, quality issue, missing shipment), priority, description, related item, contact, estimated hours to close, reference notes, or customer-defined custom fields.
Search: Quickly search through all service history via look up functionality based on specific criteria (customer name, ticket #, etc.) or analyze trends by viewing through criteria selection (status, resolution, etc.) and date restrictions (today, overdue, anytime, etc.).
Customer communication: Keep customers updated on the progress of their service request with status emails generated within Acctivate. All customer communication and activities, including email history, is tracked and can be viewed from the customer screen.
Reminders & collaboration: Alerts may be set as reminders to ensure follow-up or can be forwarded to team members, such as a sales request received by a customer service associate during a customer service call.
Escalations & alerts: Rules-based alerts can be established for escalation management when pre-established business conditions occur, such as tickets reaching overdue status or if a ticket priority status changes.
Customize for your business needs: Business activity and alerts may be configured and custom fields may be added.
Customer information repository
Customer data and history information is consolidated with single screen access available to everyone in the company (with permissions).
Manage and share an unlimited number of contact and account profiles
At-a-glance history provides access to customer service history, order history, product previously purchased and marketing materials previously received
Add Custom Fields to allow for the capture of industry or company specific information
On-screen map button displays map of customer address
Inventory and customer management software to handle return merchandise authorization (RMAs)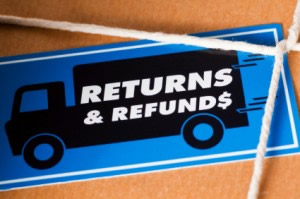 Customer service associates can efficiently handle returns with Acctivate's return merchandise authorization (RMA) process. Returns are tracked with a system-generated RMA activity number which allows for easy follow-up access to all RMA information. Customers may also be notified of RMA progress steps, such as return received and new item shipped, with system generated emails.
Help desk & technical support
Optimize help desk and technical support operations with Acctivate for the tracking and management of trouble tickets and associated activities. In addition to the customer service ticket management capabilities, time and materials can easily be added to the trouble ticket for invoicing.
Issue tracking & management
Improve quality assurance and assist product management with the tracking and management of product defects, service issues, product enhancement requests, and other issues.
Capture issues for resolution and/or trend analysis.
Identify common issues and business impacts.
Prioritize enhancement requests for improved product development decision-making.
History & trend analysis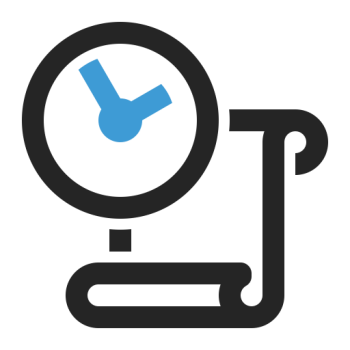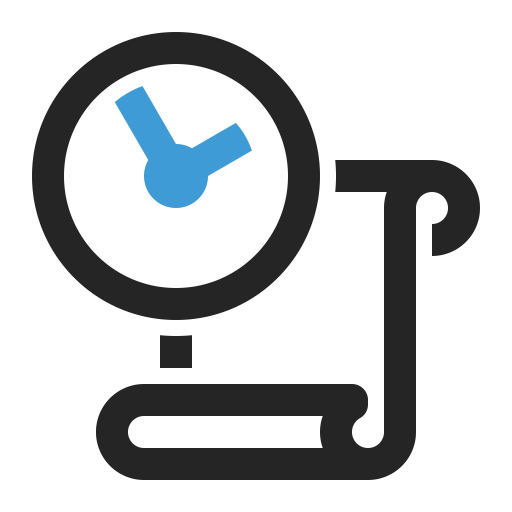 Complete historical record of customer service requests, trouble tickets, billable and non-billable service items, customer communication, orders, products purchased, marketing materials received and any other associated history related to the account is maintained in Acctivate.
The business activity review provides an overview of all customer service issues and may be further filtered by status, resolution, and priority date.
Create unlimited reports with Crystal Reports® for customer service trend analysis, service level performance measurements and additional customer service and support analytics.
Discover Acctivate
Acctivate is packed with
features
for your entire business. Talk to our team of product experts and see if Acctivate is right for your business.
Call us at 817-870-1311