Credit Management Software
Built For



Credit management software helps businesses manage their credit and collections processes and streamlines credit management tasks.
Credit management software
Sometimes even good customers get behind.
Managing the credit & collections process while still keeping the orders coming in maximizes a business' profit potential, reduces risk, and keeps cash flowing.
The importance of good credit management
A sale is not really a sale until it is paid for.
A contract may be recorded in the sale column for the month, but until the funds arrive, it really is just a promise on a piece of paper.
Which is why credit and collections management is a key element to business success.
Done well, credit management promotes prompt customer payment, improves cash flow and reduces the risk of bad debt. Done poorly, it can eliminate customers and even tarnish the brand.
Effective credit and collections requires a systematic management of credit policies – with both automation and the flexibility for management decisions.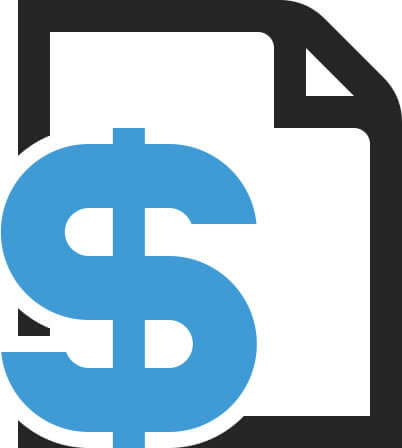 Acctivate software with credit management & collections
Acctivate's comprehensive credit management system places pro-active tools in the hands of credit managers allowing them to:
Prevent: New sales quotes and orders are automatically checked against pre-defined credit terms and limits.
Identify: Credit alerts provide early identification of credit issues and enable proactive management of developing situations.
Investigate: Easy access to current & historical customer information including credit limits, order activity, payment history, current balance & overdue status provides the research required for situation assessment.
Decide: Informed decision-making in situation-specific circumstances empowering managers to decide on the best path for handling critical customer relationships.
Record: Record promises to pay and follow-up to confirm promise has been honored.
Collect: Upon contacting the company, record any payments received or new contact information identified.
Dispute Recognition: Disputed charges may be flagged and added to a special alert list for follow-up. Disputed charges are excluded from credit control.
Credit management software for receivables management
Visibility and control are at the heart of Acctivate's credit management system.
Users that have been assigned credit management permission can easily access all credit information required to automate and efficiently manage receivables activities.
Customer credit information management
In addition to the standard customer contact and account history information, Acctivate allows for customer credit management to be maintained including:
Terms: Defines the standard payment terms for the customer. The terms may be overridden (with authorization) during order entry.
Credit limit: Over limit accounts require authorized approval before an order can be processed.
Credit rating & source: Ability to store standard credit information & the source of the credit information and rating (credit bureau).
Company financial information: Various fields are available for storing information relating to the customer's annual sales, ownership style, DUNS number, etc.
Access to customer credit information is permission-based and allows for users to be restricted to no access, view-only access or may provide a user with full access and maintenance ability.
Setting limits
Credit terms and automation of the decision process is established on a customer-specific basis. Situations which can be implemented (any or all) to automatically deny credit include:
Overdue invoices which exceed a pre-defined, system-wide grace period.
Over credit limit.
No preset credit limit for customer with proven credit worthiness with unrestricted credit.
Manual credit hold for customers that require credit evaluation for each order placed.
Automated credit management
When a new sales quote or sales order is entered, Acctivate automatically reviews the customer's credit status.
Credit OK: If the customer's credit is approved, the words Credit OK will appear in green to the right of the bill to address.
Credit Hold: If a credit hold condition or other hold condition exists, the condition will be displayed in red on the screen. To override a hold, the user clicks on the red condition status button and a user with override authority must enter a password.
Credit management software with credit alerts
Acctivate's credit alerts provide one screen visibility and access to customers in credit held status and overdue invoices.
Overdue invoices
The Overdue Invoices status is displayed if the status option has been established for a customer and the customer has unpaid invoices older than the indicated grace period.
Overdue Invoices may be viewed as a summary list containing all invoices that are overdue for the current day with drill down capability to individual invoice details.
Credit held orders
Customer orders may be automatically placed in a held condition if the customer's credit condition falls below standard credit policy before the order is shipped.
Once an order is held, it may not be processed until the credit condition improves (i.e., overdue invoice is paid) or until the credit hold is overridden by someone with authority to do so.
Credit hold overrides are tracked automatically for audit and credit review purposes. This single order override feature provides considerable latitude to negotiate payment arrangements in exchange for limited product shipment.
Credit held orders may be viewed as a summary list containing status, customer name, balance due, terms, credit limit and salesperson and each order has drill down capability to view the customer credit information and any associated notes.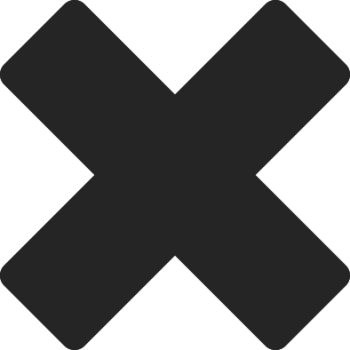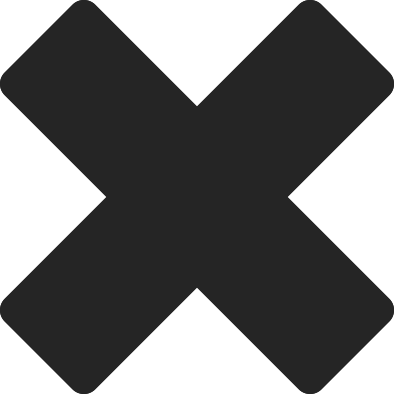 Credit management software that enables customer research by the collections team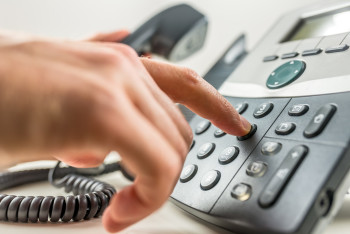 Invoice and payment history is available with one screen viewing of summary & detailed information including:
Current account balance and aging balances
Unapplied credits and payments
Summarized invoice information with drill down access to individual invoice details
Collections
Acctivate helps prioritize and manage the collections process.
Prioritize: Sort and prioritize accounts based on criteria such as balance due, promised to pay, by invoice aging or by other prioritization criteria.
Research: View account history and review customer information and all contacts, emails & notes regarding the collection attempts history.
Act: Armed with account knowledge, take action and contact the customer to discuss the account status and obtaining payment.
Update: Enter new contact information obtained such as updated emails, phone numbers or address information. Record notes from the call and any promise to pay commitments and dates.
Inventory and credit management software with history, reporting & trend analysis
A complete historical record of customer communication, orders, invoice payments, products purchased, credit history and other associated credit & collections information relating to the account is maintained in Acctivate.
Create unlimited reports with Crystal Reports® for customer service trend analysis, service level performance measurements and additional customer service and support analytics.
Conduct trend analysis utilizing Acctivate's historical date repository for uncovering opportunities to improve working capital and enhance productivity with limited resources.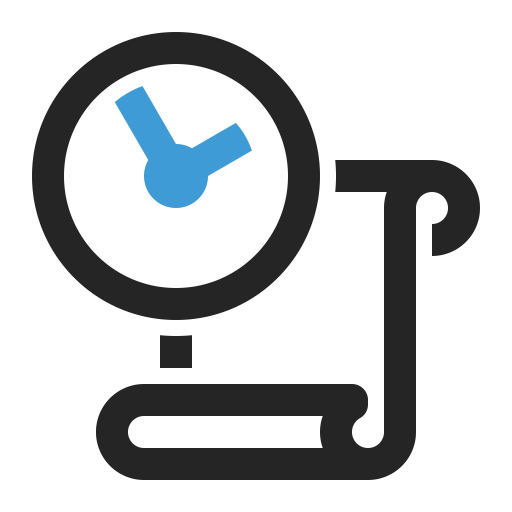 Discover Acctivate
Acctivate is packed with
features
for your entire business. Talk to our team of product experts and see if Acctivate is right for your business.
Call us at 817-870-1311