Built For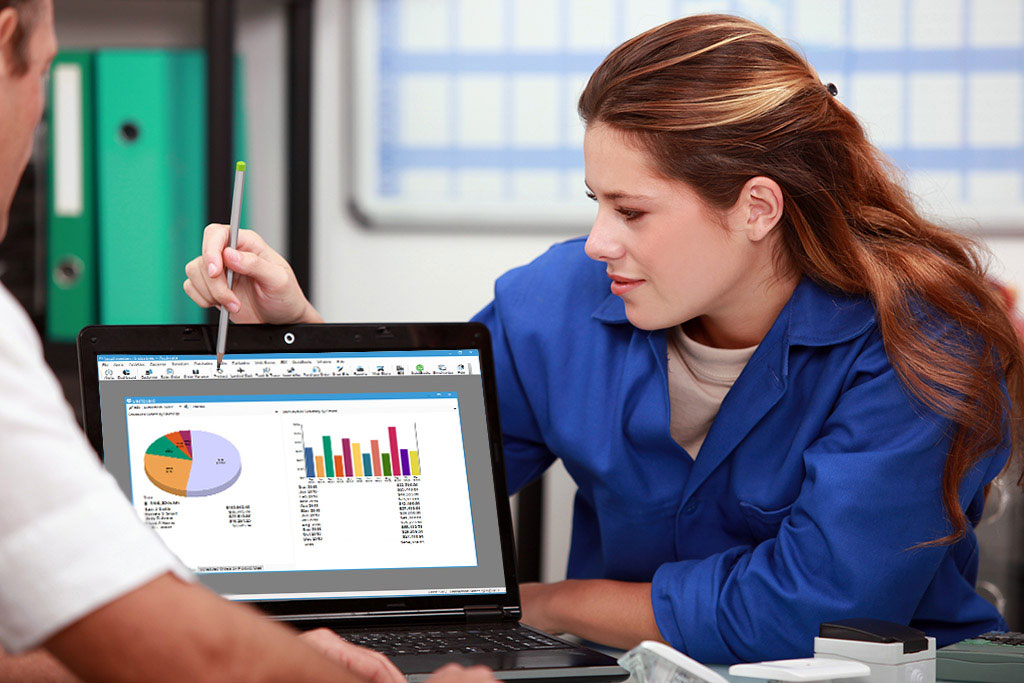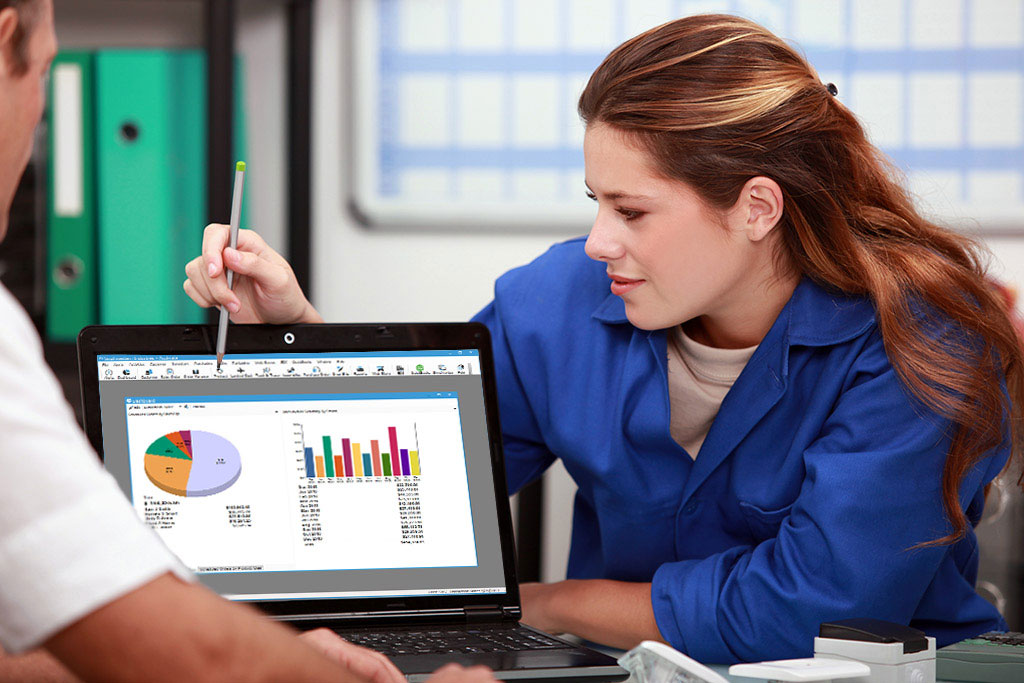 Inventory dashboards provide a real-time view of the organization, with at-a-glance visibility and insights for key areas that need watching.
Inventory dashboards
Dashboards simplify the complex, providing an overview of key metrics from across the organization or for a specific department or function.
What information is on the dashboard? That's up to you – and everyone in the company – since dashboards are customizable at the individual level.
How organizations use inventory dashboards
Think of dashboards as an ongoing, virtual staff meeting. Just without the staff, the table or the bagels.
Sure, it's still good to get together and talk about business issues around the conference table, but instead of roundtable updates once a week, dashboards keep everyone informed on the issues that matter most in real time.
Sales departments can keep a constant eye on the sales pipeline and top-selling products while purchasing needs visibility into vendor performance, the supply chain, and inventory levels. The order fulfillment team is looking for insight into shipping and management metrics and management is watching trends, profitability and general oversight of the organization. Dashboards deliver the customized view each user needs to accomplish their goals and provide insight into key metrics.
An inventory dashboard ensures the right information is easily accessible
Whether you need to look at summaries, details, or both, Acctivate inventory dashboards are a dynamic, interactive solution that enable you to gain insight and make better business decisions.
One screen information saves time and conveniently keeps you informed
View data from every area of the company, or only one – you decide
Quickly identify issues and take action to resolve them
Gain better visibility into remote offices and operations
Real-time information available when you are – no more next morning reports
Eliminates the clutter – enables users to focus on their environment
Don't be constrained by our imagination – use your own.
Almost limitless possibilities and uses by creating custom widgets
Dashboard personalization
The Acctivate inventory dashboard delivers the information you want to see, organized how you want to see it
Using widgets and panels, each user can create, organize and display their data in the way that makes the most sense to them.
The inventory dashboard is a collection of widgets, selected by the user.
The widgets are powered by reports – either standard reports or custom reports.
Multiple dashboard widgets, with a variety of level of detail, can be built and customized by each business user.
The widgets are located in a window within Acctivate and can be moved as desired within Acctivate or outside of Acctivate on a single monitor or a second monitor, if one is available.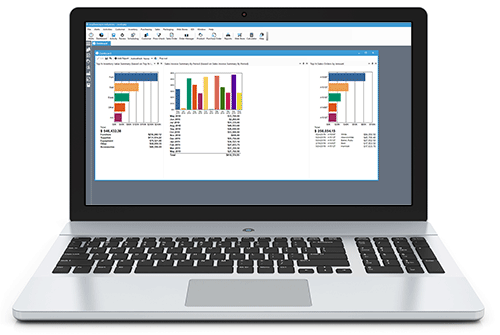 Discover Acctivate
Acctivate is packed with
features
for your entire business. Talk to our team of product experts and see if Acctivate is right for your business.
Call us at 817-870-1311