Built For



Catch weight management refers to the process of managing products that have variable weights or quantities, such as seafood, meat, and poultry.
What is catch weight management?
Catch weight management, or variable weight, is typically used for food or other items where each item has a different weight, and the items are stocked by piece and priced by weight. Catch weight processing solutions are systems that assist with the pricing and management of catch weight products.
How does catch weight management work?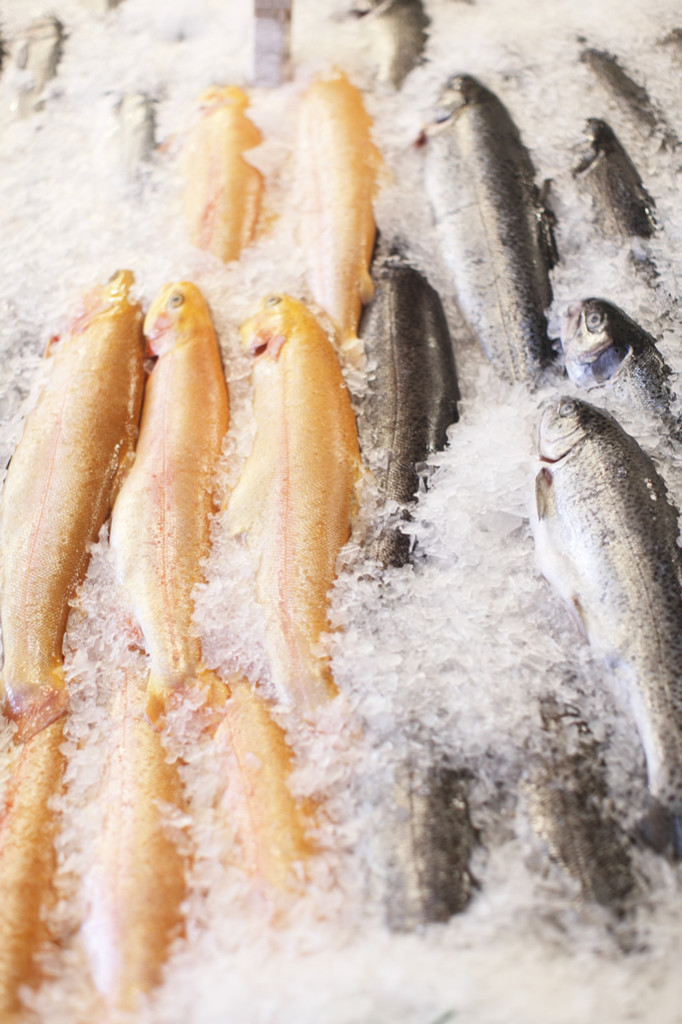 Let's say we sell fish.
Our client wants 20 freshwater stream rainbow trout. We know each trout normally weighs about 48 ounces, which is also called the average or nominal weight.
Obviously, we don't know the weight of each individual fish that will be delivered to the customer at the time of the order, so we use the nominal weight to quote the order, which means our estimated order is for 960 ounces of trout (20 trout multiplied by the average of 48 ounces each).
We enter the sales order using the nominal weight and note on the order that this is a variable weight order, which will allow the order to be adjusted to the actual weight when it is filled.
When the 20 trout are selected, the actual or catch weight of the trout is captured, entered, and the customer is billed for the actual amount.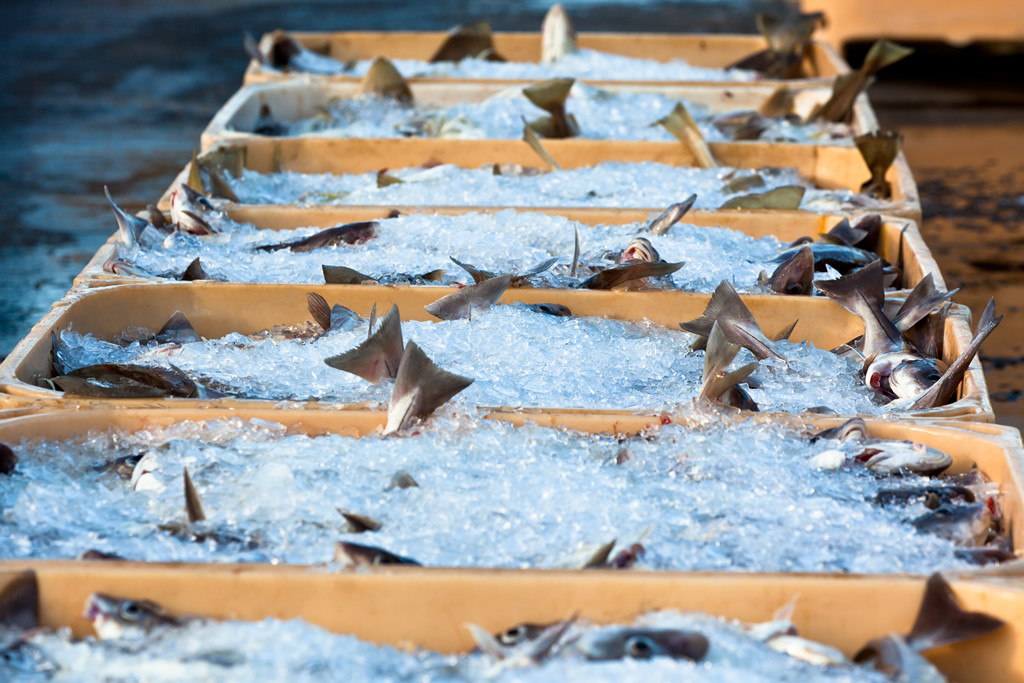 Who uses catch weight management?
Catch weight management is more often used in the food manufacturing and distribution industry but, is also used in other businesses that have a requirement to convert an original unit of measure to a different one at the time of order fulfillment and adjust the price at that time based on the actual weight.
Benefits of catch weight management with Acctivate
Acctivate's catch weight management capabilities are flexible and easy to use with:
Support for products that vary in weight from piece to piece
Sell by piece, but price by weight
Weight may be entered by the piece, the case or in total for the invoice line and printed on the invoice in the same detail
In addition to catch weight management, Acctivate has lot number traceability, direct store delivery & route accounting, landed cost, flexible pricing capabilities, and batch process manufacturing and hundreds of inventory, purchasing, sales, order fulfillment, customer service features and Acctivate seamlessly integrates with QuickBooks.
Discover Acctivate
Acctivate is packed with
features
for your entire business. Talk to our team of product experts and see if Acctivate is right for your business.
Call us at 817-870-1311