Batch Manufacturing Software
Built For


Process manufacturing software is software that manages and coordinates the manufacturing process for products that are typically produced in batches or in bulk, with the resulting product having the unique characteristic that it cannot be disassembled once produced.
What is batch process manufacturing software?
Software for process manufacturing manages & coordinates the resources, information, and functions across a business bringing control to manufacturing these products.
Who uses software for process manufacturing?
From soup to dough to paint to pills, once it is produced, you can't take it apart again.
Process manufacturing involves the use of recipes or formulas to create products. The recipes may vary from batch to batch, depending on situational circumstances such as changing requirements, ingredient variations, and substitutions.
Additionally, the end-product, or yield, may vary as a result of changes or from spillage.
Numerous products produced by process manufacturing must comply with regulatory requirements, resulting in the need to manage, view and report on the source, expiration date, lot, inspection and quarantine information.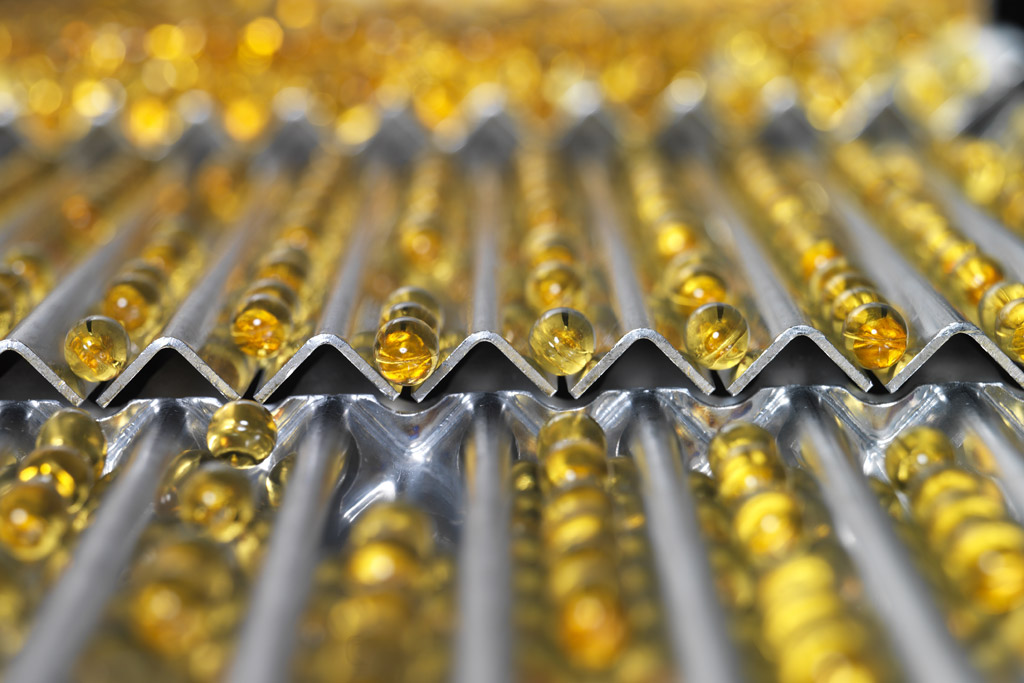 Process manufacturing software for manufacturers of all sizes
Process manufacturing software provides manufacturing, inventory control, and business management capabilities to process manufacturers of all sizes, across numerous industries including food and beverage manufacturers, pharmaceutical and nutraceutical manufacturers, chemical manufacturers, and many more.
Software for process manufacturing integrates, manages and coordinates the resources, information, and functions across a business. With company-wide functionality, process management software brings control and visibility to manufacturing operations and overall business management.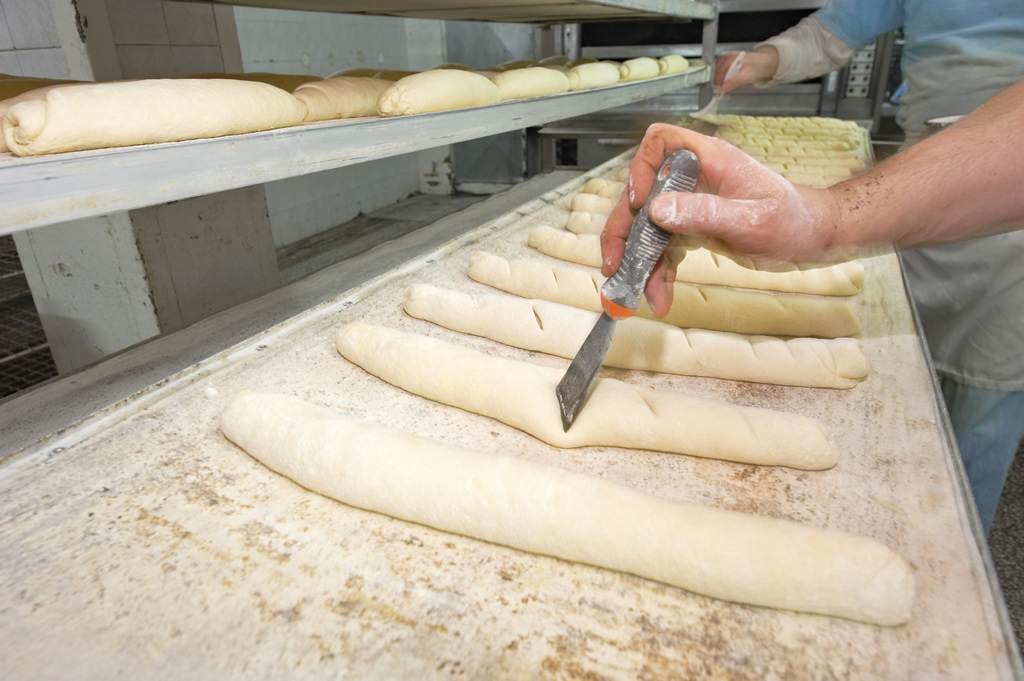 Acctivate process manufacturing software with flexibility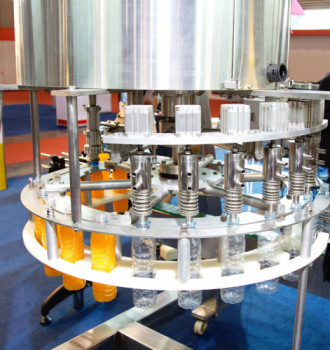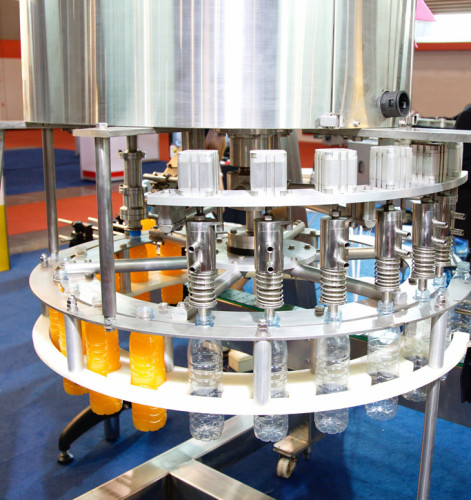 Acctivate's software for process manufacturing supports both recipe and formula process manufacturing allowing for components to be adjusted based on seasonal requirements, availability, or the requirement for substitutions.
Handle variations in input recipe to allow for substitute items and changes in quantities
Variable recipe and variable yield capabilities
Account for spillage and waste
Substitute ingredients in recipes
Handle multiple lots of the same ingredients
Software for process manufacturing with Acctivate: How it works
Acctivate's process manufacturing software handles the design, specifications and batch production of recipe-based or formula products and easily accommodates variations in ingredients and the batch yield.
The process begins with a product's recipe or formula. Each ingredient is simply added to the bill of materials as a process assembly. Components can be specified as either variable or fixed. Ingredient previously established in the system can be added to the formula or recipe. Should components need to be adjusted before, during or after manufacturing to handle substitution or adjustments, the variable box is simply checked.
With each production run or batch, the ingredients are allocated to the assembly. Lot numbers can be assigned and references or notes can be added. Component quantities and the yield can be adjusted at any time.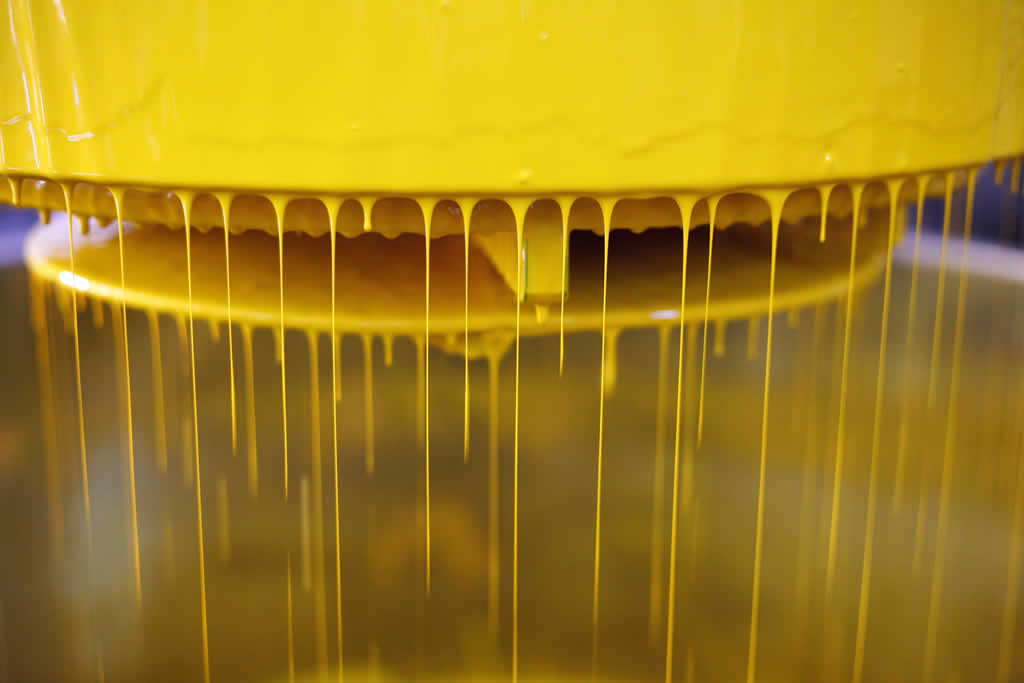 Why Acctivate is the business process manufacturing software your business needs
Acctivate adds advanced process manufacturing software capabilities and Acctivate runs your entire business
Acctivate manages company-wide business activities on one system that seamlessly integrates with QuickBooks with:
Order management. With powerful sales order management, Acctivate can manage multiple sales channels including direct, web store, mobile, retail counter sales and telephone orders.
Track and trace. Acctivate supports backward and forward lot traceability from ingredients through manufacturing processes to finished goods.
Purchasing management. Manage all purchasing and procurement activities with tools to improve forecasting, vendor management, and purchase order processing.
Inventory control and warehouse management. Known for its advanced inventory and warehouse management capabilities, Acctivate provides manufacturers complete control and real-time visibility into all inventory and warehousing activities in one location or many.
Multiple units of measure. Buy, track and sell with unlimited units of measure options.
Order fulfillment. Flexibility and accuracy are key drivers of successful order fulfillment. Acctivate is built to ensure this critical step in achieving customer satisfaction is handled easily and with precision.
EDI. Sell to thousands of companies that require EDI with Acctivate's fully-compliant, integrated, end-to-end EDI solution.
Acctivate is an affordable process manufacturing software solution
If you've been shopping for software for process manufacturing, you know there are some pricey options out there. There are also some options that will only last a couple of years before they are outgrown.
Acctivate understands the needs of a growing business. Acctivate is affordable and built to last. As your business grows, so can users on the system.
Acctivate is recognized as an awesome software solution
The Sleeter Group was established in 1994 and is dedicated to "helping accountants and small businesses work together by using the most innovative and tested tools/systems to generate greater efficiencies and higher profits."
As experts and trusted advisors, each year they evaluate, test and then recommend the best accounting and business software solutions available in the marketplace with their Awesome Application award.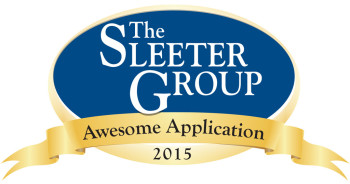 Acctivate has been awarded multiple times by The Sleeter Group with their Awesome Application awar throughout the years.
Acctivate is powerful and easy to use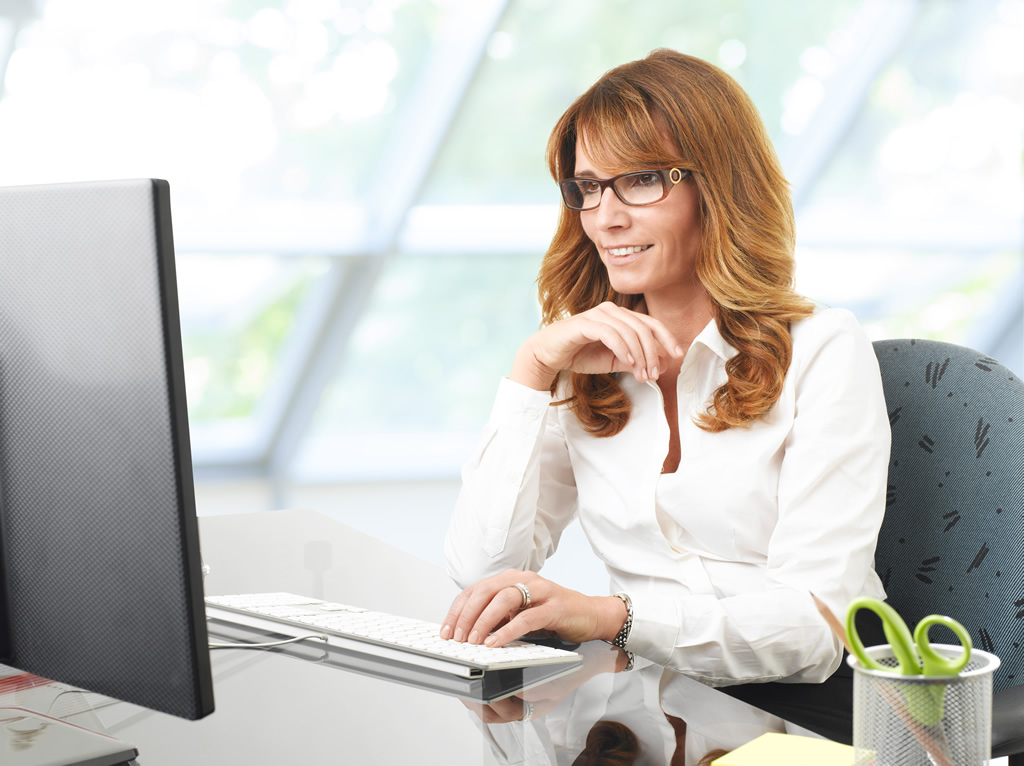 Acctivate is powerful software – we even have a power button in our logo. Acctivate is loaded with hundreds of features designed to handle the tasks of even the most demanding, growing business.
But, it is also easy to use. Acctivate simplifies tasks and was designed with each user in mind to make their daily workflow easier and more efficient.
Discover Acctivate
Acctivate is packed with
features
for your entire business. Talk to our team of product experts and see if Acctivate is right for your business.
Call us at 817-870-1311