Implementation Specialist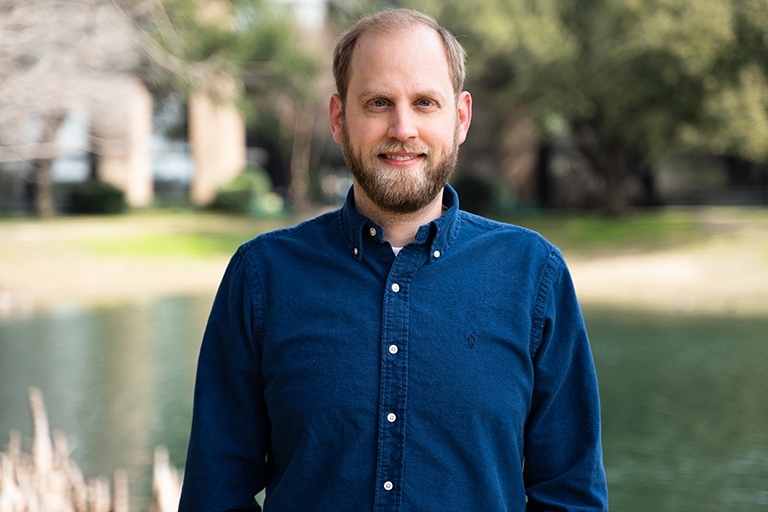 Brad Bearden is an implementation specialist. He is an alumnus of Texas Tech University, with a bachelor's degree in economics and a minor in business administration.
Implementation is the Swiss Army knife of Acctivate. We help customers configure, learn, and use Acctivate."
---
People tell me I look like: Prince William. I've had three different strangers tell me that.
---
My idea of fun is watching college football or watching movies and hanging out with my friends and family."
---
My prized possession is/are: my cats Zoey and Sophie and my Breitling watch.
---
I am a certified notary public as of 2009. My dad worked in a law office and I got my license to help him in the office. I signed wills. You have to renew your license every so often and I have just kept it up. I used to also be a certified private investigator."
Contact Brad…
The best way to contact Brad is to submit a support request on the Acctivate help site.