President & CEO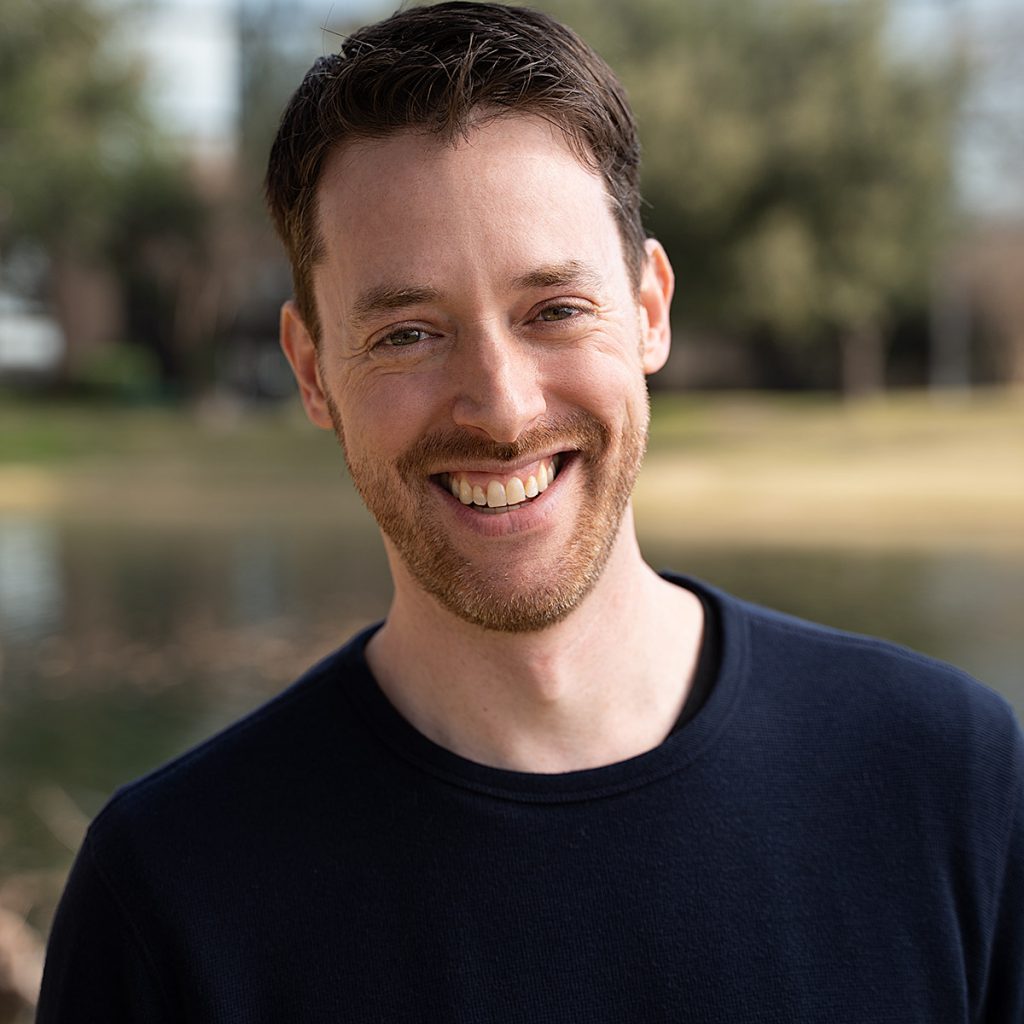 Brian Sweat initially started at Alterity as part of the technical support team in 2001 as an undergraduate at the University of Texas at Arlington. After graduating college and taking on many roles in the organization over the years, Brian now serves as president & CEO of the company.
My job is growing the company, building a better product, and creating a great company; taking care of business and making customers happy. I get to work on all parts and aspects of the company."
---
My best personality trait is: empathy.
---
A quote I would use to best describe my philosophy for the company is a Jim Collins' quote: 'Good is the enemy of Great.'"
---
I'm the biggest fan of: Android and other open source technology products.
---
When I was younger I used to be a pizza delivery guy. Well one day I was working, I got hit by a driver-less, runaway car on a busy street. The car had rolled out of a parking lot because of a faulty brake and collided with my car. Turns out the owner of that car worked at another pizza company. Still, I delivered the pizza."
A side project I'm working on is: home remodeling and building projects. I've redone my whole house.
---
Connect with Brian:
Resources featuring Brian:
Quora: Inventory Software for Small Retailers & Manufacturers