A business growth representative will contact you to learn more about your requirements and proceed as appropriate with a free trial and/or demo of Acctivate.
Acctivate empowers distributors & online retailers
using QuickBooks to solve growing pains at a fraction of what ERP software costs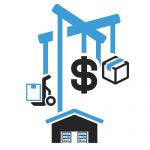 Gain control & real-time visibility of inventory, sales, order fulfillment and purchasing.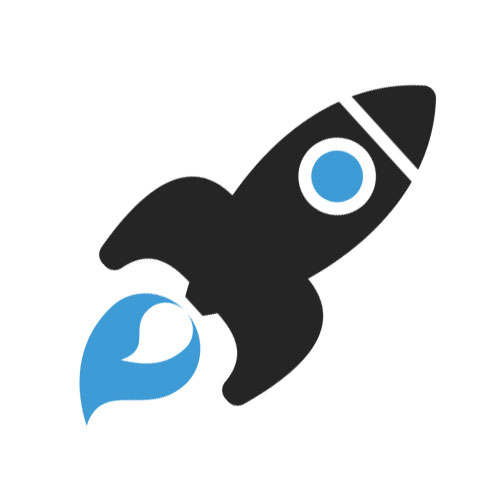 Accelerate operations throughout the entire company from customer service to the warehouse.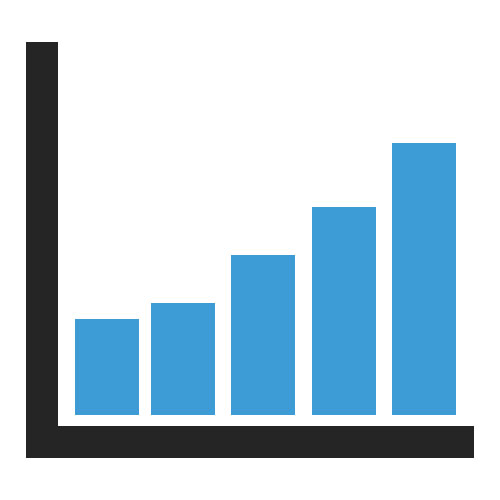 Make better decisions & grow the business with key insights.