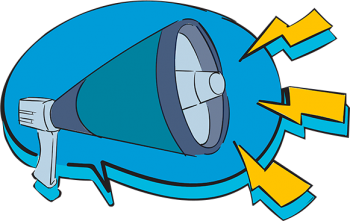 Refer-A-Friend


Register Your Friend

They Qualify For a Discount

Your Friend Buys

You Get Rewarded
Thank you for choosing Acctivate!
We strive to deliver an inventory and business powerhouse to free small to midsized companies of unnecessary obstacles and provide a clear view of growth and success.

As you experience Acctivate, are there others you know that could reap similar benefits within their own companies?
Help break the cycle of inventory and business management struggles
Tell your friends about Acctivate 📣 Refer them to us and we'll reward both of you.
★ We'll reach out to them
★ We'll tell them about Acctivate
★ They'll get a 20% off Acctivate offer
★ If they buy, you get a *$250 Gift Card
Register Your Friend
Thank you for your referral
---
Or call us at 817-870-1311
*If your registered referral purchases a new license of Acctivate Inventory Software, you have the option of receiving a $250 Amazon eGift card or taking $250 off your next Software Maintenance & Support (SMS) renewal rate.