Built For

Acctivate Customer
Arabel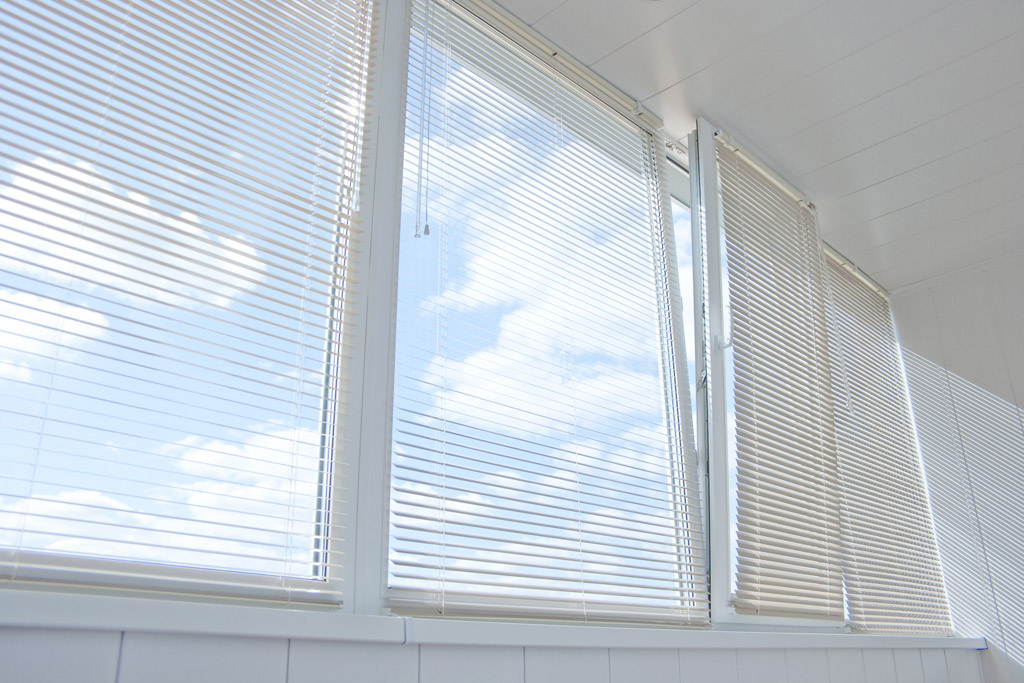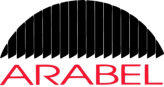 ---
"Our success comes from constantly making right and left turns — you have to be able to change and keep up with trends,"
explained Howard Rothman, CEO. After growing up in the drapery business, Rothman decided to start a business of his own. In 1986, he founded Arabel and although it wasn't a drapery business, it was still in the home furnishings/window covering arena — parts for window blinds and shades.
Arabel continuously evolves their product lines to embrace the emerging trends in their industry. In the beginning, the popular products in the industry were hard window treatments and vertical blinds, but when soft window treatments and motorization came into play, they were on it. Big sellers for them now are roller shades and motors.
Their success has positioned them as one of the largest distributors of components for the window treatment industry in the southeast. As an import/export business, they sell to manufacturers all over the U.S., Central America and South America.
"After the recession lowered our overhead, we saw 15% growth five years in a row. We are now back up to sales pre-recession by buying a lot of new lines, keeping up with trends and always keeping inventory levels high," Rothman said. "We project double-digit growth for the next couple of years."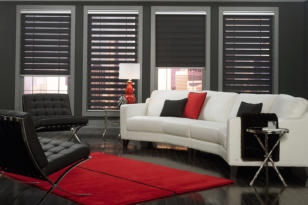 It was time to keep up with technological trends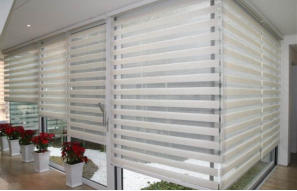 Arabel was keeping up with trends in their product line, and to continue being successful, they also needed a more modern and efficient inventory and business management software, so they began the search for such a solution.
"One of the primary things was that I wanted to make sure we could integrate our new solution with QuickBooks," explained Santiesteban.
The right solution came to light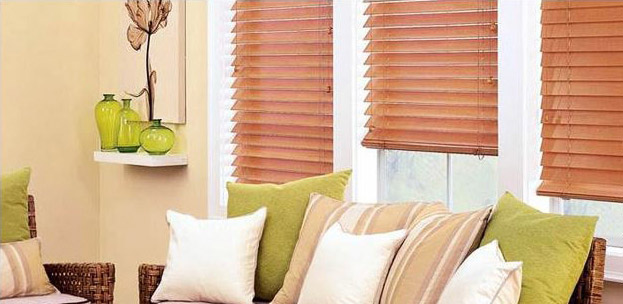 Rothman also expressed his satisfaction with making the transition to Acctivate.
Santiesteban explained the capabilities they have gained with Acctivate.
---
Decision Support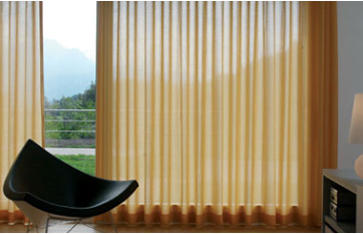 Acctivate is a real-time repository of information with tons of historical data that keeps Arabel well-informed.
There are times when information is asked for in spreadsheet form, such as with pricing information in Arabel's case. Acctivate can be connected to the spreadsheet to display the desired information on-demand in real-time.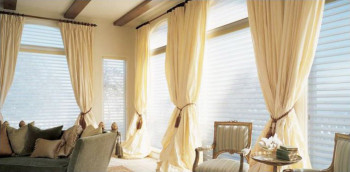 Arabel now has more visibility with Acctivate, which gives everyone within the organization a better understanding of the business, in order to make better decisions.
---
Reporting
Santiesteban handles the reporting for Arabel with the capabilities provided by Acctivate.
---
Purchasing
User-friendliness is prevalent in Acctivate for Arabel, including in the purchasing capabilities, which Santiesteban handles first-hand.
---
Sales & Customer Management
Acctivate helps Arabel manage the entire sales process. Starting with order entry…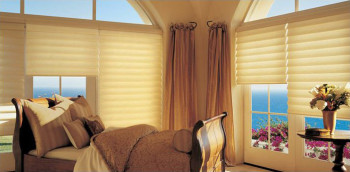 Arabel ships all over the United States, as well as, uses their own trucks to deliver within their state and daily to a port for exporting to Central and South America. Acctivate's Shipping Workstation Interface streamlines their shipping process.
When it comes time to getting the orders and invoices to the customers there is no physical paper or complicated steps involved, it's all electronic and done straight from Acctivate.
Acctivate also provides the tools Arabel needs to manage their credit and collections process.
---
Kitting
Acctivate's Kitting feature with multi-level bill of materials has given Arabel a simplified way to build and sell products as a kit that was non-existent before.
---
Platform
As an expert in the IT field, Santiesteban praised the technology that powers Acctivate.
Overall results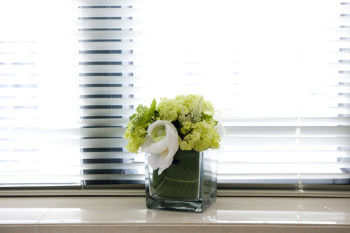 Acctivate has paved a path of growth for Arabel since the beginning.
Santiesteban concluded…
Discover Acctivate for Your Business Needs
Acctivate is trusted by 1000s of distributors, online retailers & manufacturers. Learn how it can transform your business.
Call us at 817-870-1311