Built For

Acctivate Customer
Ascension Lingerie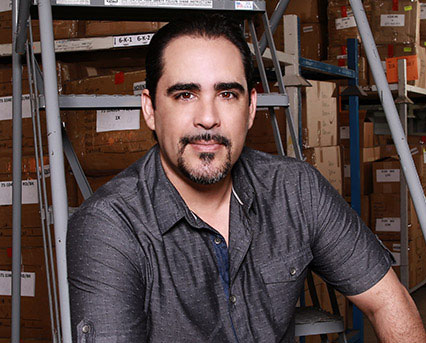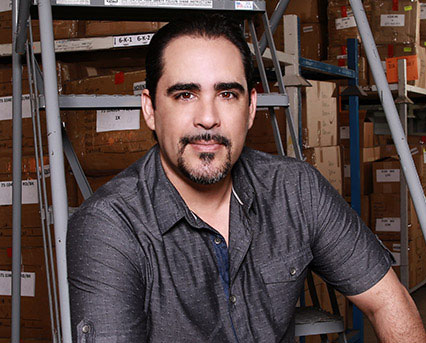 ---
Ascension Lingerie, a Miami-based company, is a wholesale design house and manufacturer of high-fashion lingerie.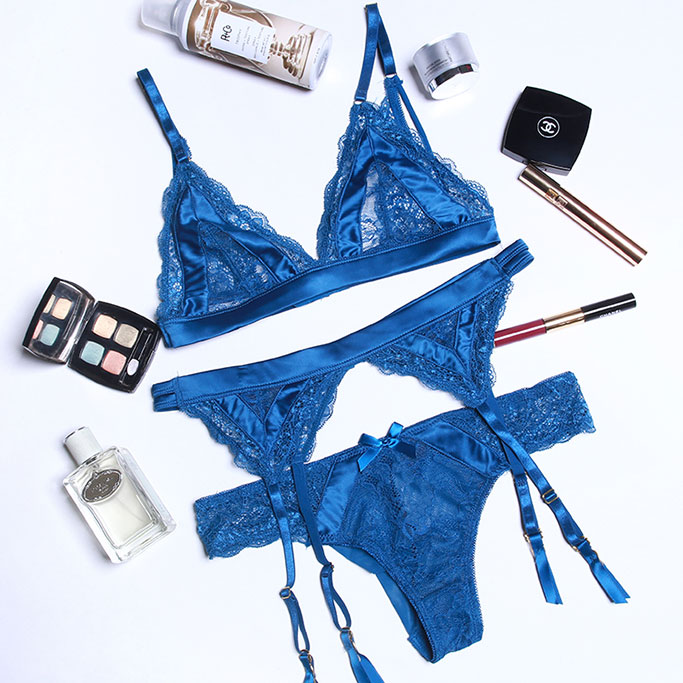 If you find yourself in the market for something a little bit edgy, Ascension Lingerie products can be found in mom & pop adult markets, upscale retailers, online and through private label retailers.
Gabriel Pedre, Senior Director of Operations of Ascension Lingerie, is understandably a very busy man. From managing inventory and scheduling deliveries to overseeing key accounts and making sure the toilet paper is always stocked, Pedre needed a business and inventory management software that would enable Ascension Lingerie to truly grow.
Before Ascension Lingerie began using Acctivate, they were using QuickBooks for both financial and inventory needs.
"Our two pressure points within QuickBooks were inventory management and sales order management. There was limited inventory visibility with QuickBooks. Because the QuickBooks system didn't allocate for already-taken inventory, it wreaked havoc from a sales order/inventory management standpoint," Pedre said.
It was clear that Ascension Lingerie had outgrown the inventory capabilities of QuickBooks.
Multiple Location Control
Acctivate carefully monitors the fluctuations of inventory in real-time in one location, or multiple locations. This ensures accurate purchasing and order fulfillment, better organization, and over all, smoother processes.
---
Order Manager
With 21 Acctivate users in different departments, Ascension Lingerie's ability to customize and streamline different views and workflows is critical.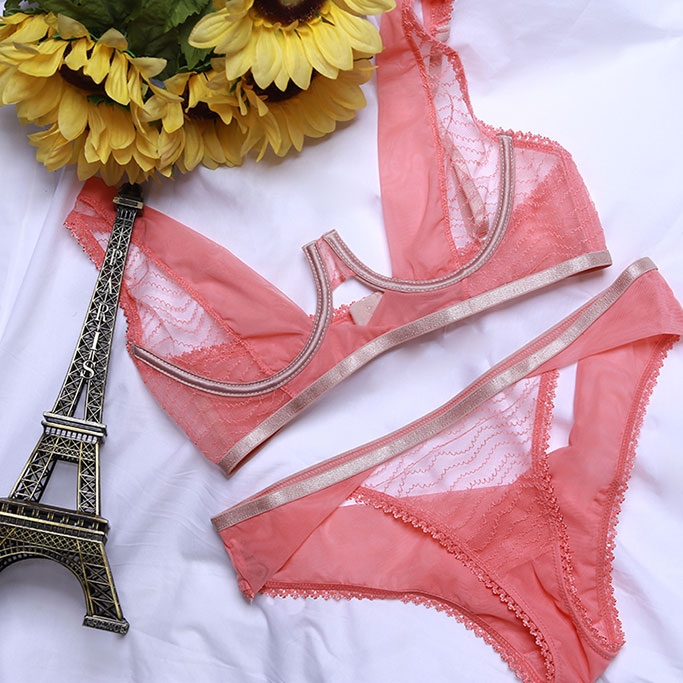 ---
Landed Cost
Acctivate's Landed Cost helps importers and exporters know the exact cost (shipping, customs, risk, overhead) of every individual shipment and allows for more constructive decision-making.
---
Web Store Integration
Ascension Lingerie currently has three webstores, two with Amazon and one with Magneto. Pedre says they are preparing to launch two more webstores. Acctivate automatically synchronizes orders, tracking information, product availability and customers between Acctivate and web stores.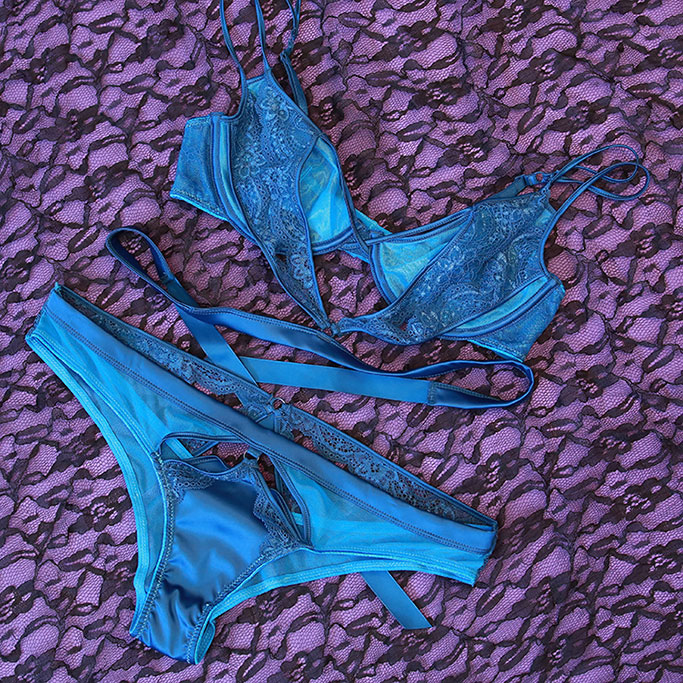 ---
EDI Integration
Ascension Lingerie has also capitalized on Acctivate's EDI module, allowing the company to connect directly with its major clients.
Discover Acctivate for Your Business Needs
Acctivate is trusted by 1000s of distributors, online retailers & manufacturers. Learn how it can transform your business.
Call us at 817-870-1311