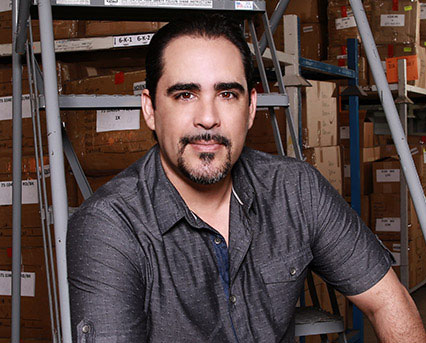 Ascension Lingerie, a Miami-based company, is a wholesale design house and manufacturer of high-fashion lingerie.
If you find yourself in the market for something a little bit edgy, Ascension Lingerie products can be found in mom & pop adult markets, upscale retailers, online and through private label retailers.
Gabriel Pedre, Senior Director of Operations of Ascension Lingerie, is understandably a very busy man. From managing inventory and scheduling deliveries to overseeing key accounts and making sure the toilet paper is always stocked, Pedre needed a business and inventory management software that would enable Ascension Lingerie to truly grow.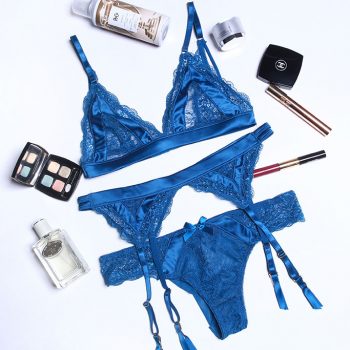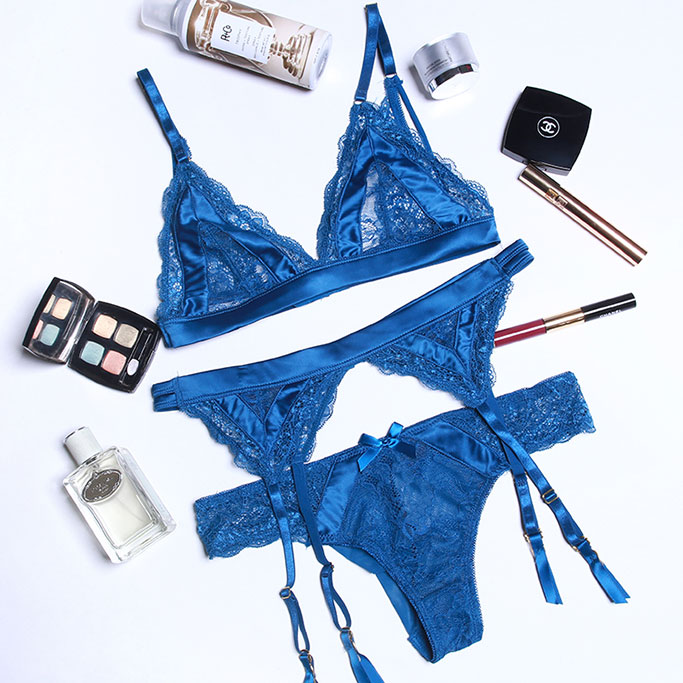 Before Ascension Lingerie began using Acctivate, they were using QuickBooks for both financial and inventory needs.
"Our two pressure points within QuickBooks were inventory management and sales order management. There was limited inventory visibility with QuickBooks. Because the QuickBooks system didn't allocate for already-taken inventory, it wreaked havoc from a sales order/inventory management standpoint," Pedre said.
It was clear that Ascension Lingerie had outgrown the inventory capabilities of QuickBooks.
Our move into Acctivate was part of our infrastructure development. It took several months of research and speaking to different software candidates on several occasions to ultimately lead me down the path of recommending Acctivate.

Acctivate was a very big component for taking the company to the next level, which is where we are now."
---
Multiple Location Control
---
One of the things that sold me on Acctivate was the fact that it offers inventory by bin location. That is critical for us. And the fact is, from a sales order standpoint, it allows us to allocate inventory on an order-by-order basis and work with multiple virtual and physical warehouses."
Acctivate carefully monitors the fluctuations of inventory in real-time in one location, or multiple locations. This ensures accurate purchasing and order fulfillment, better organization, and over all, smoother processes.
The ability to move inventory between warehouses allows for far more accurate control and planning, and more offers by our wholesale team because the figures we are looking at are legitimate figures thanks to Acctivate's visibility."
---
Order Manager
---
My favorite feature of Acctivate, right now, is the Order Manager. That, for me, took the software to a whole new level. Being able to customize the views of different workflows by department, by function, by status – has really taken us to another level of controlling our daily work."
With 21 Acctivate users in different departments, Ascension Lingerie's ability to customize and streamline different views and workflows is critical.
With the Order Manager, I can give the sales admin specific views that match her tasks. I can give the lead salesperson specific workflow views and filters so they only see their orders, not the orders of others.

On the other hand, I can give the CEO of Ascension Lingerie a view that allows him a broader look into areas from accounting to order status to workflow with dollar values attached.

That is why the Order Manager is my favorite feature – because of the flexibility and the immediate benefit that it has given to every single department in the company."
---
Landed Cost
---
Acctivate's Landed Cost feature has helped us primarily on the financial side. We have cleaner, more detailed allocation of expenses of the actual product.

Coming from QuickBooks which had no landed cost functionality, we were often working off first cost with a perceived added percentage for duties and freights, which was applied as a blanket across the board. It wasn't highly accurate. One box of panties has 600 units, while another box of corsets only has 50. The disparity in cost could be big."
Acctivate's Landed Cost helps importers and exporters know the exact cost (shipping, customs, risk, overhead) of every individual shipment and allows for more constructive decision-making.
Now with Acctivate, not only is our landed cost more accurate, but so is our reporting on actual profitability, gross profit margin, net margins, and even in the potential profitability from possible offers or new business partners. The Landed Cost feature just pushed us that much further into being a serious company."
---
Web Store Integration
---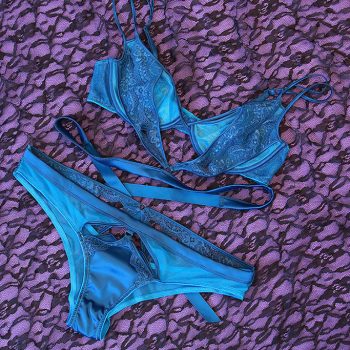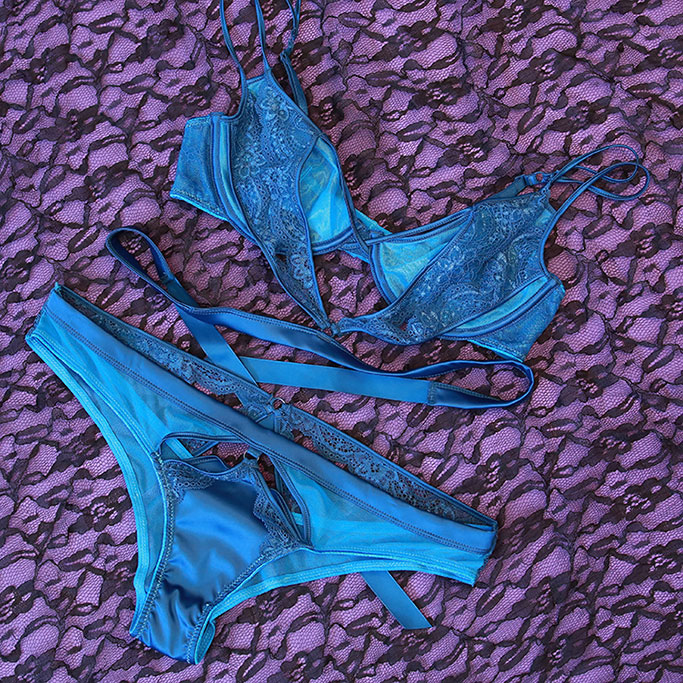 Ascension Lingerie currently has three webstores, two with Amazon and one with Magneto. Pedre says they are preparing to launch two more webstores. Acctivate automatically synchronizes orders, tracking information, product availability and customers between Acctivate and web stores.
Before Acctivate's Webstore Integration with e-commerce webstore platforms, we were having to download orders and manually key them in.

Our long-term goal is to put a strong emphasis into our e-commerce, and right now, we are in the process of launching two additional webstores.

This would not be possible without Acctivate's Webstore Integration feature. There's no way, we would have to hire 10, 15 solely to keep up with daily data entry work as we grow – that just isn't sustainable."
---
EDI Integration
---
Ascension Lingerie has also capitalized on Acctivate's EDI module, allowing the company to connect directly with its major clients.
The EDI module has helped us to greatly reduce data entry and related errors with some of our major accounts. When a client orders very frequently or regularly submits large, multi-line orders; the chances of error increase exponentially.

Having the ability to bring EDI trading partner orders into Acctivate automatically with the EDI module has virtually eliminated the potential for error and has greatly streamlined and improved our performance with some of our most valuable accounts."