With Access and Excel, there was a lot of room for human error, Acctivate eliminates a lot of that human error."
Sonny Beta, Warehouse manager

When international companies need to expand to the United States but do not have the means, that's where BB Inc., Brand & Business Incubator LLC comes in.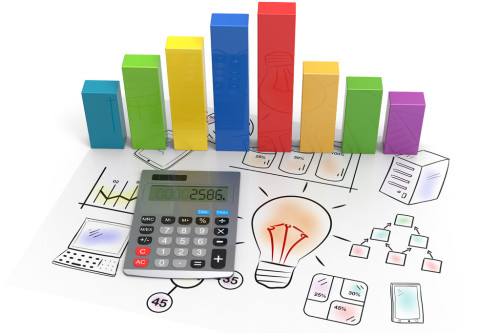 "Essentially, we bring in typically French companies that want to start doing business in the states but really don't have enough start-up costs. We are pretty much a management company," explained Sonny Beta, Warehouse Manager of BB Inc., Brand & Business Incubator.
Beta elaborated…
"Every company that starts up here has relationships with distributors and customers in the states already. However, they don't have a US address. That's pretty much the biggest thing they need – a US address and spare parts because their customers had to call France and you know the time difference, the language, the availability of the spare parts; it took a week when the guys needed it a day before."
BB Inc, Brand & Business Incubator has been an entity since the early '90s. However, the company officially started and has been fully operational since 1998.
"In 1998, we had started with one company. Now we are about 17 to 20 companies," said Beta.
---
"Acctivate is so versatile that it allows for us to run different types of companies."
---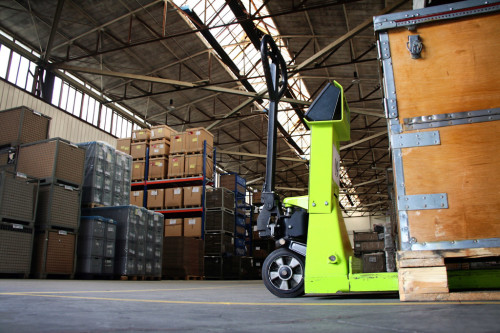 Originally, BB Inc., Brand & Business Incubator, managed inventory for their businesses using Excel spreadsheets.
"Then we went to Access and then the business grew and grew and we decided we needed something more powerful."
Beta continued…
We were looking for a stronger ERP system.

We had researched Acctivate and a competitor and Acctivate just seemed right for us. The biggest thing was Acctivate has different modules and we didn't need all the modules at the time so it was nice to be able to build it up."
Versatile system, reliable features, easy to use
Acctivate's user-friendly interface makes it easy yet effective for every level of business operations to use.
There are eight of us that use Acctivate on a daily basis including warehousing, sales, and customer service. Then we have the accounting department who use it for purchasing orders from vendors and to invoice the sales orders.

We also have a couple of interns here trying to clean up old contacts and customers in the database and doing reporting."
---
"Thank goodness for Acctivate's kitting module."
---
Beta described BB Inc, Brand & Business Incubator's kitting use.
For a particular company, they use interchangeable parts. They have items that can fit different components: one item will use three different parts. Because of Acctivate, we know what to pick: it tells us the three components to make the item."
---
"Acctivate gets rid of a lot of the human error."
---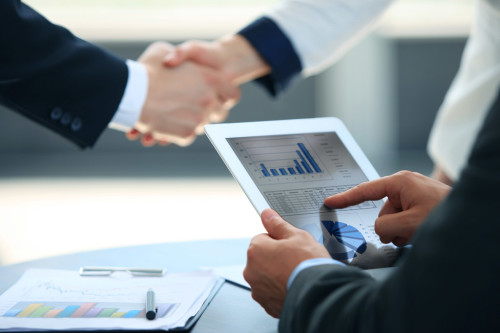 Brand & Business Incubator uses Acctivate for inventory management.
Acctivate is almost foolproof. Inventory previously in Access was pretty much manual – you had to update. With Access and Excel, there was a lot of room for human error. Acctivate eliminates a lot of that human error.

Without Acctivate, there is no way we would be able to run this particular company. If we were still doing it through Access or Excel, there would be no way to manage the company."
Lot number control is one feature of Acctivate's inventory management.
Lot number control is essential because we have medical companies. Lot numbers are regulated by the FDA. A lot number is essential due to the fact if there's a recall. If there is a bad lot, all that lot has to come back.

We also use lot numbers in a different way for the tooling companies. We use the lot number as locations on the shelf."
Acctivate provides functionality for customer relationship management.
We used to use Act! for CRM. I have been telling the company for years, "I don't know why you use Act! because Acctivate can do the same thing," Beta said.
Have no fear, Acctivate is here
It was obviously a scary experience at first that day we switched over to Acctivate. Everybody was really courteous and nice to us; there is nothing that we asked for that did not get done.

It was obviously a learning experience when you're going from Access which has minimum power to something like Acctivate. We're learning things every day.

I hope I never see Access or Excel ever again. Acctivate pretty much does everything itself. It's streamlined everything."