Built For

Acctivate Customer
Bird Watcher's Digest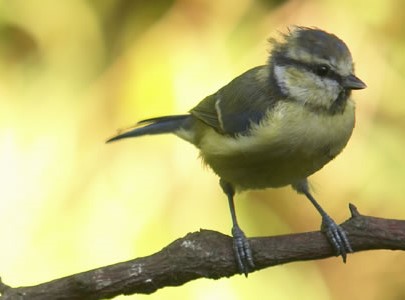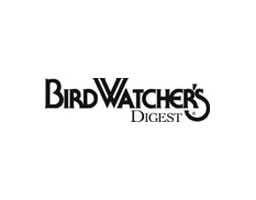 ---
With a mechanical typewriter and idea to publish a publication for bird watchers by bird watchers,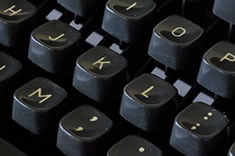 Bill Jr. and Elsa Thompson launched Bird Watcher's Digest in the family room of their home in Marietta, Ohio in 1978.
Over three decades later, Bird Watcher's Digest is known and loved by bird watchers worldwide and has played a significant role in making bird watching a popular outdoor activity in North America.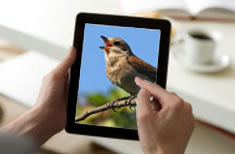 Still a family run business, Bird Watcher's Digest has increased their offerings to include newsletters, a digital version of the magazine, and a variety of merchandise, which they manage using Acctivate's powerful inventory management functionality, as well as other core solutions, such as warehousing, purchasing and sales order management.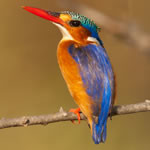 Bird Watcher's Digest: Satisfying customers and maximizing profitability with Acctivate
Acctivate takes care of all Bird Watcher's Digest's inventory needs – inventory forecasting, inventory and warehouse transaction management, including receiving, issues and adjustments, physical counts, and a variety of reporting.
Real-time information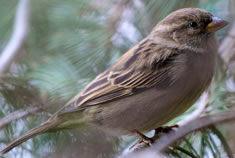 The user-friendly interface and real-time inventory visibility in Acctivate has enabled Bird Watcher's Digest to easily keep inventory accurate and up-to-date, even as they have gained more products throughout the years and demand for products has increased.
---
Demand forecasting
Discover Acctivate for Your Business Needs
Acctivate is trusted by 1000s of distributors, online retailers & manufacturers. Learn how it can transform your business.
Call us at 817-870-1311