Built For

Acctivate Customer
Bison Supply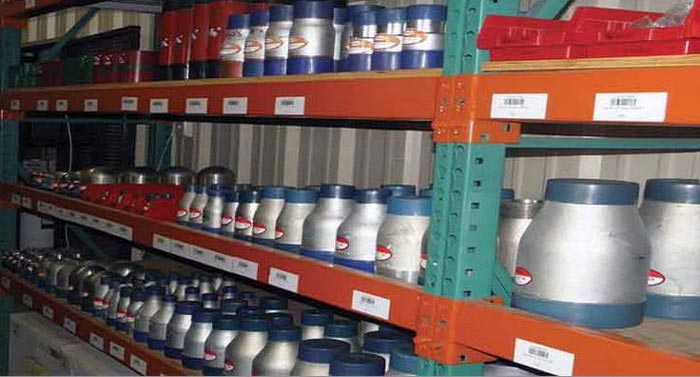 ---
The formula for success that gave rise to a business that sees astronomical growth each year…
A spare bedroom + a $75 used desk + a computer + determination to deliver superior customer service in the oilfield & industrial supply market
That is how Bart Matthews, President of Bison Supply LLC launched his company. After working in the corporate world for 5 ½ years in the oilfield & industrial supply field and witnessing a lack of customer service he vowed to do better and he did.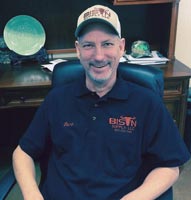 Nothing held Matthews back. With his business initially located in his house, he made the most out of what he had. His office was in a spare bedroom and the garage was his makeshift warehouse.
"We put pallets down in the garage and started buying inventory. We eventually rented a 10 x 10 storage building and used that as an additional warehouse. After three months or so we advanced to a 10 x 40 storage building. We kept that probably two months before finding our first warehouse. We moved into it in the beginning of 2013 and it was $600 a month. It had no A/C and no plumbing."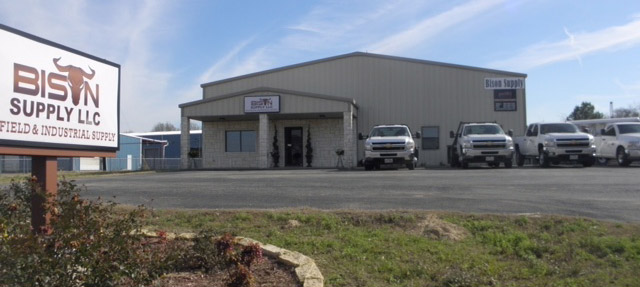 In December of 2013, Bison Supply moved into a larger warehouse with office space and a lobby and their growth continued.
Bison Supply needed more than just QuickBooks
Matthews spoke about some of the challenges they faced prior to Acctivate.
Reporting
---
Backorder Management
---
Mobile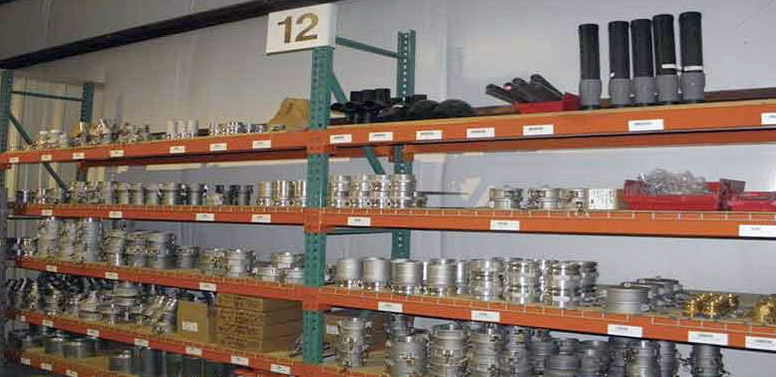 ---
Hosting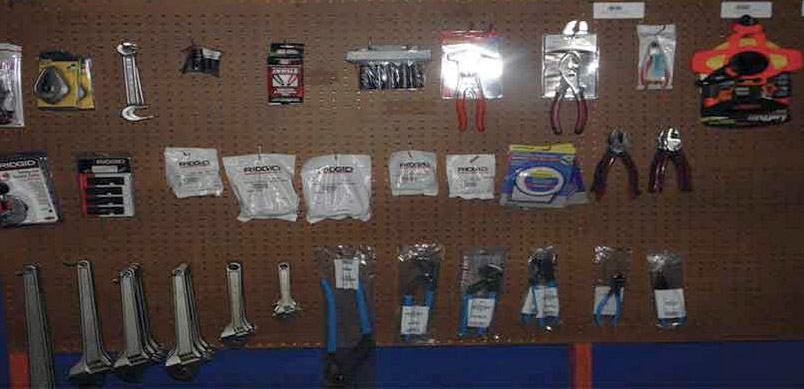 Bison Supply uses Acctivate in a hosted environment using Right Networks®. They were already hosting their QuickBooks Enterprise there, as well.
Matthews explained their reasons for hosting both Acctivate and QuickBooks.
From a system they outgrew to a system that will grow with them
Discover Acctivate for Your Business Needs
Acctivate is trusted by 1000s of distributors, online retailers & manufacturers. Learn how it can transform your business.
Call us at 817-870-1311